Mitsubishi Motors Corporation introduced the Mitsubishi ASX or better known as the RVR and the Outlander Sport in several countries. This update targets the European compact SUV segment and the presence of the ASX has started since 2010. Interestingly, the model introduced uses the product base of the Renault-Nissan-Mitsubishi alliance. The platform uses the CMF-B model which had previously been developed by Renault through the Captur product.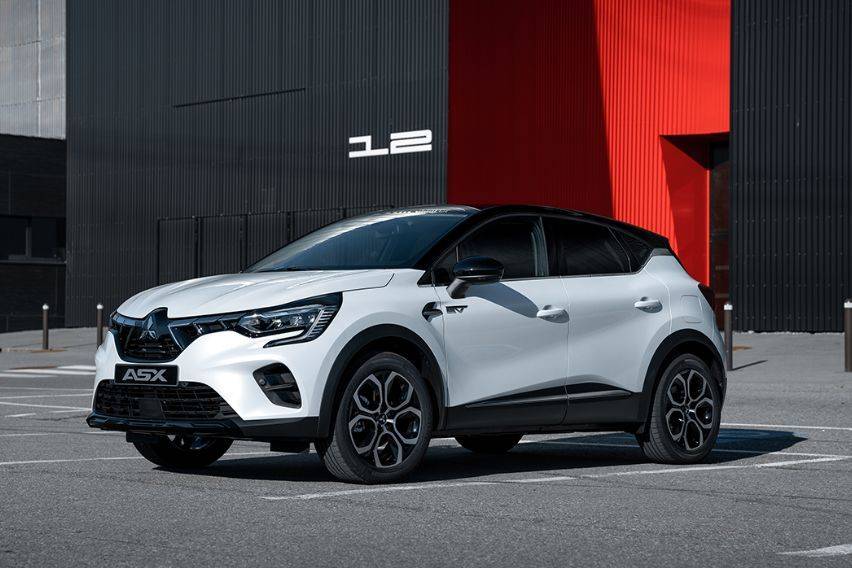 Based on Mitsubishi's official release, it was revealed that the latest ASX products will be produced at the Renault factory in Valladolid Spain and will be present in March 2023 at Mitsubishi showrooms in several European markets.

The latest ASX makes the impression of Mitsubishi products disappear a little. However, Mitsubishi ensures that distinctive designs such as the Dynamic Shield are still given. This can be seen from the thick grille design with the iconic three large diamond logo on the front. In addition, the smooth design lines, typical of European designs, with a wide body size show a strong impression of an SUV. The front and rear appearance is different from its predecessor which is more similar to its Captur twin.
The interior offers ample cargo space. The rear row of seats can be adjusted back and forth to meet the needs of passenger space. The Smartphone-ink Display Audio (SDA) feature is located in the center of the instrument panel. In addition, the Multi-Sense system that can be adjusted via SDA allows the driver to choose the driving mode to suit their needs.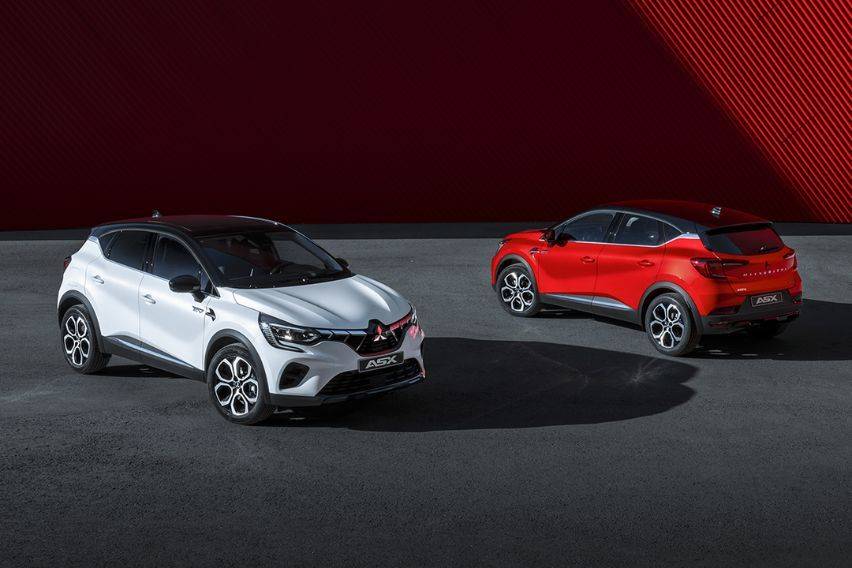 In addition, there is an advanced driver assistance system technology feature via MI-PILOT. Some of them include adaptive cruise control, lane centering assist and several other features for safety support while driving.
About the engine, ASX is offered in several options. This is to meet the transportation needs and choice of machinery in the European market. Highest is the plug in hybrid system (PHEV) with a 1.6 liter petrol engine paired to two electric motors, an alternator starter and a motor. This model uses an automatic transmission, a multi-mode gearbox and a 10.5 kWh battery.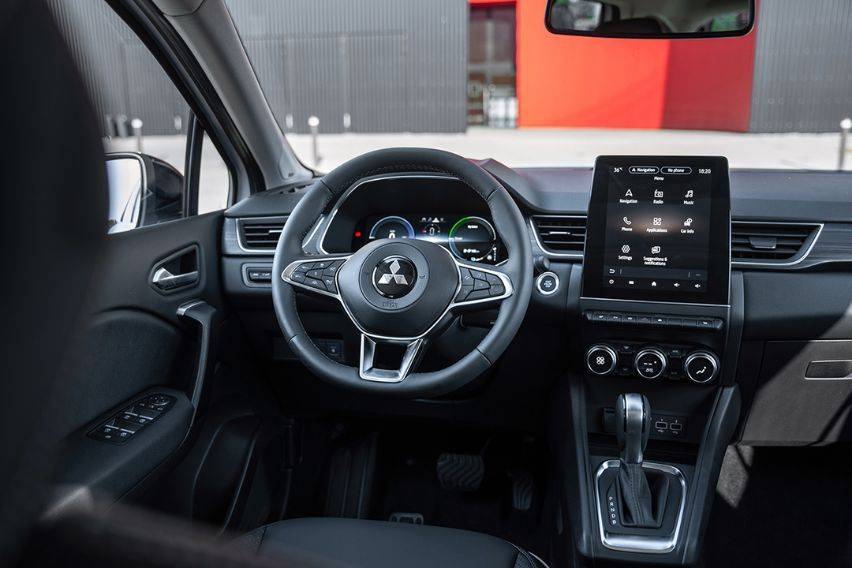 The full hybrid (HEV) model uses a 1.6 liter petrol engine with two electric motors. This model uses an automatic transmission, a multi-mode gearbox and a 1.3 kWh battery. Mild hybrid model for those who want a cheaper price, comes with a 1.3 liter direct injection turbo engine. This model is paired with a six-speed manual transmission and a seven-speed double clutch automatic transmission (7DCT). The cheaper model is offered with a 1.0-liter turbo gasoline engine paired with a six-speed manual transmission.
ASX or Outlander Sport itself in Indonesia has been discontinued some time ago. The reason is because in the Outlander segment, Mitsubishi Indonesia has the newer Eclipse Cross. Will this latest model be present in Indonesia? We'll just have to wait some time.