PT Toyota Astra Motor (TAM) talks about the opportunity to bring a pure electric car Toyota bZ4X. They admitted that they were conducting a study on the possibility of the product being launched in Indonesia.
This was conveyed by the Marketing Director of PT TAM, Anton Jimmi Suwandy at the Gaikindo Jakarta Auto Week 2022 automotive exhibition. According to him, TAM always strives to present products according to consumer needs, including sales of pure electric cars themselves.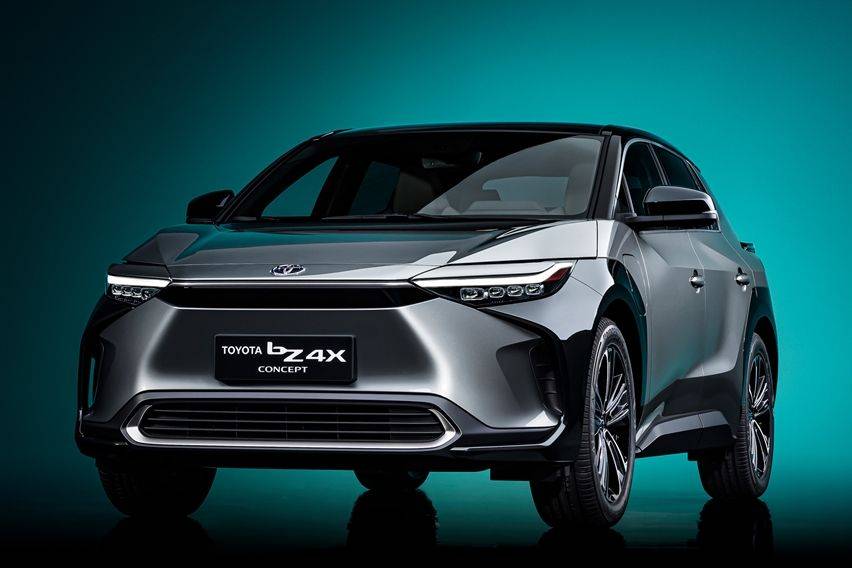 "Certainly we will always continue to consider everything, including sales from BEV (Battery Electric Vehicle). Toyota has never closed or did not introduce electric products, the proof is at Lexus we have introduced it, at Toyota we will definitely consider it," said Anton when asked about the opportunity to enter the Toyota bZ4X, at the JCC, Senayan, Central Jakarta, recently.
There is even an issue that the Toyota bZ4X will be imported as evidence of support from Toyota for the success of the G20 Summit which will be held in Nusa Dua, Bali, next November. However, Anton did not want to provide further information, according to him, Toyota itself has committed to provide support to the government.

"Yes, later (regarding the Toyota bZ4X launch in Indonesia), when we talk about the G20 from the TAM side, we are still talking about preparations with the government, especially the State Secretariat and related departments. will support it," he said.
Make Sure There's an Electric Car Launching This Year

As for the map of electric car products in Indonesia, TAM ensures that this year they will launch 1 related product. However, Anton does not want to talk further, whether the electric car is in the hybrid segment, plug-in hybrid, or BEV.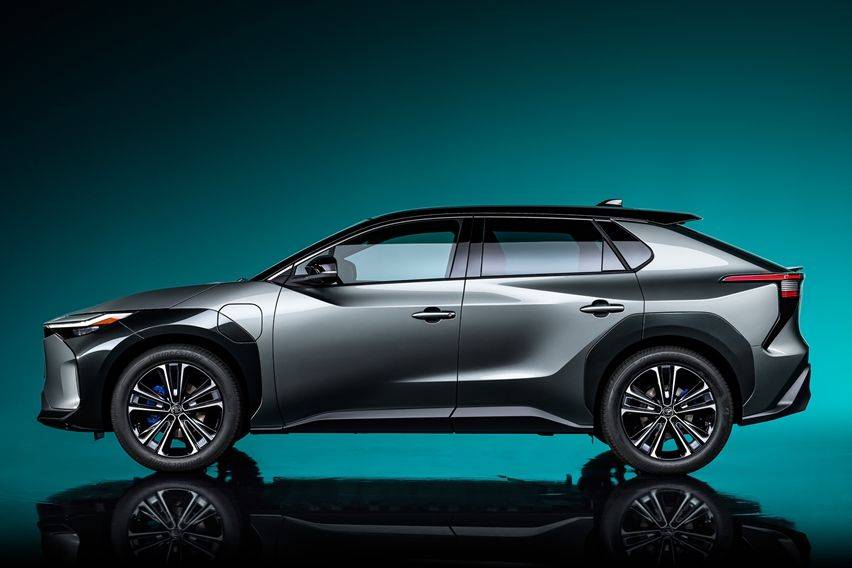 Toyota bZ4X Concept
I'm not saying PHEV, but it can be from the PHEV, BEV, or hybrid line-up which we will definitely add this year," concluded Anton.

For information, the Toyota bZ4X is projected to launch in the Land of the White Elephant, Thailand in the second half of 2022. The SUV-style zero-emission car (Sport Utility Vehicle) has a 5-passenger seating configuration with a futuristic visual design.
Furthermore, this car is also said to use a special platform for Toyota's first electric car with e-TNGA. This construction is claimed to be able to achieve a capable driving performance with a low center of gravity and good strength.

"Yes, in Thailand, they have introduced clearer information (Toyota bZ4X). Yes, of course Indonesia is also studying, we will inform you later when it is clearer," he said.