After you finish researching the motorcycle that you will buy, of course, the next phase is to make a purchase transaction. But don't be in a hurry, this purchase step is not the end of your journey to owning a vehicle. Especially if you're going to do credit.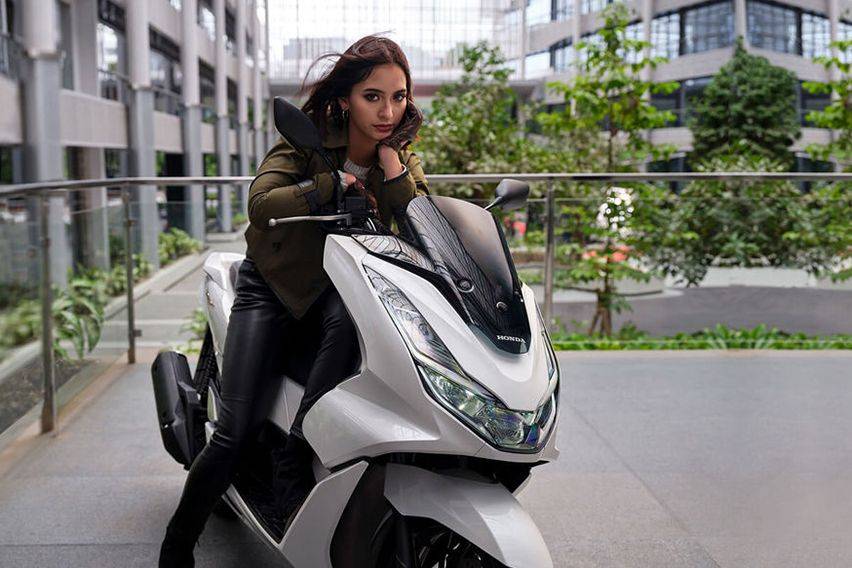 Tips for Carefully Choosing Leasing for Motorcycle Credit

This step is not as easy as determining the lowest down payment number and the lightest monthly credit fee. From the information we have provided from honda's official dealer page, Nambo Motor Tangerang, we explain some steps to guide you to find the best credit.
Learn the Credibility of Leasing Companies Well

The first thing you should do when you want to choose leasing is to know well the leasing or financing company that will provide credit for your motorcycle, usually they will also have a bidding website. Therefore, you also have to pay attention to things related to credibility and also various benefits that you can later get from the credit application.
Don't rush to receive various suggestions or recommendations from various dealers. As a prospective customer, then you must also be able to know with certainty and clearly about the performance of the credit facility. For example, by looking for complaints of credit users. Motor dealers also usually provide this information to consumers.
Ease of Payment

When making a down payment transaction, make sure the money is paid into the company's account. Usually the down payment is paid to the dealer's official account, not to the salesperson's personal account, yes. Or you can also make payments when your motorcycle has arrived at your home as done by Honda Nambo Motor dealers. This process will be safer for consumers and consumers will not have difficulty when making payments.

In this case, make sure the various payment systems provided by the company can also be used quickly and easily. It doesn't take time and energy. Mainly, in order to minimize the possibility of late payment.
Choose Credit According to Your Financial Condition

There will be a variety of marketing strategies that can be done by the leasing party so that consumers are interested in doing motor credit. One way is to provide a very attractive offer for purchases on credit.
But do not be easily affected by it, especially if the leasing party offers credit with a very light down payment can even be paid in installments. It will certainly be very interesting, look very helpful and look very profitable to you. In fact, there could be other beleid-beleid that can lead to harming your other installments.

Make sure the amount of installments will not interfere with your finances. Also believe that during the installment period, there is embedded insurance. Whether it's motor insurance, or life insurance for you as a customer.