Preparing to welcome the new generation of Toyota Innova debut in Indonesia. He will use the latest TNGA-C platform and it is certain that the engine sector will also change. No longer carry the 1TR-FE engine. performance support using the code M20A-FKS with a 1,986 cc. Globally, it is also referred to as the Toyota Dynamic Force engine, as it belongs to the Toyota Voxy.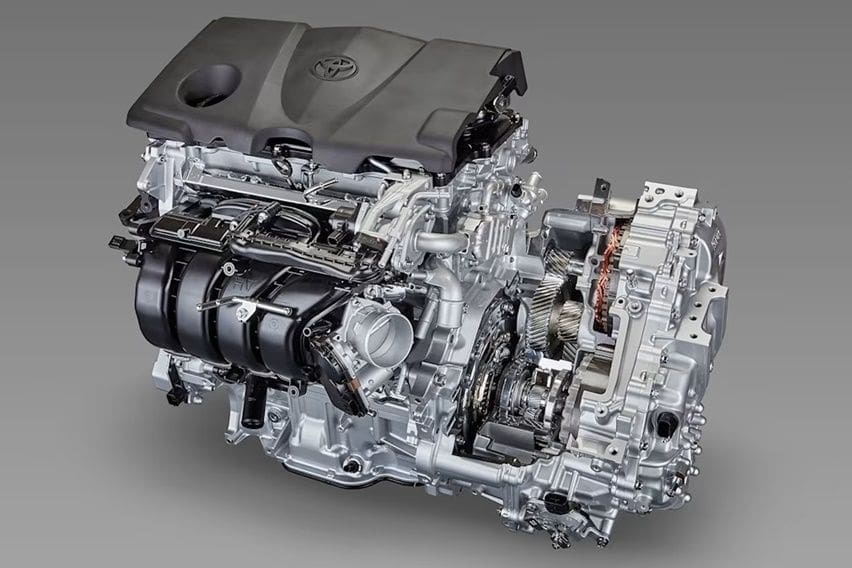 When comparing it with the engine on the Toyota Kijang Innova exists. This seven-seater MEDIUM MPV carries a naturally-aspirated 4-cylinder 1TR-FE 2.0 liter. The engine is capable of spouting 139 PS of power at 5,600 rpm and 183 Nm of torque at 4,000 rpm. Power is sent to the rear wheels through a 6-speed automatic transmission of a sequential type. As for the regular Innova Zenix, the engine uses M20A-FKS 1,986 cc, 4 cylinders, 16 valves, DOHC. Each cylinder is supplied by two injectors. Through the new formulation, there was a significant increase in power compared to the old model.

Referring to that engine, the compression ratio is 1:13. Then the four-piston combustion resultant gives a maximum torque boost of up to 205 Nm at 4,800 rpm. Meanwhile, the power surge was distributed by 172 PS since 6,600 rpm. Thermal efficiency reaches 40 percent. It is believed that the energy output does not differ much from the numbers listed.
So what about the hybrid variant? Both use the Dynamic Force engine M20A series. But the formulation is slightly different. The volume of the combustion chamber is 1,986 cc, the size of the bore x stroke is no different from 80.5 mm x 97.6 mm. But the compression ratio became 1:14. Through the D-4S fogging system, the power generated from the gasoline engine in the Innova Zenix Hybrid may be around 146 PS at 6,000 rpm. The maximum twisting moment is achieved at 180 Nm at 4,400 rpm. Thermal efficiency of 41 percent. This specification is based on global Toyota data.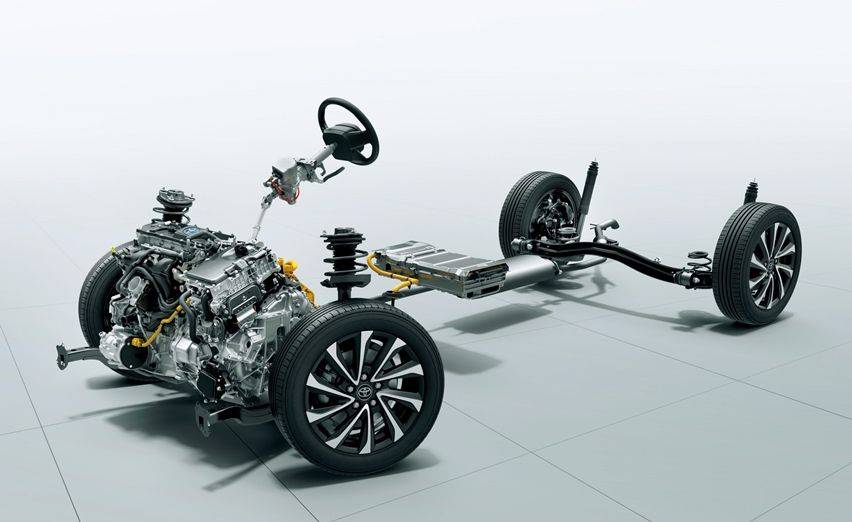 The power supply in all variants, no longer uses the usual automatic transmission, but a CVT to the front wheels aka FWD. As a result, although it is more powerful, the new engine plus the TNGA frame structure can make the car more efficient. Reflecting on the Voxy, the consumption of combined gasoline is at the level of 15 kilometers / liter. It should be that the Toyota Innova Zenix (regular) can follow this step. In addition, the new generation no longer offers a five-speed manual transmission. It's just automatic.

Advanced info updates. The Toyota Innova Zenix has a big kans using the same TNGA platform as Voxy's, not the Corolla Cross. So that the wheelbase is getting longer, becoming about 2, 850 mm. There are many benefits to having a wheelbase of this size.