About to Launch, Check Out the Design of toyota Innova Zenix
The latest generation of Toyota Innova will undoubtedly launch in Indonesia soon. From the salesperson's information, it's around November 2022. The focal point of change is innovation in all aspects. Starting from the design of the inner body, engine, to the improvement of features. A new name was prepared with zenix affixes. There is no information on whether the deer's nomenclature will be used again or not.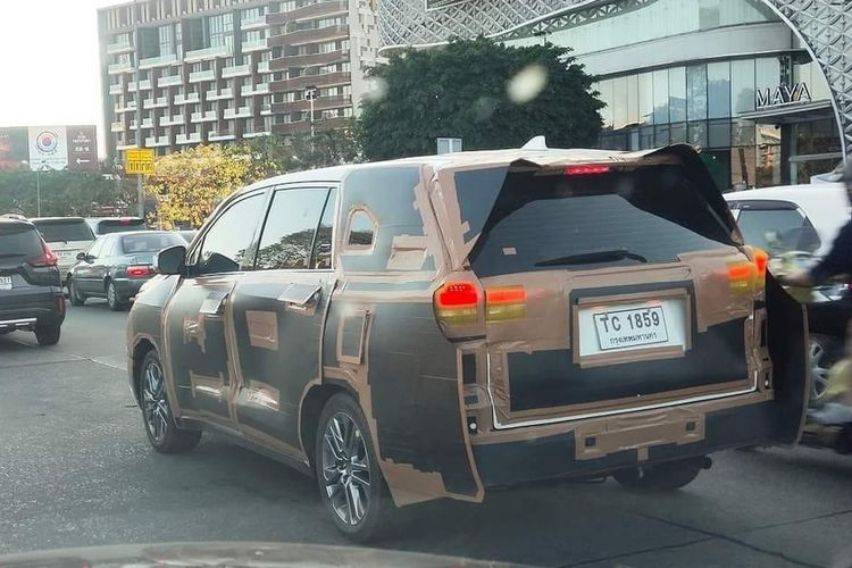 From the dimensions, it is certain that the Innova Zenix is getting bigger. In comparison, the latest Toyota Kijang Innova has a length of 4,735 mm, a width of 1,830 mm, a height of 1,795 mm, a wheelbase of 2,750 mm. It is quite possible that dimensions and wheelbase are augmented. The wheelbase can be 2,850 mm to make the car more spacious, then increase comfort.

The frame construction, will switch from a ladder frame model to a monocoque, using a TNGA structure. Like other toyota new models. Regarding the design of the engine compartment, the focus of component placement is lower in an increasingly compact space. So that it can improve security and safety thanks to clearer forward visibility.
This approach also helps to lower the car's center of gravity, in an effort to improve stability. Including, improving the taste of fun to drive. With the new platform, it also creates its own challenges for Toyota designers. Of course, in creating a car with a fresh, unique, lower posture. Also interesting proportions because the construction of the chassis puts forward elements that are comfortable to drive. Undoubtedly the form of Innova Zenix like rendering is circulating on social networks. Like it or not, it's a personal taste.
Adjusting the platform, Zenix's Innova damping system will also change. In the current model, the front suspension uses a Double Wishbone with Coil Spring Stabilizer then behind the 4-Link with Coil Spring and Lateral Road. As the chassis became a monocoque, the array alternated with a MacPherson Strut at the front and a Torsion Beam at the rear wheels. The braking system already uses discs on each wheel.
The Innova Zenix Hybrid version will combine a 2.0-liter engine, an electric motor and lithium-ion battery support. The figure of power and torque is not yet known. But it is believed that there is an increase. Likewise, the conventional trim remains the same gasoline engine. But no longer use conventional 6-speed transmission. Instead it is a CVT and front drive type. Will the performance make you disappointed? Not necessarily either. Look at the Toyota Alphard trim G and X and then the Voxy using a CVT is never a problem. The distribution is the same to the front wheels. Finally, the Toyota Safety Sense (TSS) and T Intouch features as telematics technology are certain to be embedded. Wait for the next update of information at OTO Media Group.