Honda has announced that the Hornet is getting an all-new engine. Use the Unicam 8-valve Parallel-Twin 755 cc engine. It is claimed to have an output of 90.5 hp at 9,500 rpm and 75 Nm of torque at 7,250 rpm. It has a 270-degree burn sequence and the sound character it produces mimics that of the V-Twin engine.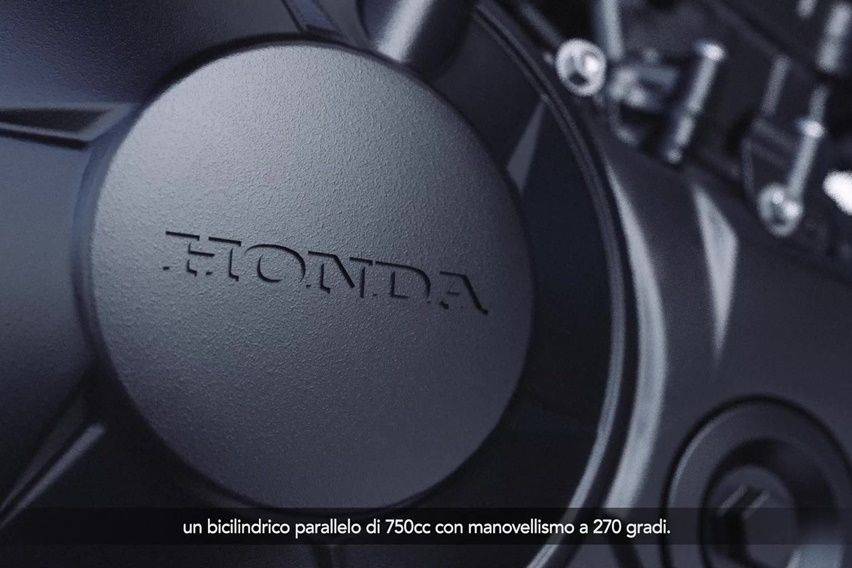 Last year Honda revealed a teaser drawing the Hornet Concept. The manufacturer released that model to revive the popular mid-range nude streetfighter. The prototype unit at that time was still in the form of sculptures and was done in detail by computers. The language expressed in the artwork is only about "ultramodern" motorcycles with "exciting engine performance."

Rumors about a new 750 cc engine from Honda have been circulating for quite some time. Although the company already has the 745 cc parallel twin engine that currently powers the NC750X, Forza 750, and X-ADV. This all-new unit is also not taken from the Africa Twin engine which was reworked by making it smaller.
Instead, the manufacturer developed a short-stroke parallel-twin unicam engine while borrowing some elements from the dirt bike lineup, and reworked it for this platform. The Unicam SOHC architecture (borrowed from the CRF model), allows this engine to have compact dimensions to help reduce weight and allow for a higher compression ratio.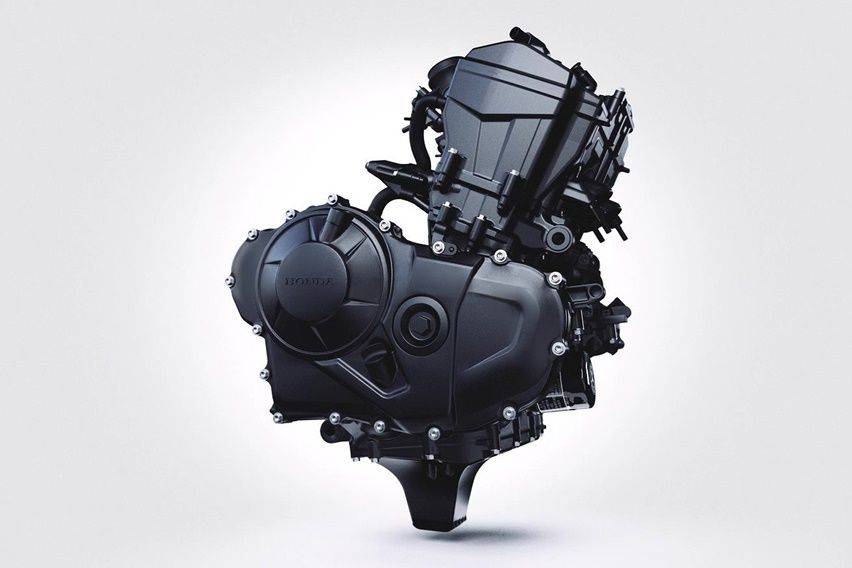 In comparison, the current 745 cc parallel engine only produces around 58 hp at 6,750 rpm and 69 Nm of torque at 4,750 rpm. The difference in capacity is only 10 cc, but the power that is incised has a significant difference.

The development of the Hornet was led by Fuyuki Hosokawa, Honda Project Manager who also took part in the construction of the CBR1000RR-R Fireblade. In a statement, Fuyuki said that the Hornet has always been a very special motorcycle for Honda. Its performance is attractive and balanced by agile and agile handling.
Fuyuki Hosokawa claims the uneven combustion sequence allows it to have a wide spread of torque throughout the rev range, while providing top-end thrust. He also said that this machine is still comfortable to drive at city speeds, especially in heavy traffic conditions.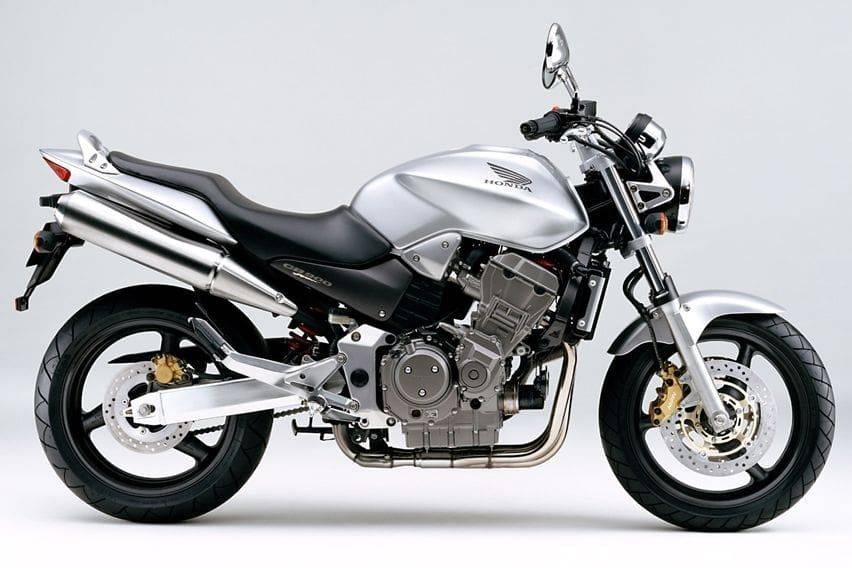 "Before starting this project, we thought long and hard about what kind of performance we want to give the riders. We know it's important to keep the classic Hornet power going but with a modern build. We wanted this engine to have very strong torque and a 'pulsing' sensation at low to mid rpm speeds. Our goal has always been to match this with the lightest and most agile handling, to make every journey even within the city as exciting as possible," he said.
"To get the performance and light handling we wanted, we had to develop an all-new short stroke twin cylinder engine, with a 270 degree crankshaft. This produces not only high speed, but also sporty low torque. Ideal for driving in urban environments and off corners on the open road."

With the peak output generated by the new engine, it means he can go head to head with Honda's own Aprilia Tuono 660 and CB650R. With this bike, Honda aims to break into the international mid-range naked streetfighter market, which has largely been dominated by the Yamaha MT-07 and Suzuki SV650.

This engine is also expected to be installed in the upcoming Honda Transalp. But it is possible to reset it to suit the characteristics of the tualang motor. As EICMA takes place in a few months away, it is hoped that Honda will launch at least one of these two mid-range challengers.
For your information, the Unicam engine is like a combination of DOHC and SOHC types. The way it works there are two cam protrusions that work to push the valve in like a DOHC engine. While the other bulges move the exhaust valve with the help of the rocker arm, the same thing with the performance of the SOHC engine.

The advantage is less friction like SOHC, but with capabilities like a DOHC engine. Another advantage is the cylinder head construction which is more compact. So that Honda's advantage when designing a chassis that wants a light weight and also compact. That's why Unicam technology is usually applied to trail or enduro motorcycles such as the CRF series which must have great power, but the weight must be reduced for agility to maneuver.