Can penetrate 20.5 km / liter, this is the key to the efficiency of the Peugeot 2008
Peugeot 2008 plays in the compact SUV class at the level of the Honda HR-V RS. Currently sold for IDR 505 million on the road in Jakarta, which means it is cheaper than its rivals (HR-V RS Turbo IDR 515.9 million). Certainly an attractive offer from a premium brand from Europe.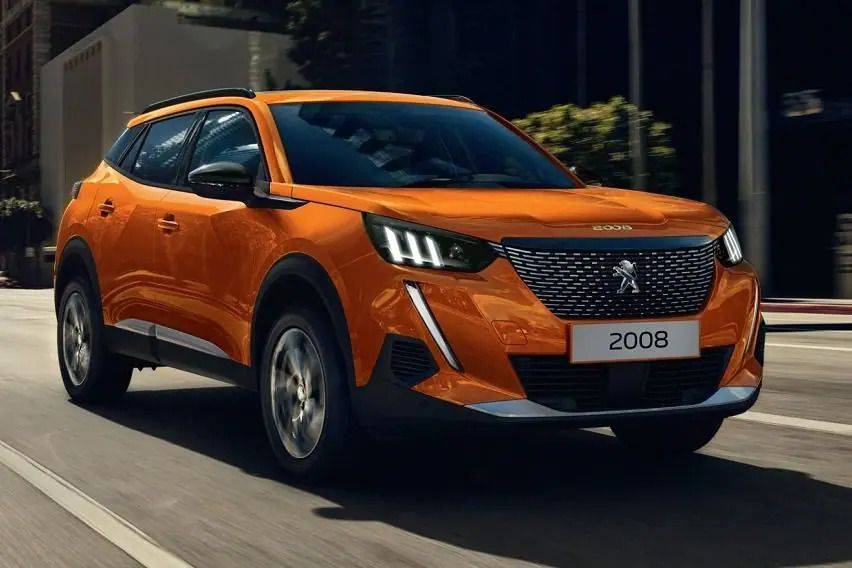 In addition to looks and technology, the selling point offered is fuel efficiency. One of the testers has recorded gasoline consumption touching 20.5 kilometers for one liter. This result is done when the car is driving constant on the freeway. However, this figure cannot be used as a reference. Because the driving style and how to maintain the rhythm of the vehicle (engine speed) varies from person to person.

The heart of the Peugeot 2008 has a 1.2 liter turbo Puretech three-cylinder fuel volume. The results of the internal combustion engine provide a power boost of 130 PS at 5,500 rpm and an abundant torque of 230 Nm from 1,750 rpm. Power is channeled using the EAT6 automatic gearbox. This is one of the secrets. The transmission has a tight gear ratio. So that the gearshift is very smooth and sometimes not felt by the driver.
Thanks to the 6-speed transmission, the engine doesn't need to do high revs to get great power while driving. This makes the engine work lighter so that it has an impact on fuel efficiency as well as being environmentally friendly. Then there are three driving style preferences, namely Eco, Normal and Sport.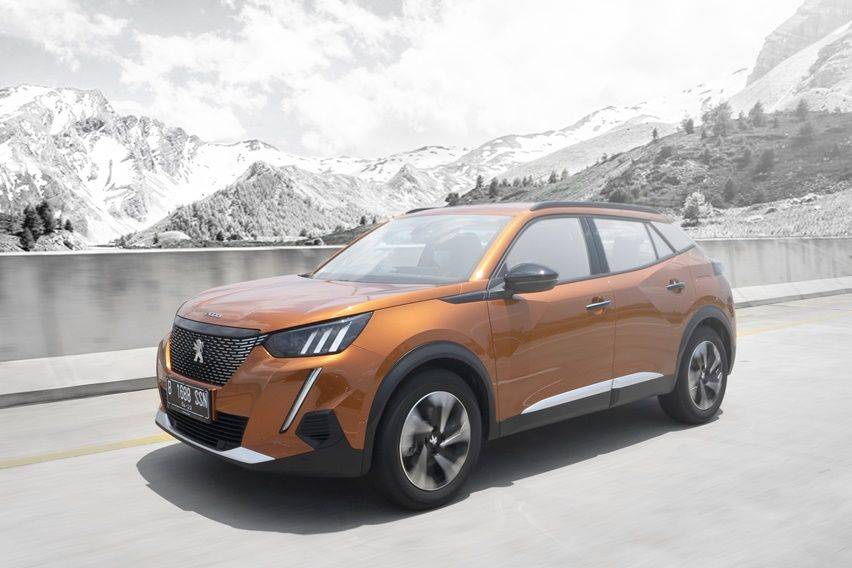 In addition, Peugeot is also able to reduce vibrations caused by the combustion of three cylinders. So the manufacturer adds a 'balancer shaft' in the crank-shaft. Peugeot 2008 also features Drive by Wire (DBW) technology. It is claimed to increase the efficiency of the use of components and fuel. So, no longer using old components such as the power steering pump. All have been replaced with servo motors as drivers that work based on computer commands (ECU).

Finally, the use of fuel in accordance with the research octane number (RON) is able to produce better combustion in the engine room. The selection of this fuel must be adjusted to the needs so that the vehicle continues to function optimally and excellently. For this reason, Peugeot 2008 is recommended to use fuel that has a very high octane, namely RON 98. Because it matches the engine compression specification of 10.5:1.

"For the kitchen runway, Peugeot 2008 embedded engine capacity of 1.2 liter TurboPuretech three cylinders. As a result, Peugeot 2008 is capable of producing 130 PS of power and up to 230 Nm of torque. Even when testing the 0-100 km/h acceleration performance, it was still under 10 seconds," explained Samsudin, Aftersales Support of PT Astra International - Peugeot, in an official statement.