AHM Recall Honda PCX and ADV160, Indicated Malfunction in CVT Components
PT Astra Honda Motor (AHM) wrote to several Honda PCX and ADV160 users to check and repair components at the official AHASS workshop. This can be called a recall campaign because AHM found a malfunction in the CVT components of the two scooters.
Several owners of Honda PCX and ADV 160 received a letter from AHM with the theme Product Update. This information was first revealed through uploads on several Facebook community forums. The component repair and replacement activities are effective from September 2022.

The part that needs to be checked and replaced is the Pulley Assy Drive. Indications of this component malfunction are said to have occurred on the Honda PCX and ADV160 because these two scooters indeed pack the same platform.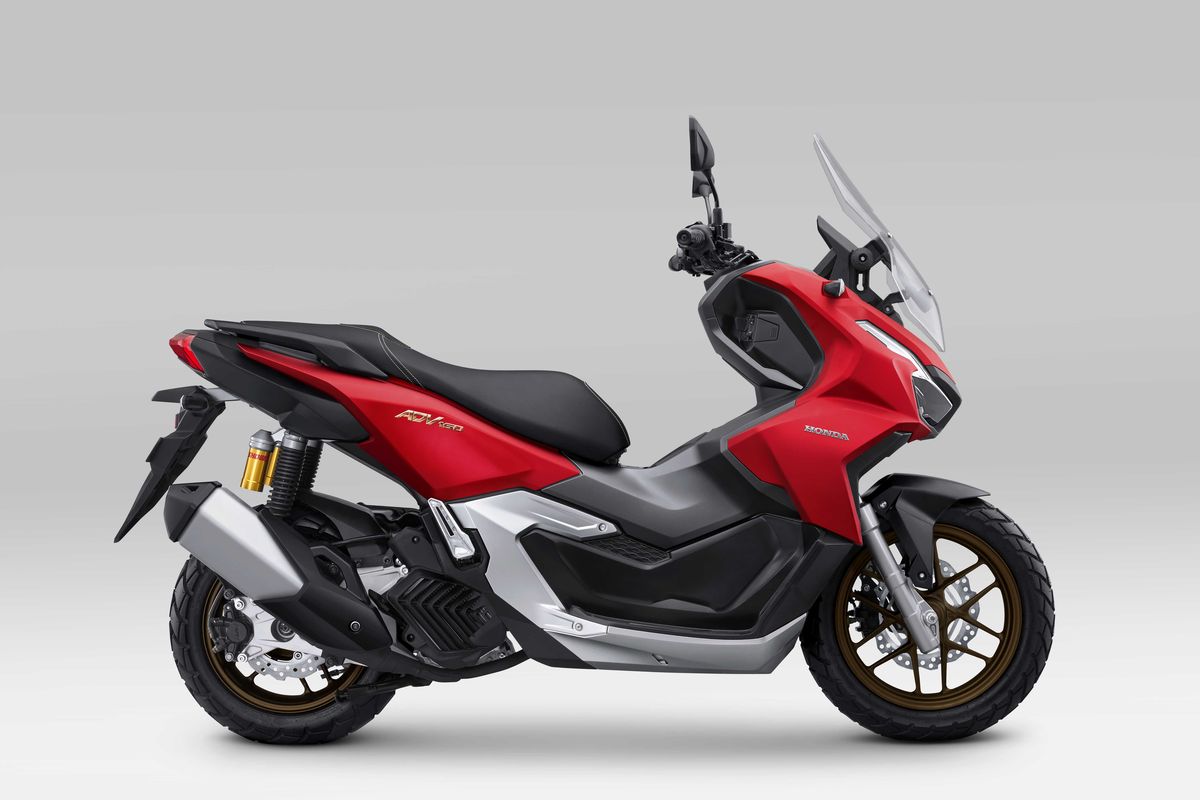 It is explained if the thickness of the part is uneven due to an imperfect production process. If left in the long term can potentially cause noise (noise) in the CVT area. On the other hand, it can also reduce the decrease in performance of the part.
"To avoid this, consumer calls and replacement of CVT (Pulley Assy Driven) components at official Honda motorcycle workshops are free of charge," wrote AHM via uploading a recall/product update letter to one of the owners of the Honda PCX160.

Related to this, General Manager of Corporate Communication of AHM, Ahmad Muhibbuddin, confirmed that there was information for Honda PCX and ADV160 owners to replace the components in question. He ensures that this is a step to ensure customer satisfaction and comfort.
"That's right, we invited several consumers who own the two models (PCX and ADV160) to AHASS to inspect the Pulley Assy Driven section to ensure the condition of their motorcycles is always in the best condition," said Muhib.
But he said this did not happen to all Honda PCX and ADV160 units. It was explained that there were only a few consumers who were sent to immediately check their vehicles at an official workshop.

"Not all. Only a few consumers are written or texted, or consumers can check independently on the AHM website," he said.

To determine whether your motorcycle must replace the Pulley Assy Driven component, you can visit the official AHM website. How to click the Home link, scroll down, select Corporate, and visit Product Update.

There will be several fields that you must fill in, starting from the vehicle frame number, the name of the vehicle owner, and the cellphone number. Or you can contact Honda Customer Care at 1-500-988.