The list of choices for electric cars in Indonesia on Wednesday (8/6/2022) is increasing. Mini Indonesia plans to present an eco-friendly version of the legendary Mini in the country.
The invitation was quite blunt. Nothing is hidden. Mini Electric will be present at the Atrium, PIK Avenua, North Jakarta. According to the letter in the invitation, it is said that this is "the first fully electric vehicle from this legendary British brand that will combine an iconic design and also the excitement of driving typical Mini, of course also emission-free".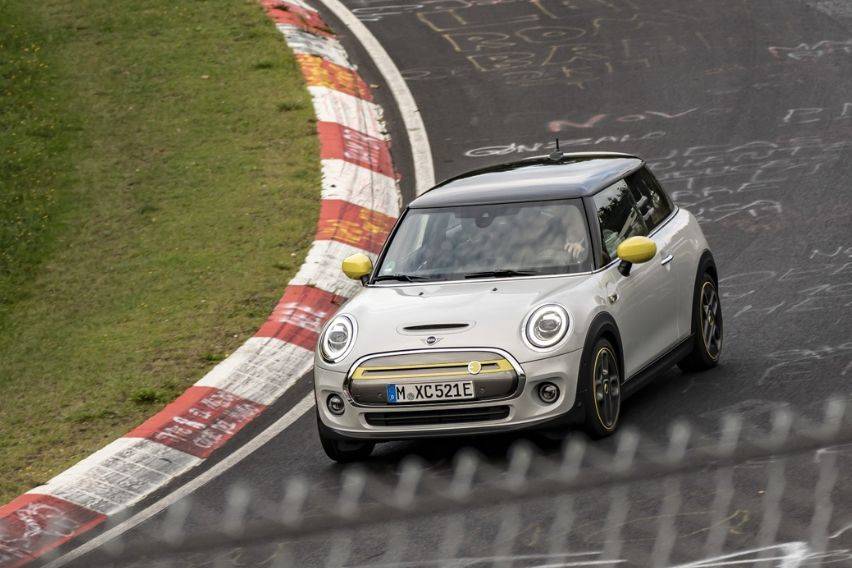 Quite interesting because from the appearance, there is no change in the design. The iconic Mini model has been retained but now with a quiet drive.

On paper, if there are no changes, the Mini Electric uses a lithium-ion battery with a capacity of 93.2 Ah and has a power of 28.9 kWh. This battery has a range of up to 223 to 233 kilometers.
Mini provides a charging system with several types. For example, for a home charger with home electricity, charging can be done for 12 hours. Charging with the wallbox will take about 3 hours. The AC charging system at the SPKLU (General Electric Vehicle Charging Station) can cut it to 2 hours and for DC fast charging it can take around 36 minutes.

On paper, the power generated from the motor is at 184 horsepower. Torque is quite large which is about 270 Nm. Claims to accelerate from rest to 100 kilometers per hour can be made in 7.3 seconds. Its top speed is at 150 kilometers per hour.
Its dimensions, because it uses the same design, are not much different from the Mini with an internal combustion engine. It measures 3,845 mm in length, 1,928 mm in width and 1,432 mm in height. The luggage volume is 211 liters to 731 liters.
The Mini Electric or commonly known as the Mini Cooper SE was first present in 2019. Previously this production version was based on the concept that was presented at the 2017 Frankfurt motor show. Like other Minis, the Mini Electric was produced at the Mini factory in Oxford together with its brother who uses conventional engines.

Regarding the price, looking at the list in the UK, the Mini Electric is sold from £29,500, or around Rp. 530 million. If it's true that the price offered is already at that number, of course Mini Electric will be dealing directly with the Hyundai Ioniq 5, which is the latest EV model in Indonesia some time ago.

Of course, Mini fans who are often out of the box and want to look unique will not waste the presence of this product. We will know more details in a few moments during the launch of the Mini Electric in Indonesia.