After announcing the partnership with Sony, Honda announced the start of construction of a new factory in China. Honda Motor China Investment Co., Ltd. announced that GAC Honda Automobile Co., Ltd (GAC Honda) has started construction work on an electric vehicle factory located in the Guangzhou Economic and Technological Development District, in the city of Guangzhou, Guangdong, China.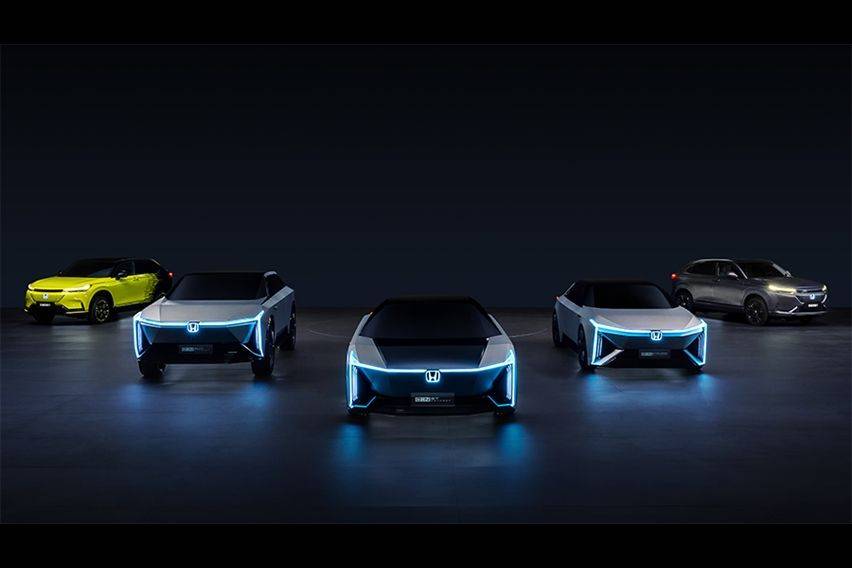 GAC Honda's new factory stands on an area of 400,000 square meters. GAC Honda leaked the total investment value of this factory of 3.49 billion R.M.B or around 521 million US Dollars. The factory is expected to be ready to operate in 2024 and produce a total production of 120,000 units annually.

The announcement of the construction of this factory had actually arrived at the beginning of the year along with Honda's plan to present future electrification products. This step is also intended to work on the Chinese market which has great potential in the development of environmentally friendly vehicles.

The plan is that Honda will present ten electric-based vehicles, namely the e: N Series in 2027. The models will be produced at Honda's GAC and Dongfeng Honda factories. Both factories are expected to be operational in 2024. It is estimated that the total production of these two factories will reach 1.73 million units per year.
GAC Honda Automobile Co., Ltd has been established since July 1998 with a total investment value of 541 million US Dollars. Share ownership in this company is divided by several parties. Honda Motor Co., Ltd. for 40 percent, Honda Motor (China) Investment Co., Ltd for about 10 percent and Guangzhou Automobile Group Co., Ltd. (GAC Group) by 50 percent.
Regarding the electric vehicle roadmap, Honda looks ambitious with plans to introduce several models. For example in the American market, Honda will work closely with GM to present EV products in the form of the Honda Prologue and a large SUV model from the Acura brand. The Chinese market was worked on with the announcement of 10 future products until 2027. The Japanese market will introduce mini EV products for commercial use in early 2024. To further popularize EV products, Honda will manufacture electric vehicle products at competitive prices and continue to build the necessary infrastructure.

The plan for this electric vehicle will continue in 2026 where Honda will start using a new platform for EV products. Honda calls it the e:Architecture which combines hardware and software to maximize the EV driving experience. This step can be seen with the formation of a new company with Sony some time ago.