PT Toyota Astra Motor (TAM) managed to record an increase in sales performance throughout the second quarter of 2022. Based on Toyota's records, until April 2022 total sales have reached 108,874 units, up 34.9 percent compared to the same period or year to date at 80,736 units. This increase is above the average national automotive sales growth, so Toyota's market share also rose from 30.5 percent to 31.5 percent.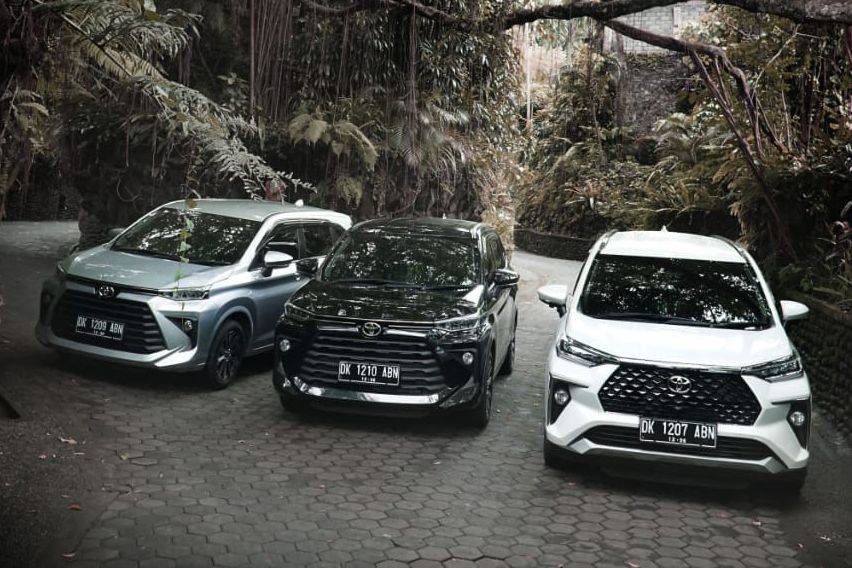 "The various programs we offer have received positive responses from customers and have been able to improve sales performance. This is certainly expected to contribute to improving the performance of the national automotive industry and national economic growth," said Marketing Director of PT Toyota-Astra Motor (TAM), Anton Jimmi Suwandy, in a statement, Thursday (9/6/2022).

This positive achievement is supported by two of Toyota's most popular models, namely the All New Veloz and All New Avanza. Both contributed an average sales of 4,000 units per month.
Calculations until April 2022, the All New Avanza has recorded sales of more than 17,000 units. The All New Veloz model has sold more than 15,000 units. Specifically for Veloz, records in April increased by 50.7 percent compared to March 2022.
The presence of these two latest low MPV models makes the market share of Toyota's low MPV products to the total low MPV market in January to April 2022 at the level of 45 percent. This record rose by 6.7 percent from the level of 38.3 percent last year in the same period.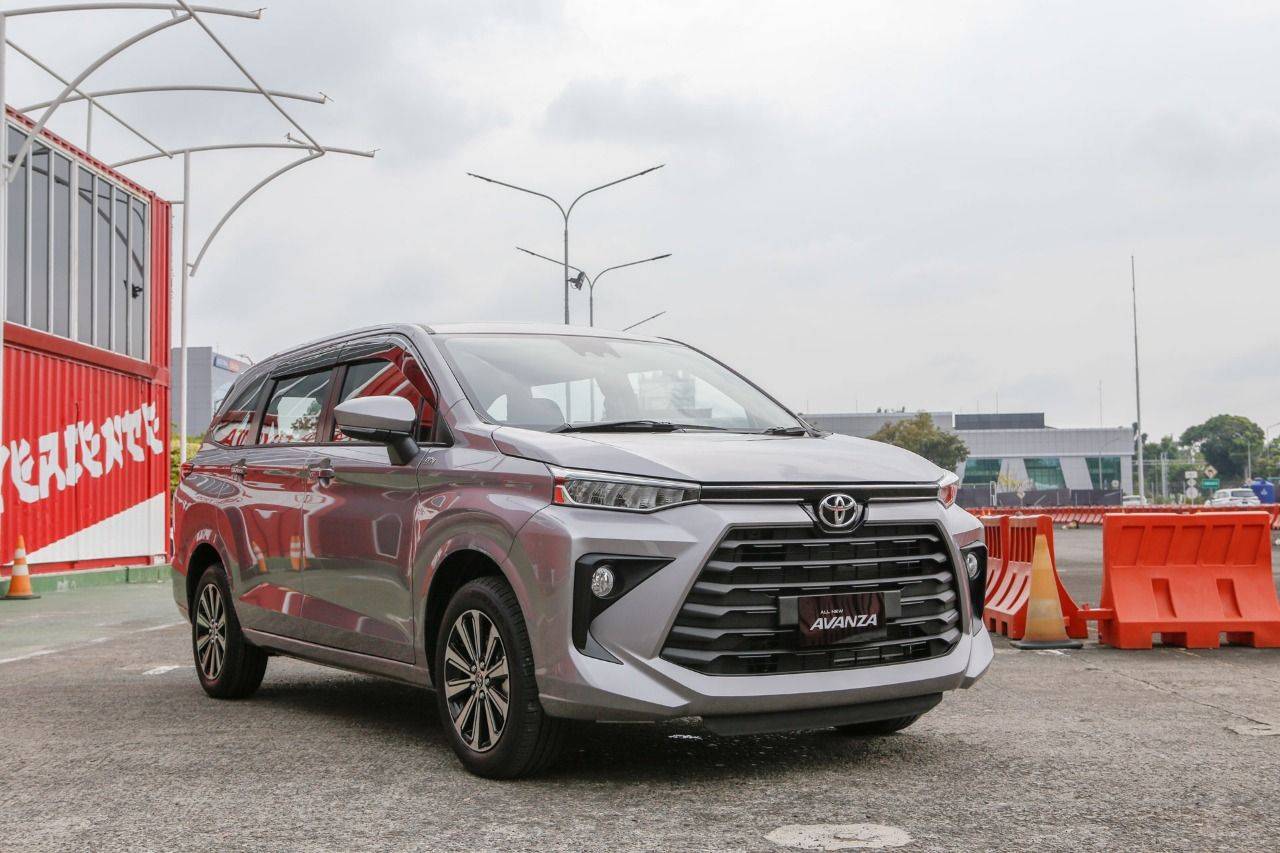 Toyota plans to spur the growth of the national automotive market by preparing various sales programs. Toyota Spectacular comes with various offers to consumers through the expansion of digital services, and provides additional benefits to customers.
Prospective customers of All New Veloz, All New Avanza, Rush and Raize will get additional benefits such as a low down payment (DP) starting at 10 percent, installments with low interest rates of 0 percent, and free insurance for 2 years. Especially for the purchase of the All New Veloz, All New Avanza and Rush, there will be an additional direct prize of IDR 3 million.

"To provide convenience to customers, as well as to encourage faster economic recovery, we need to provide stimulus to customers so that the automotive market can move more dynamically," said Anton.

TAM together with dealers spread across various regions throughout the second quarter of 2022 continue to hold a test drive program. This service is used as a means of testing customers before deciding to choose the desired product and experiencing firsthand the convenience and sophistication of Toyota's technology.
All New Veloz, All New Avanza and Raize for example, are equipped with Toyota Safety Sense (TSS) safety technology. This feature consists of pre-collision warning and pre-collision braking, front departure alert, pedal misoperation control, lane departure warning and lane departure prevention, rear crossing traffic alert and blind spot monitoring.

In addition, the two best-selling models also get the T Intouch feature. This feature connects the vehicle with the owner's mobile phone and provides a variety of the latest telematics services. Some of them are find my car, geofencing, e-care, inquiry and support and road assistance.

Toyota provides additional benefits for potential customers who take part in the test drive program. Customers can take part in the lucky draw program with prizes of 100 iPhone SE and gadgets worth Rp. 5 million. Every customer who purchases the All New Veloz, All New Avanza and Raize will have the opportunity to get a grand prize in the form of one unit of the three new Toyota products.