The consumer loan rate in the United States crept up in July 2020. This increase was driven by car loans. The Federal Reserve (The Fed) reported the size of loans in July reached US $ 12.2 billion, up 3.6 percent compared to June.

Earlier in June, lending rates also rose 3.3 percent, in contrast to sharp declines in March, April and May. As reported by Bloomberg, loan growth in July came from an increase in car loans and student loans of US$12.5 billion. Meanwhile, the category that includes credit cards fell $293 million, down for the fifth month in a row. The improvement in consumer loans is in line with the recent increase in retail sales, particularly the purchase of motor vehicles.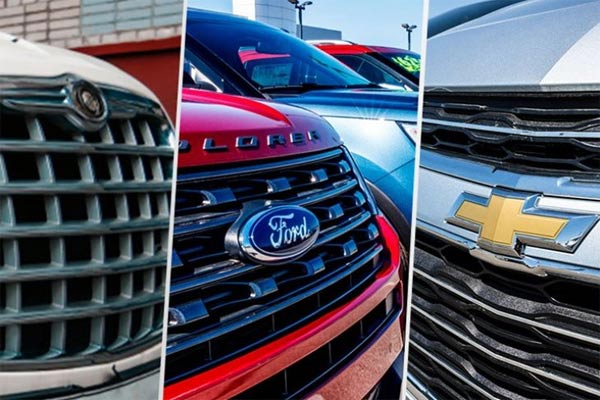 However, consumer sentiment remains weak. The end of unemployment benefits of US $ 600 is predicted to affect US consumer spending and borrowing in the coming months.

Consumer loans are a signal and illustrate the willingness of consumers to take on more debt for their expenses. Consumer spending accounts for at least 70 percent of US economic activity.
The Covid-19 pandemic has also brought most businesses in the US to a halt and caused millions of people to lose their jobs. Consumer spending fell 34.1 percent in the second quarter.
Meanwhile, the impact of the Covid-19 pandemic caused US automotive sales to weaken to 13 million units, down 4 million units from last year's sales realization which touched 17 million units.

Regional Director of State Government Relations General Motors (GM) Brian O'Connell said his company had experienced poor conditions after closing factories at the start of the pandemic. Until now, GM sales slumped 20 percent. This was also accompanied by a reduction of 20,000 jobs.