Tesla Company (Thailand) Ltd., inaugurated their entry into the Thai automotive industry. This is indicated by the appearance of the name on the website of the Department of Business Development, Ministry of Commerce Thailand today (25/5). The initial investment value is stated to be only 3 million Baht or around IDR 1.2 trillion.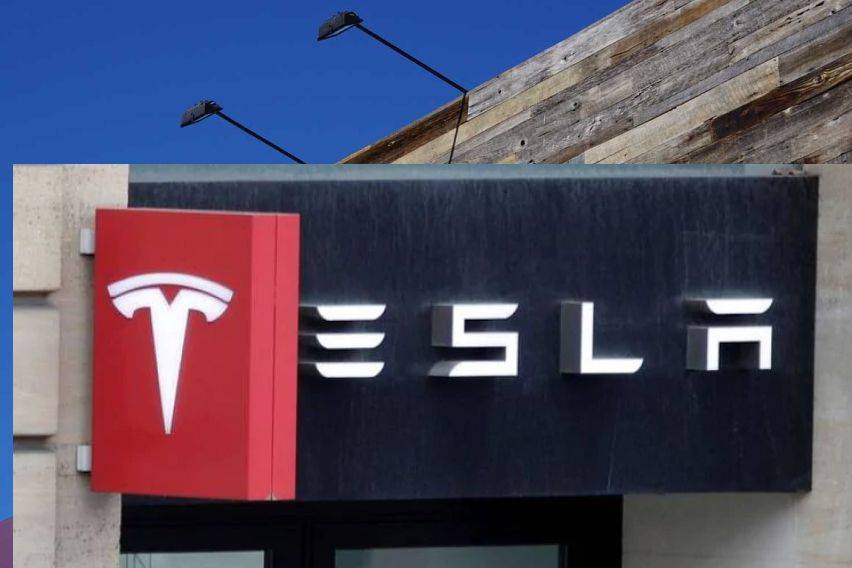 Reported by The Thaiger, the main purpose of this investment is to sell electric cars or Electric Vehicles (EV) in the White Elephant Country market. Although it did not mention that it would build a battery factory or processing there, it did state that Tesla Company Ltd., would install and sell its energy distribution and storage systems as well. It looks like some things other than this car are charging device systems and not battery production.

The Energy Storage System used in Thailand, was actually promised to Indonesia some time ago. However, the plan was cancelled, and instead was carried out in Thailand first. Does Tesla prefer Thailand over Indonesia? It doesn't seem so. Moreover, the President of the Republic of Indonesia, Joko Widodo, had asked for a cooperation commitment to Elon Musk, the Founder of Tesla, when he met last May 14.
"Following up to my order to talk to Elon about investment, about technology, about innovation, and now I'm here and meet directly with Elon to discuss future collaborations," the President said.
From the Setkab page, it is stated that Elon Musk still has an interest in collaborating with Indonesia. He looks very optimistic about Indonesia's future and has positive energy.

"I think Indonesia has great potential, and I think we through Tesla and Space X will try some collaborations with Indonesia. We will look closely at the forms of cooperation in many ways, because Indonesia has a lot of potential. Moreover, Indonesia has a large population and continues to grow. This is good because we need a lot of people in the future," said Elon.
It could be that the Indonesian Government's agenda initiated by the Coordinating Minister for Maritime Affairs and Investment (Menko Marves) Luhut Binsar Panjaitan is still in the process of being aligned. From a different source, it was stated that Luhut conveyed that the investment plan from Elon Musk's company would still require time and a process that is not short.

"Entering investment from a company is not as easy as snapping a finger, it takes a long process and time. Moreover, this is an investment with a jumbo value. So we have to be patient, so that later we can really bring great benefits to the community and the country as we all hope," said Coordinating Minister Luhut in an official statement, Monday (23/5).
For now, Tesla is already circulating in Indonesia through Prestige Motorcars. The general importer's move to sell electric cars has been done for a long time. However, Tesla's penetration and contribution to the electric vehicle industry are yet to be seen. It will be interesting to wait for the development of EV if Tesla penetrates into the country, because in 2021 the company initiated by Elon Musk has succeeded in placing the Model 3 as the best-selling electric car in the world with more than 500 thousand units of sales in a year.