The rim brand from Indonesia, HSR Wheel, is again being eyed by foreign modifiers to decorate their vehicles. It was recently reported that the HSR Forged model used to be the legs of the Nissan Skyline GT-R R32 in the United States.
Actually this Forged HSR model has proven to be tough and reliable for use in various activities. This rim model has been used in drifting sports, car racing to modifiers or car enthusiasts with stance style.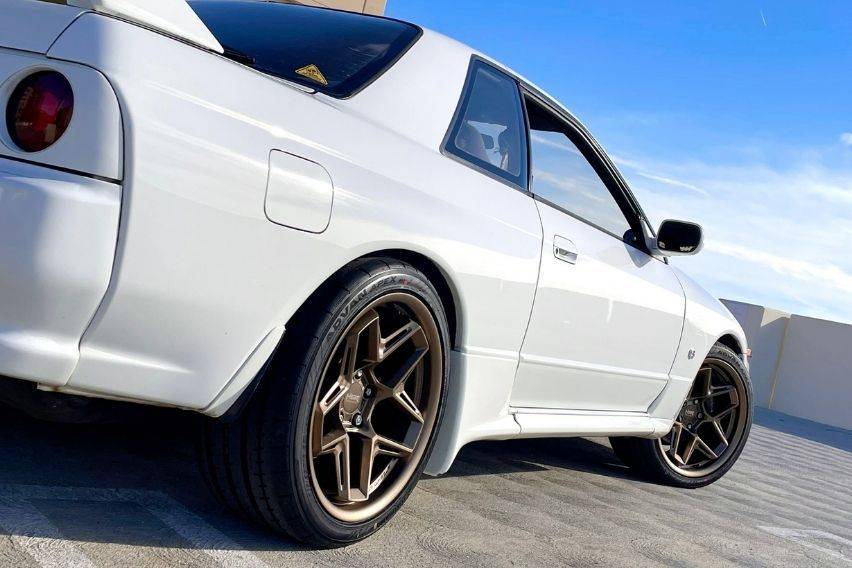 It is Jon Leu who is the Design Manager of Faraday Future, who is also the founder of Protokraft who chose HSR Forged as the legs in this latest modification project. Leu's name was already known because he was a senior designer for world automotive brands such as Audi, Volkswagen and Hyundai.
Leu then teamed up with Shane Sumampou, a rim design consultant for HSR Forged. Both produced the Forged Myth Wasile HSR model which took three months to design and was produced in the following two months. This project is also a means of proving that HSR Wheel products can compete with American, European and Japanese rim brands.

"The HSR Forged Myth Wasile rim has been tested through various road terrain. Starting from Los Angeles with lots of holes to the Willow Spring circuit. Even the winding, steep and gravel California trails have been tried. The results of repeated trials are very good and prove the rim is perfect," said Leu.
Leu said he was very happy to be working with HSR Wheel from Indonesia. Including a matter of quality, this sporty rim is strong and also light. Regarding forged rims, the forging technique is the process of making rims using CNC technology to assist in the molding process. Solid, high-quality aluminum chunks will be carved accurately to the desired design.
"Opportunities don't come twice, we feel it's good to take advantage of them. This challenge is also to prove that HSR Forged products are able to meet the needs of the automotive market well from design accuracy, performance to the durability of an Indonesian brand rim," said Hendra Wijaya, Marketing Director of HSR Wheel in his statement, Saturday (14/5/2022).

HSR Forged Myth Wasile rims come with a size of 18 inches and a width of 10 inches flat front and rear. The model is like a star with 10 bars forming the base pentagram. Regarding the price, this rim is priced at Rp. 24 million, not including shipping costs to the United States.