The 12th MotoGP series in Finland this year had to be postponed until 2023. The problem was triggered by several things, ranging from the unfinished homologation of the circuit track to the heated geopolitical tensions between Finland and Russia.
Russia's tensions with Ukraine have indeed cut global supply chains because of a series of sanctions against Russia. Several countries have also taken policies, including Finland which is planning to join the North Atlantic Treaty Organization (NATO), this is something Russia is opposed to taking decisive steps to cut off gas supplies to Finland.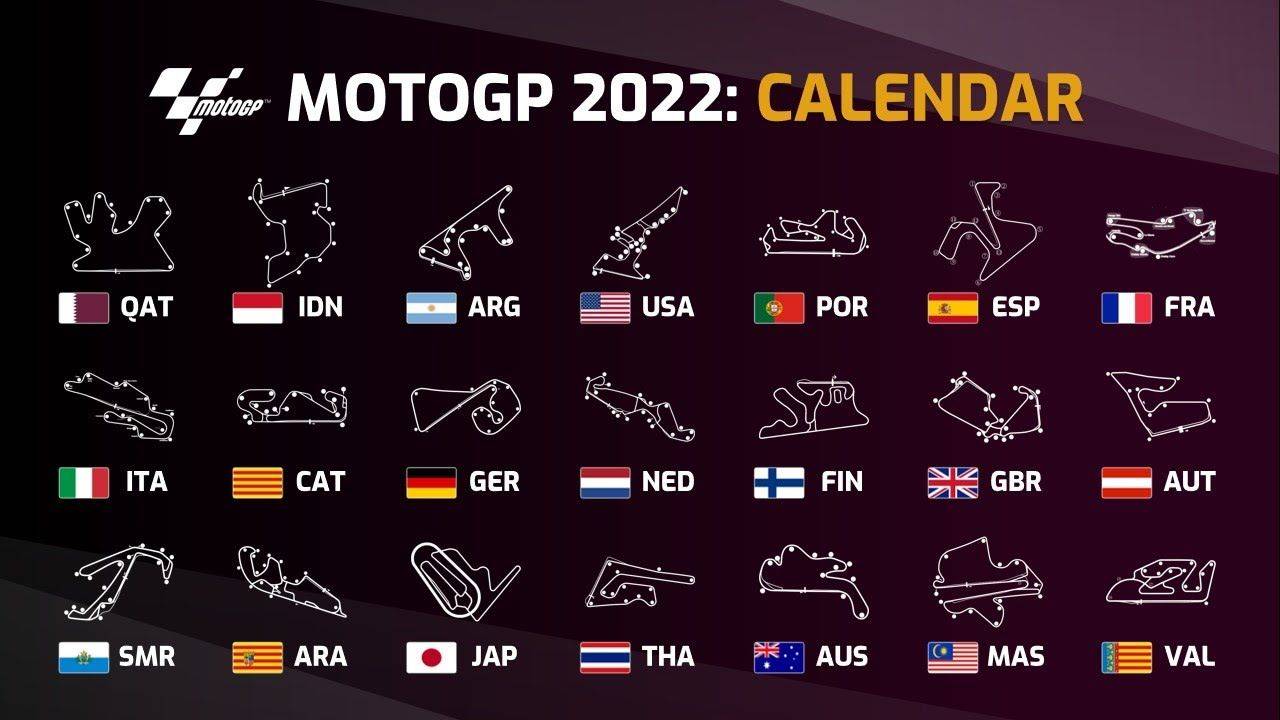 With various considerations, the motorcycle racing regulatory body or FIM (Federation Internationale de Motocyclisme) decided to postpone the Finnish MotoGP race series this year.

"The homologation work on the KymiRing, together with the risks posed by the ongoing geopolitical situation in the region, sadly requires the cancellation of the Finnish Grand Prix in 2022," MotoGP wrote on its official website, Wednesday (25/5).
This year is actually a comeback moment for Finland to hold an elite MotoGP race again after a 40-year hiatus. The country last hosted MotoGP in 1984, but with Russia's invasion of Ukraine and Finland closing the train to St Petersburg, plans to join NATO are unlikely to materialize.
Therefore, all parties have agreed that the track debut should be postponed until 2023, when MotoGP hopes to return to Finland for the first time in 4 decades.

For information, the postponement of the Finnish GP series is the result of considerations from the FIM, IRTA and Dorna Sport. Therefore, in the absence of Finland from the MotoGP 2022 racing calendar, the race series will be 20 from the original 21 series.
As a result, after the German MotoGP series at the Assen Circuit on June 26, he will immediately go to the British GP at the Silverstone Circuit on July 10, 2022, replacing the KymiRing Circuit in Finland.
Finland also crossed out last year

Last year the Finnish race series was also removed from the MotoGP calendar list. The consideration at that time was because of the complexity of traveling to the country in the midst of the COVID-19 pandemic.

Well, even though he has canceled 2 MotoGP races, it doesn't reduce Finland's quota as the host until 2026. Hopefully, in the 2023 season, this country will be able to hold MotoGP again without any conflict, technical problems, and heated geopolitical tensions.