Who does not know Porsche. This German brand is their benchmark for success to own. Car enthusiasts often admire its technical abilities. Even fashion enthusiasts glorify the expensive Porsche brand.
From there, we try to relate which Porsche belongs to the world's celebrities. How interesting is their taste in Porsche. The results are not too surprising. Check it out below.
Nicolas Cage - Porsche 356 Pre-A Speedster 1955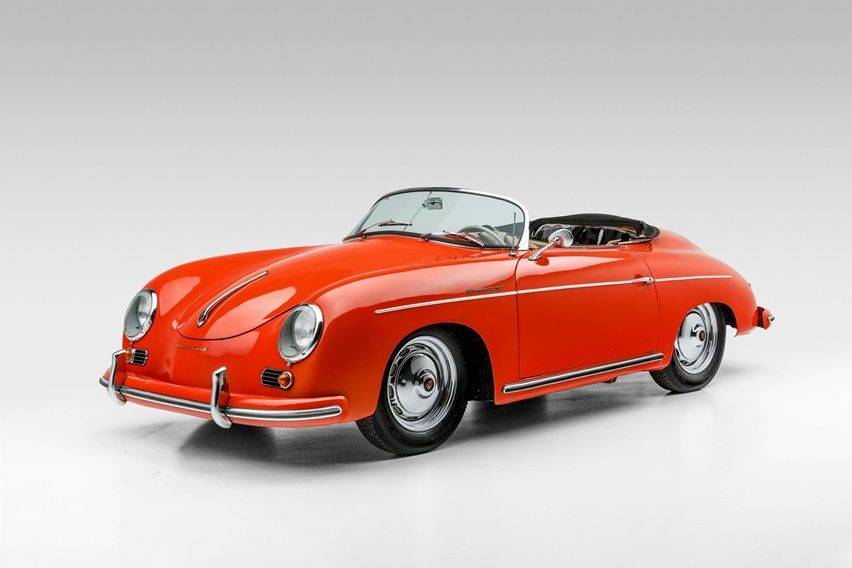 Porsche 356 Pre-A Speedster 1955

This model is one of the rare Porsches produced. Why? Because the 356 Pre-A Speedster is the first car made by Porsche that has been delicately and meticulously made using human hands at their factory in Gmund, Germany, since 1948. This year, its value is estimated at around US$500,000.
Because the 'hand built' production capabilities are limited. And be a rare 356 Pre-A classic car. 356 owned by Nicolas Cage made in 1955. The last edition before the Porsche 356 body was outsourced to Reutter, the body maker and began to be mass produced.
Jerry Seinfield - Porsche 959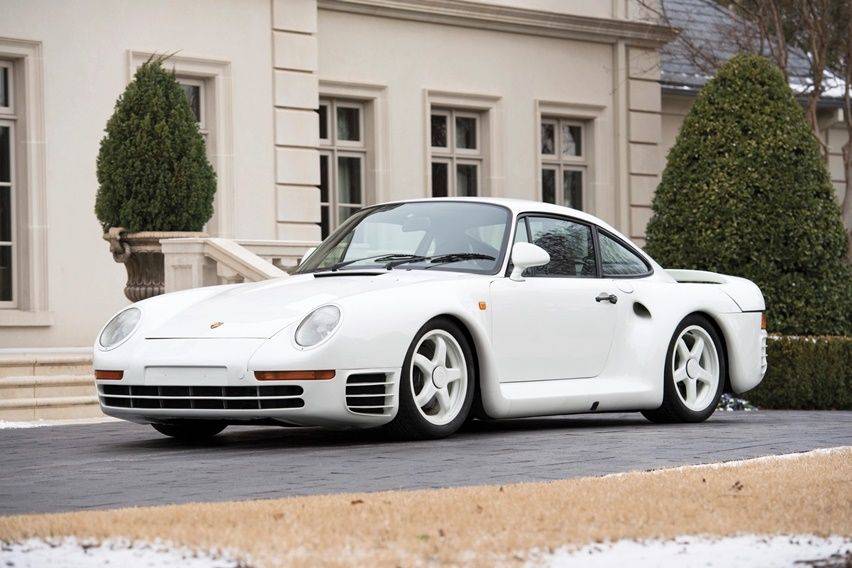 Jerry Seinfield - Porsche 959

Don't be surprised if the sitcom actor Seinfeld in the 90s has a rare car. He is a true petrolhead with hundreds of unique cars in his garage. The 959 is one of ten Porsches he owns.
Porsche 959 only made as many as 337 units in the world. This car was presented because Porsche intends to go down in the world rally championship. To be able to participate, the world automotive agency (FIA) requires manufacturers to have road cars similar to those that will go down. It doesn't take much. What's important is there.

Yes, the Porsche 959 was born with a powerful engine of 450 PS and 500 Nm of torque. This drive is similar to its rally car version. Uniquely, the 959 is a car that is illegal in the United States. As a result, Jerry Seinfeld could only display it at his home. And he admits, this is his pride car. How not, the price of this car is now US $ 700,000.
Kendall Jenner - 1996 Porsche 911 Carrera 4S Coupe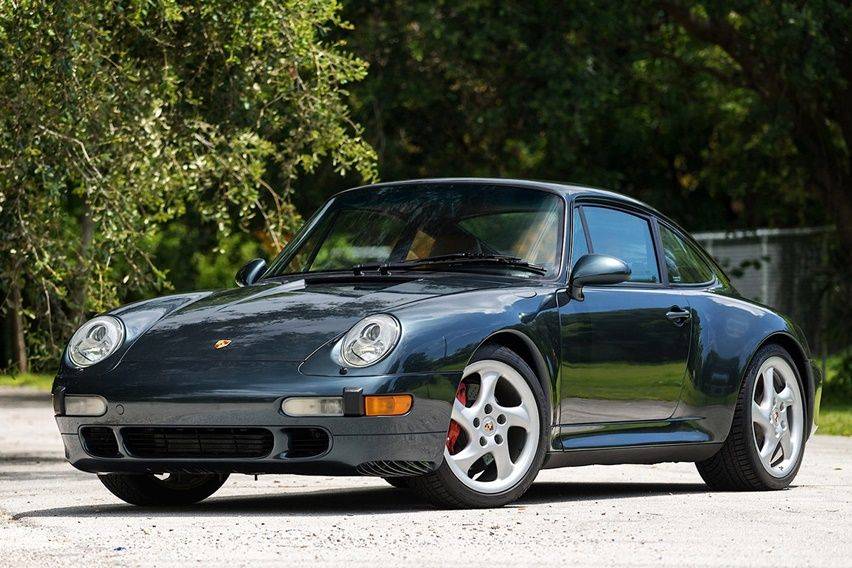 Kendall Jenner - 1996 Porsche 911 Carrera 4S Coupe


As part of the Kardashian clan who loves to show off cars, Jenner is quite different. He loves classic and retro cars. One of them is the Porsche 911 Carrera 4S Coupe (993). And you can say it's special because the 993 is the last Porsche generation that uses an air cooled engine (air cooled).

The mechanical heart produces 285 PS with a peak torque of 340 Nm. And Kendall Jenner seems to understand how to enjoy this 4S Coupe. He often uses it for wara-wiri in Los Angeles. In addition to the 911 4S, in the model's garage there is also a 1957 Chevrolet Corvette, 1967 Mustang Convertible, 1960 Cadillac Eldorado and other cool cars.
Kristen Steward - Porsche 911 Turbo S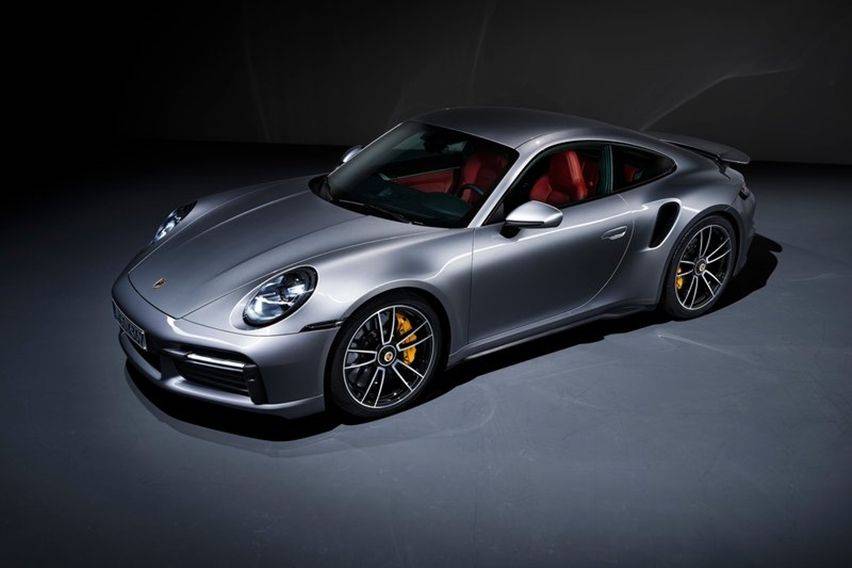 Kristen Steward - Porsche 911 Turbo S


Indeed, not a fan of old cars, this Bella Swan actor likes fast modern cars. Or multifunctional. It can be seen from its collections such as the stylish Mini Cooper, Toyota Tacoma who knows if you need to carry goods on off road roads, the BMW X3 and the coolest 911 Turbo. Power of 560 PS is ready to catapult the car from rest to 100 kph in 2.7 seconds.

Steward's relationship with Porsche actually started a long time ago. Initially he starred in a 1999 Porsche 911 commercial when he was still a child. Now, it wouldn't be wrong if he chose the 911 Turbo, right?
Tom Holland - Porsche Taycan Turbo S 2022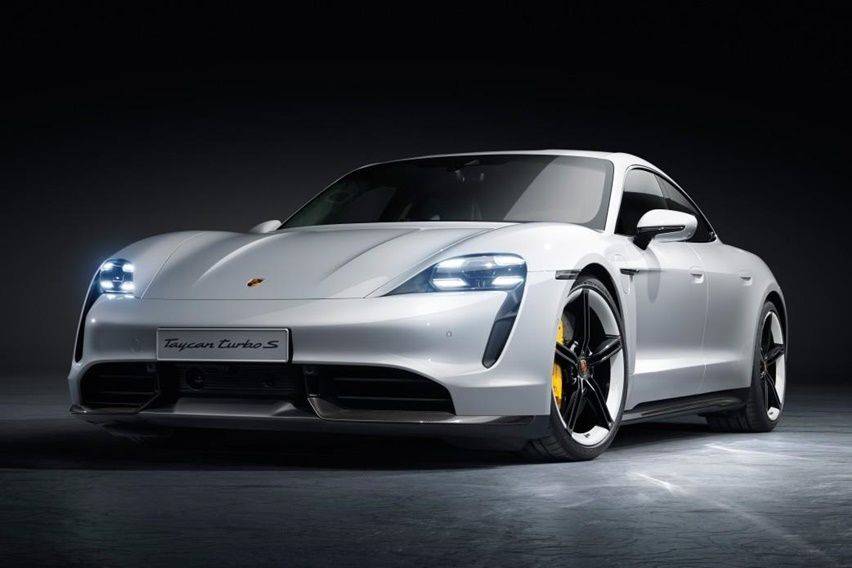 Tom Holland - Porsche Taycan Turbo S 2022


The Spiderman actor is actually an Audi fan. but when it comes to electric cars, he is attracted to the Porsche Taycan. Why Taycan? Yeah! Why not. This EV is capable of producing the equivalent of 750 hp. And comfortable.

The Taycan was bought by Holland on April 10, 2022. He himself went to Stuttgart to pick it up. It must have been a nice experience to be able to take the car to the factory yourself. It's like buying bread fresh out of the toaster. Warm.