BMW Group Indonesia informs that the MINI electric car will soon be launched in the country. Although reluctant to specify the release date, the MINI Electric is confirmed to be sold in Indonesia after Lebaran this year.
The information came directly from the BMW Group Indonesia Director of Communications, Jodie O'tania. Now his party is preparing everything related to the launch of the MINI Electric in the domestic market.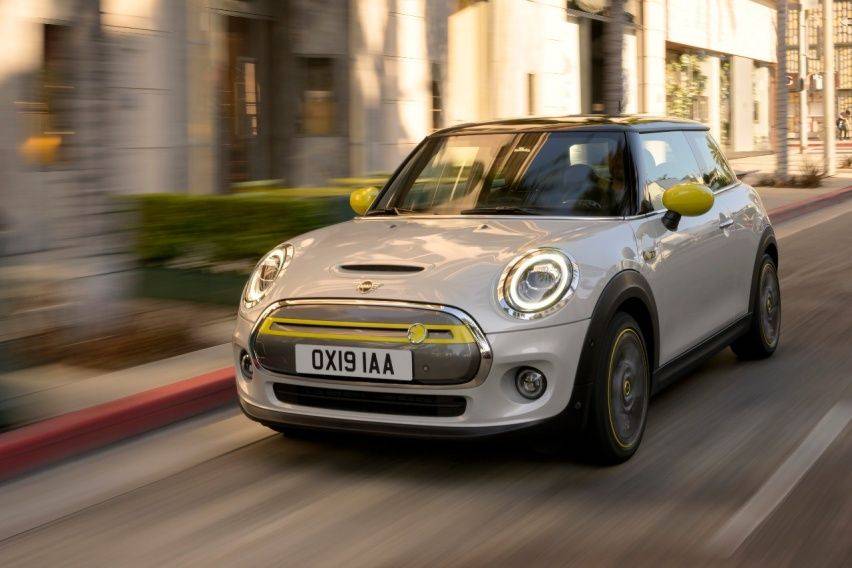 At the end of January 2022, Jodie announced that his party would launch 3 electric cars this year. The details are the BMW i4 and iX, while the other one is the MINI Electric. However, according to the latest information, BMW Group Indonesia will prioritize the MINI first because of the consideration of unit stock which is considered sufficient to meet the demands of consumers in the country.
"For BMW, I can't give any information about when, because this is again related to stock and supply. Because when we want to launch BMW electric vehicles, we should have made sure the stock is sufficient for customers. Because if stock is limited, we feel it's not ideal," he said. .

The stock and supply constraints of prospective electrical products from BMW are caused by the semiconductor chip crisis. Now in a language that is easier to digest, rather than not being able to meet demand, the BMW Group Indonesia chose to postpone the launch and choose the MINI Electric, which is said to be in stock according to consumer demand.
On the same occasion, BMW Group Indonesia's Vice President of Customer Support, Ariefin Makaminan, explained that the MINI Electric stock is able to accommodate consumer demand. In addition, another consideration is that the dealer network is not as big as BMW so that after-sales qualifications can be maintained.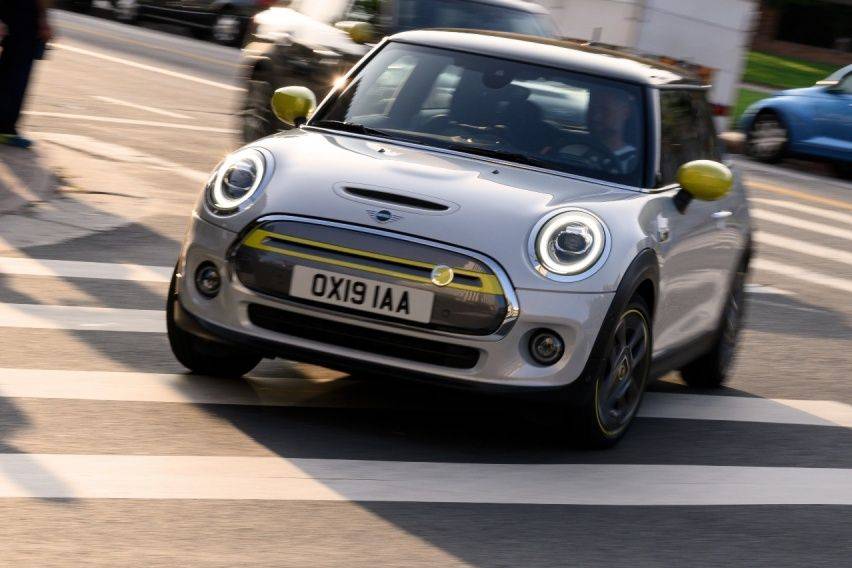 "It's not just chips, but the network that we are trying to build. MINI may be faster and in stock, and the two MINI dealers are not too many, there are only 2 namely Plaza and Maxindo. As a result, training sales and technicians to handle MINI EVs is easier. If BMW's network is bigger and we want to take care of aftersales, don't let it happen when the unit is not in Jakarta and has a problem, no one can handle it," he concluded.
MINI Electric Specifications

MINI Electric is equipped with an electric motor capable of producing maximum power of up to 181 horsepower and peak torque of up to 270 Nm. The electric motor is set to drive the front wheels of the vehicle.
With its power, this electric MINI can accelerate from 0 to 100 km/h in 6.9 seconds, with a top speed of 150 km/h. For the battery, the MINI Electric will be equipped with a 32.5 kWh battery.

To fully charge the battery, it will take up to 4 hours on a home charge. With a fully charged battery condition, this car is capable of driving up to a distance of 270 km.

As for its features, the pollution-free car is equipped with a 6.5-inch infotainment system that can accommodate Apple Carplay, phone calls, Bluetooth, and a reverse camera. Not only that, the electric MINI is also equipped with rain sensors, heated side mirrors, leather seats with front seats equipped with heaters.
The rest is to ensure the comfort and safety of the driver, the MINI Electric has been injected with Cruise Control, Active Driving Assistance with Forward Collision Warning, to Acoustic Pedestrian Warning.