Italian scooter manufacturer, Vespa finally introduced a collaboration edition of the Vespa with singer Justin Bieber on Monday (11/4). Previously this motorbike was scheduled to be released in February but due to various reasons, it could only be launched this month.
Vespa said this collaboration was not an impromptu project. It is explained that they are a brand that explores creativity, celebrates style, design and has fun. Before collaborating with Justin Bieber, Vespa has also launched a product in collaboration with the famous shoe designer from the United States, Sean Wotherspoon.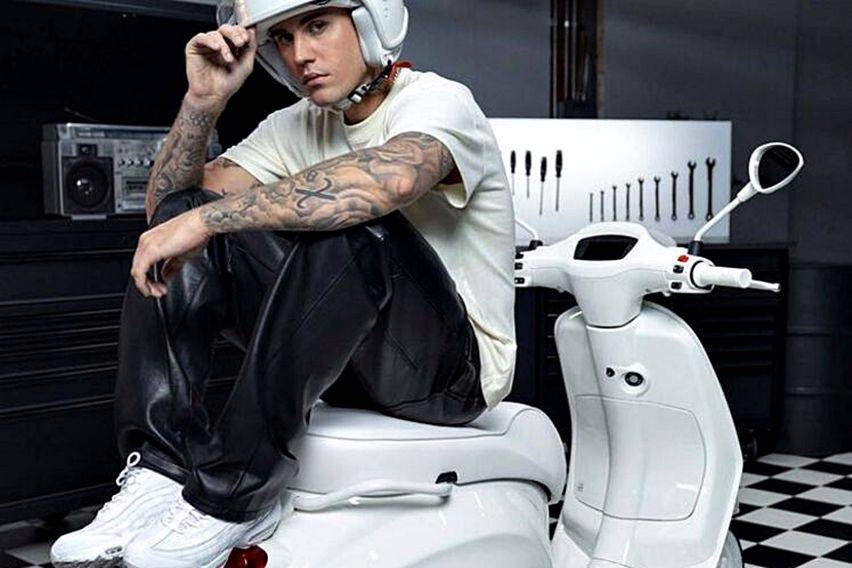 None other than, the synergy strategy with stars like Justin Bieber or Sean Wotherspoon is to increase the exposure of the motorcycle brand itself. They want to better capture the market with an approach through the people they admire.
"I love Vespa, and partnering with a classic brand like that is really cool. Being able to express myself, whether through art, music, visuals or aesthetics. It's being able to create something out of nothing and become a part of me," said Justin.

Previously Justin was observed as a fan of Vespa motorcycles. In 2020, he was seen driving Sean Wotherspoon's Vespa Primavera on the road around Los Angeles, United States. It could be from here that the collaboration between Vespa and the pop star began.
Vespa X Justin Bieber

This collaboration is translated through the white Vespa Sprint model. It is even more special because it is affixed with Justin's logo and name on the side of the motorbike. Then there is also a decal resembling a fire graphic just below the logo of the famous singer's name, making the visual even more exclusive.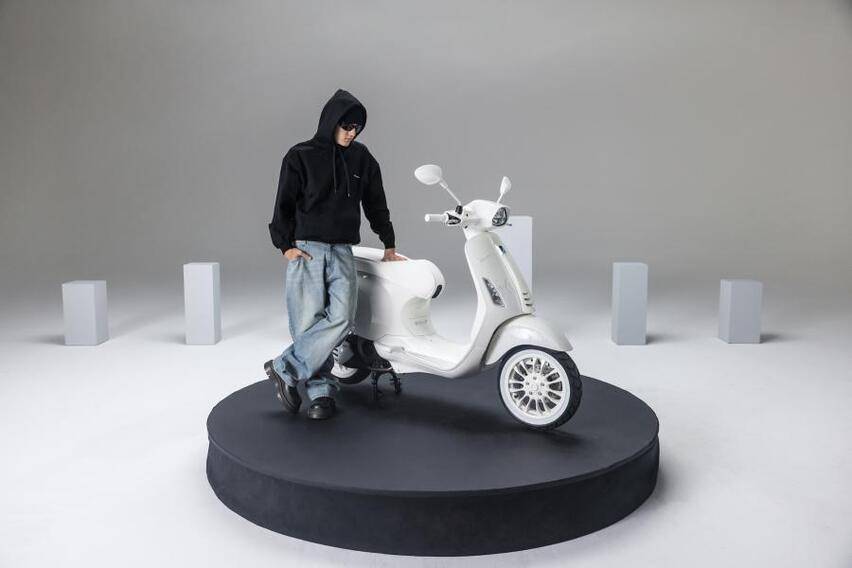 In the American market, the Vespa x Justin Bieber is presented in 3 engine options, namely 50 cc, 125, and 150 cc. Reportedly this motorbike will also land in Indonesia, but most likely the choice of engine that will be sold is 150 cc.

"Be patient, just wait for the game date," said the Public Relations & Communications Manager of PT Piaggio Indonesia, Ayu Hapsari, Tuesday (12/4).

Another consideration is because Justin Bieber is also confirmed to be visiting Indonesia to hold a concert in early November 2022. The momentum of Justin's presence will not be wasted by Piaggio Indonesia as the sole agent for the Vespa brand holder in the country.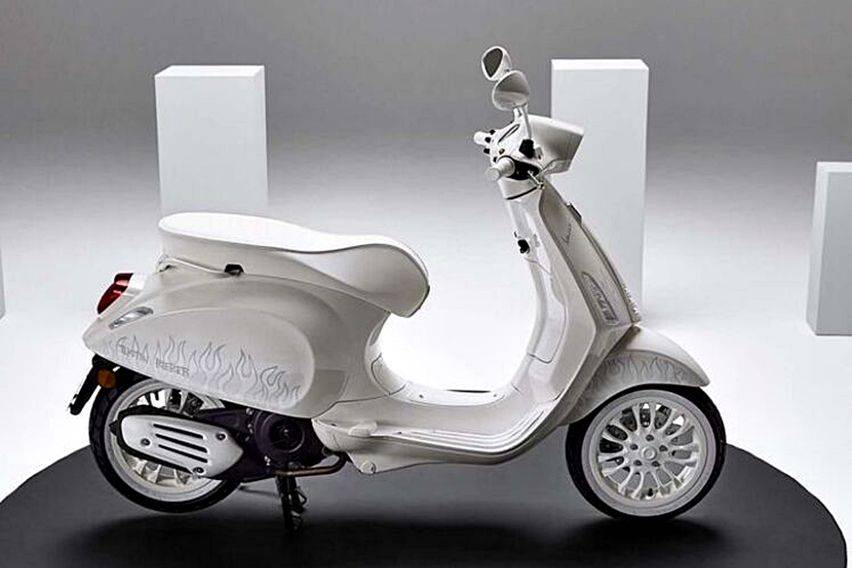 This special edition Vespa Sprint is immersed in modern technology. Already carrying a TFT (Thin Film Transistor) meter panel, full LED lights and the use of 12-inch diameter wheels. And for the heart, it still uses the same layout, which is 154.8 cc with i-get technology which is capable of producing 11.6 horsepower at 7,500 rpm and 12 Nm of torque at 5,000 rpm.
In order to improve the appearance when driving, Vespa has also launched special accessories for Justin Bieber such as gloves, bags, and white helmets that are in harmony with the visuals of the motorbike. For your information, the regular version of the Vespa Sprint and the S in the Indonesian market are sold with a tag of IDR 50.7 million and IDR 53.2 million OTR. As for the special edition Sprint Racing Sixties, which was launched in October 2020, it has a price difference of IDR 5 million more expensive than the S variant.