Honda releases electric car in China. Dongfeng Honda and also GAC Honda launched the Honda e: NS1 and Honda e: NP1 electric cars.
Katsushi Inoue, Managing Officer and Chie Officer of Honda Motor Co., Ltd Regional Operation (China) revealed that the presence of the all new e: NS1 and e: NP1 is a new step for Honda to offer the Honda e: N Series model in China. Honda believes that electric vehicles, aka unique electric vehicles, have enormous potential.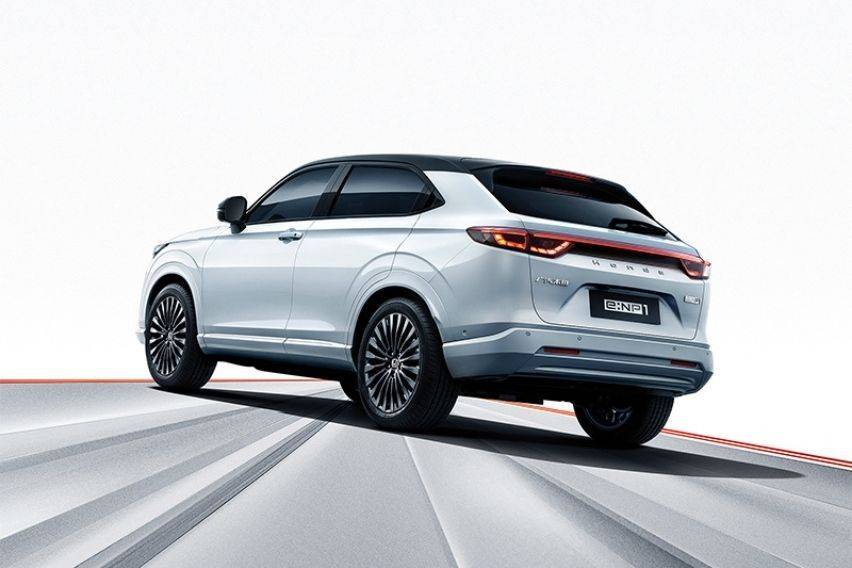 "Currently, there are many electric vehicle models in the Chinese market. However, our e:N Series model will be the first to translate the pleasure of driving into an EV by offering a unique value that is presented from the dimensions of comfort and driving pleasure," said Inoue in a statement, Wednesday (27/4/2022).

Honda e: NS1 and Honda e: NP1 also mark the inaugural series of Honda's first EV brand for the Chinese domestic market. In accordance with the vision direction of Honda Motor Co., Ltd. earlier that Honda will launch ten electric-based models for the Chinese domestic market by 2027.
Furthermore, not only in terms of developing new products but also in terms of branding, Honda will add a special branding for the Honda e: N brand corner at every Honda showroom in China, both existing and those that will be opened in the future. Infrastructure, Dongfeng Honda and GAC Honda are preparing a new factory that specifically assembles electric cars. The new factory is scheduled to start operating in 2024.
These two e:N series products were developed specifically for the Chinese market. Its manufacture combines the DNA of Honda Monozukuri (art of making things) combined with the latest technology in the world of electric vehicles and Chinese smart technology. Honda brings an inspiring electric vehicle concept like never before.

Regarding technical information, these two EV models use the latest e:N Architecture F platform. This platform consists of an electric motor that provides instant power and the best controllability in various driving situations. The battery carried is also capable of traveling a distance of 510 kilometers based on CLTC testing in China.
Regarding the electric motors offered, the Honda e: N Series delivers 182 PS of power and 310 Nm of torque. There is also a more powerful variant with a 204 ps electric motor. Furthermore, Honda puts forward a sense of sportiness and a pleasant driving experience with a touch of Honda technology, including aerodynamics like a Honda sports car.

The e: NP1 and e: NS1 models will carry the latest Honda Connect 3.0 technology. This is Honda's latest technology specially developed for electric vehicles. Users can access this technology via a 15.1-inch audio display in the cabin.

In addition to other safety technologies, Honda presents a Driver Monitoring Camera (DMC) to monitor the condition of the driver. This technology helps drivers to detect potential dangerous driving behavior related to driver fatigue or other conditions.
Exteriorly, the new identity of the e:N Series is expressed through the glow on the "H" badge on the front and the new "Honda" badge on the back which replaces the standard "H" logo. Honda will offer the e:N series through its network of Honda dealers in the country.

If you look at the design, Honda fans in Indonesia may think that the e: N Series is the forerunner of the electric version of the Honda HR-V. However, Honda fans in Indonesia seem to have to wait longer to be able to experience EV products in the country. This is because PT Honda Prospect Motor (HPM) is still waiting and seeing the public's response to this technology.

Actually, globally, Honda itself has no shortage of cars with electrification technology ranging from hybrid to full EV. HPM continues to hint at the right time for Honda's electrification products to arrive in Indonesia.