Wuling Motors has just released the Cortez update. Glides with changes or enhancements to features that support comfort and practicality. There is no change in the mechanical sector, including the engine. While some consumers have complained about the fuel consumption of Cortez which tends to be extravagant.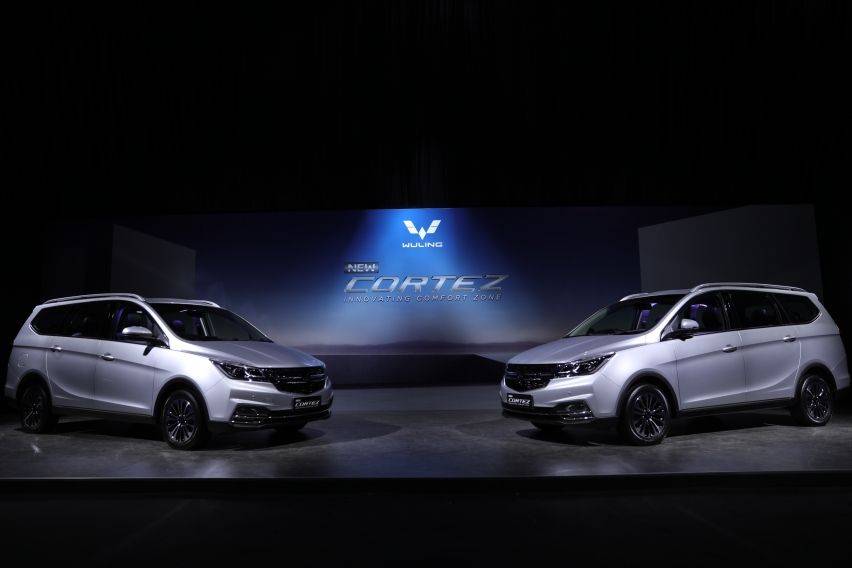 When explaining about the new Cortez update, Danang Wiratmoko as Product Planning Wuling Motors spoke about the extravagance of Cortez. According to him, there are many factors that make driving extravagant and not many consumers have complaints there. The results were obtained from an internal survey of a number of Wuling car consumers, including Cortez.
"Some time ago we did market research on users of Cortez and other Wuling products. From their daily car usage, how much is spent on fuel. The interesting thing is, the survey results have a wide range. There are groups of users who say they are economical. Meanwhile some other groups, they feel that fuel consumption is less efficient. We can conclude that driving habits greatly affect fuel efficiency. On the other hand, road conditions and surrounding traffic also play a role," said Danang in an online presentation of new Cortez to the media.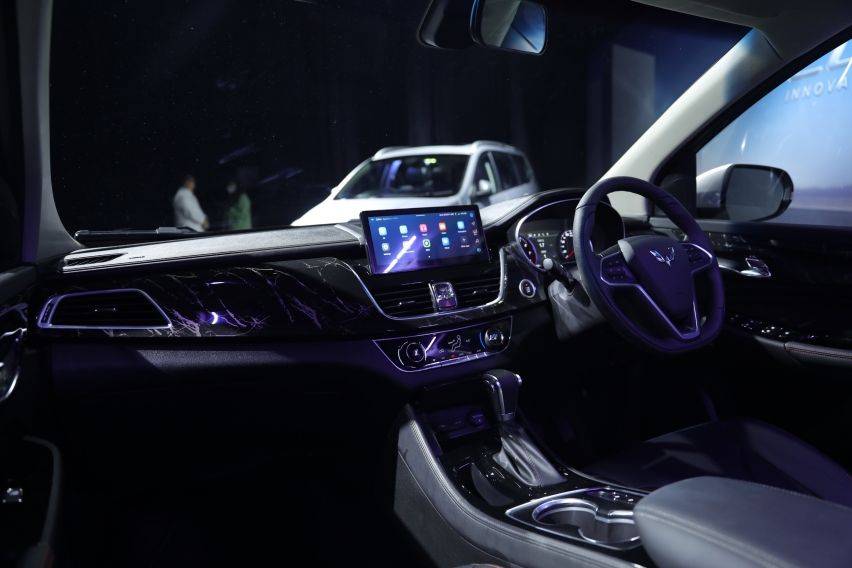 Wuling Cortez
Looking at the mechanical heart of the new Cortez, it still uses the same package that was first installed on the Cortez CT. Compared to the initial generation with naturally aspirated engines, this Cortez CT carries the most powerful engine. Its contribution comes from turbocharger support. Naturally, it can also contribute to efficiency.
Look at the early generation Cortez with a 1.8 liter engine that has 129 hp and 174 Nm of torque. Compare this with a 1.5 liter turbo 4-cylinder engine with 140 hp and a maximum torque of 250 Nm. Not to mention about the power supply. The old Cortez used iAMT against CVT (Continuous Variable Transmission) on a turbo engined Cortez.

Indeed, the issue of fuel efficiency is very much a factor, not only from the engine used. There are various factors such as the type of fuel, how to drive, road contours, traffic conditions to the use of tires, including pressure, which will give different consumption results. While the use of a 1.5-liter turbo engine on the Cortez is considered sufficient by the manufacturer, both in terms of power and efficiency.
Updates on New Cortez

The refresher focus on the latest Cortez, according to Wuling, provides more comfort. With the jargon of Innovating Comfort Zone, Wuling wants to increase the value of Cortez's MPV (Multi Purpose Vehicle) for the better. Referred to as "smart MPV" thanks to the support of modern features of Indonesian voice commands and internet network support. The two features that are in the spotlight, first come through Wuling Almaz.

Wuling Indonesian Command (WIND) is an Indonesian voice command feature. Can be done to access many commands and functions. Starting from making phone calls, accessing music, navigation, knowing the date, opening and closing windows and sunroofs to adjusting the air conditioner. The user experience is constantly being improved, so that with simple communication functions can be executed.

"Some commands use simple everyday sentences. For example, 'Turn on the radio' and also 'I'm too hot' to automatically lower the temperature of the AC," said Handi Ahmad, Product Planning Wuling Motors.