Rumors circulated that Toyota Indonesia would carry out a unit repair or recall campaign for its flagship compact SUV (Sport Utility Vehicle), the Raize. Information circulating on social media suspected that this car had a malfunction in the front fender apron component.
"Informing the owner of the Toyota Raize type car for the period November 2020 to October 2021. Sorry, as Toyota's commitment to provide the best product quality at this time, we are conducting a recall program for inspection and repair of the front fender apron on your car as a step preventive measures to ensure that your vehicle is in optimal condition, in accordance with the warranty terms," reads the information regarding the Toyota Raize recall.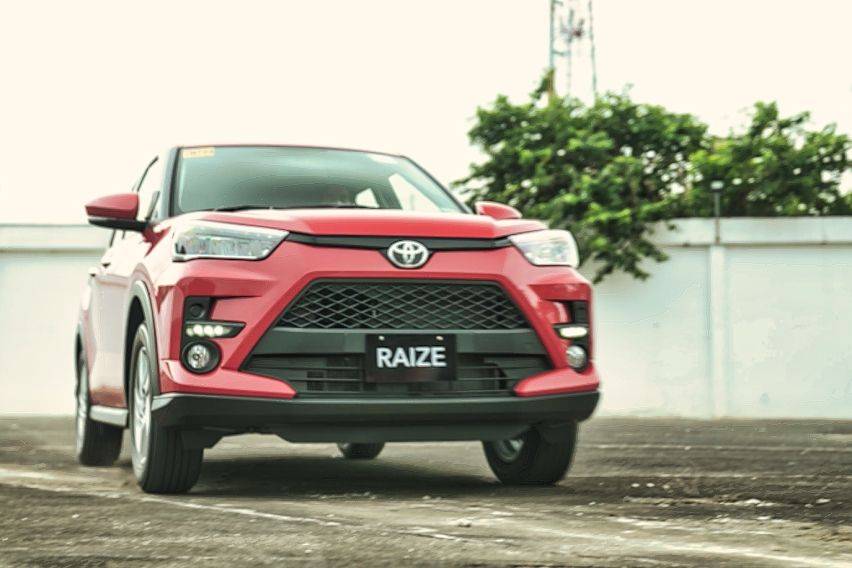 Furthermore, the news explains that the process of replacing the fender apron components requires a repair time of approximately 7 to 8 hours. The fender apron itself is located on the inside of the hood, in the form of a bowl or cover of the front suspension.

From the photos circulating, the fender apron component, which is suspected to belong to the Toyota Raize, was damaged. The malfunction that occurs is that the top and bottom are not tightly together, causing a large enough gap.
When confirmed regarding this matter, the Marketing Director of PT Toyota Astra Motor (TAM) Anton Jimmi Suwandy did not deny the news that Raize's recall would be recalled. However, it also indirectly confirmed that Raize had malfunctioned and had to do a recall.
For information, the Toyota Raize and Daihatsu Rocky are twin cars whose production activities are carried out by PT Astra Daihatsu Motor (ADM). Until this news was revealed, there has been no official answer from ADM regarding the news of damage and recall for Raize and whether it happened to Rocky as well.
In the Indonesian market, Raize is sold in 6 different variants, Raize 1.0 Turbo GR Sport CVT TSS, 1.0 Turbo GR Sport CVT, 1.0 Turbo G CVT, 1.0 Turbo G M/T, 1.2 G CVT and 1.2 G M/T.

Two engine options are available. First, the 1.0 liter inline 3-cylinder turbocharger capable of producing maximum power of up to 96 horsepower at 6,000 rpm and a peak torque of 140 Nm from 2,400 rpm to 4,000 rpm. While other engine options are 1.2 liter naturally aspirated which can produce maximum power of up to 86 horsepower and torque of 112 Nm.

Sophisticated safety features are selling points too, he was injected with Toyota Safety Sense (TSS) technology. The TSS on the Raize includes Hill Start Assist, Vehicle Stability Control, 6 D/P/S/C airbags, Rear Cross Traffic Alert with Blind Spot Monitoring, Front Departure Alert, Adaptive Cruise Control, Pre-Collision System, Pedal Missoperation Control, Lane Departure Assist with Steering Control.