Safe driving is not only a concern for motorcyclists. Passengers who are part of the ride must also pay attention to safety aspects. The goal is of course to keep your trip safe and comfortable so you can reach your destination.

Astra Motor shares some useful tips through its official website. We have summarized the relevant tips and added a few points to help you ride a motorbike, as a passenger or as a passenger.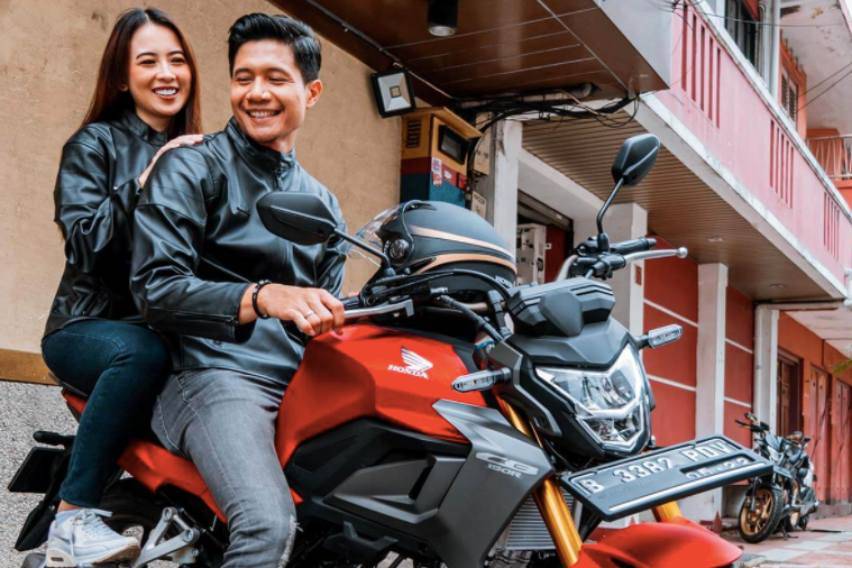 1. Use Driving Safety Equipment

As stated by Astra Motor, even though the passengers are not drivers, and are just being ridden, they still have to wear safety equipment. This includes jackets, gloves, helmets and shoes. The use of driving safety equipment will reduce the risk in the event of an unwanted accident.
2. Don't bring a lot of stuff on your body

This formula does apply in general to motorcyclists. On your body, don't use extra burdens such as backpacks, especially duffel bags and shopping bags. The addition of the load on the passenger side which may shift its position will change the point of balance that must be maintained by the rider. Fatally, this item may get caught in another vehicle while driving.
3. Sit in a comfortable and safe position

When riding, Astra Motor instructs you to sit as comfortably as possible. On a motorcycle is not the same as a car that has free movement. When riding a motorbike, passengers will sit in only one position.

One way to be able to sit comfortably is to make sure your body position is comfortable from the start of the ride so you don't get tired and tired easily. Find the most comfortable footstep position, also position your buttocks on the seat as close to the rider as possible.

Not only that, also pay attention to where you are going to hold on. On some motorcycles, the stirrup at the back of the seat is not the best position to hold on to. Better to hug the rider or hold the gas tank.
4. Don't Sleep, But Pay Attention to Driving

Again, riding on a motorbike is very different from a car. You are not allowed to sleep on it, because it can fall. What is fatal is not only you falling from the top of the motorbike, but the motorbike can be attracted to follow your falling motion.

It's a good idea to keep from drowsiness by paying attention to the condition of the driver and his driving situation. See if the driver is sleepy or not, then invite him to rest if it is too risky to continue the journey. Help the rider to monitor his speed through the speedometer. Don't forget, be a vigilant navigator or passenger to watch the road so that drivers can improve their response to traffic.