In recent months, Toyota seems to be interested in making a supercar. It has also revealed plans for a massive EV (Electrified Vehicle) for the future involving no less than 16 models. Among these is the Lexus Electrified Sport concept and it is quite clear that it will actually be the successor to the LFA.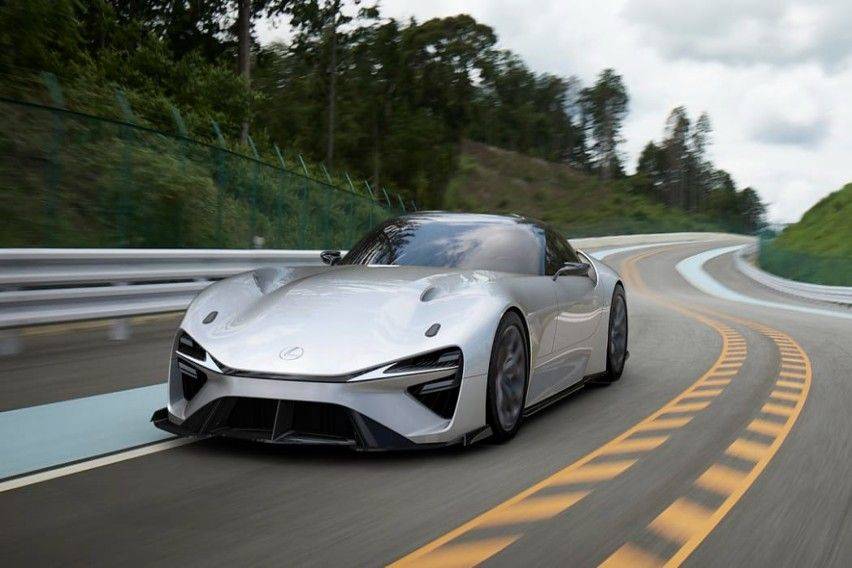 The latest news coming from Japan, Best Car magazine indicates that Toyota is preparing a supercar. Best Car quotes a person familiar with GR (Gazoo Racing), as saying that the expertise gathered from its development will be used for the GR GT3 racing car. It will also be speculatively produced as the Lexus LFA2.
The LFA2 will reportedly be the last combustion engine sports car for Toyota which is closely related to the GR GT3. Even though the GR GT3 is only a race car, its development is confirmed to aid the development of future road cars, as revealed by Toyota's President of Racing Development, David Wilson.
Despite being the successor to the Lexus LFA, the LFA2 is not like its predecessor. The new LFA will abandon the carbon fiber structure and replace it with the TNGA-L architecture, the same architecture used by the Lexus LC and LS. According to Best Car, the front of the car will borrow styling cues from the Electrified Sport concept introduced in December 2021. If reports are accurate, sales should begin in 2025.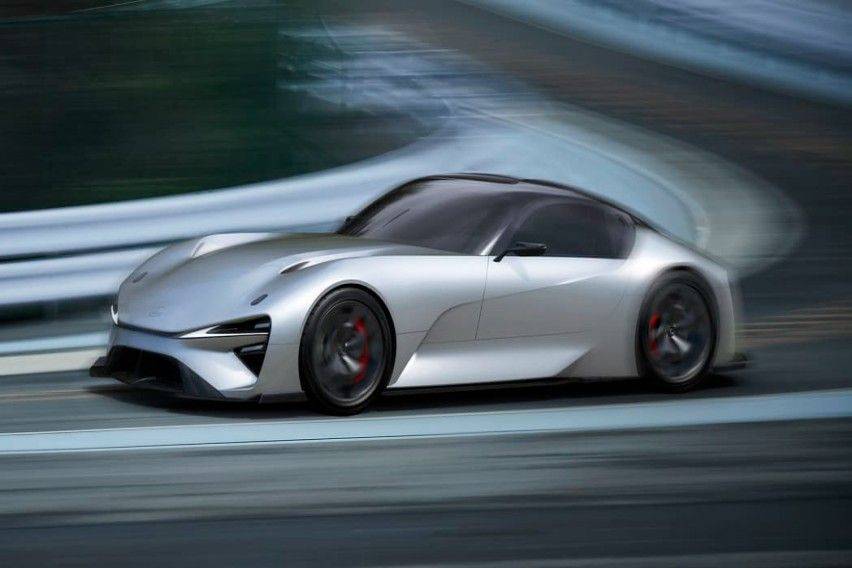 Lexus LFA2
The Electrified Sport is a vehicle that can reach 100 km/h from rest in 2 seconds, and can offer a maximum driving range of over 692 km. Interestingly, the same report suggests that the Electrified Sport might use a solid-state battery. The technology isn't ready yet, but Lexus has plenty of time to perfect it.

Meanwhile, according to CarBuzz, the new LFA2 will be available in two different engine options. As expected, one will be fully electric while the other variant will be hybrid technology. But not just any hybrid, as the embedded electric motor will be mated to a twin-turbocharged 4.0-liter V8 combustion engine that produces a combined output of 700 horsepower. Estimated price is still under $ 200,000.