PT Yamaha Indonesia Motor Manufacturing (YIMM) has received a positive response from consumers thanks to the launch of its newest scooter, Fazzio Connected Hybrid, last January. In fact, they claim that the first 1,000 units sold out nationwide in less than 5 hours of their debut in the country.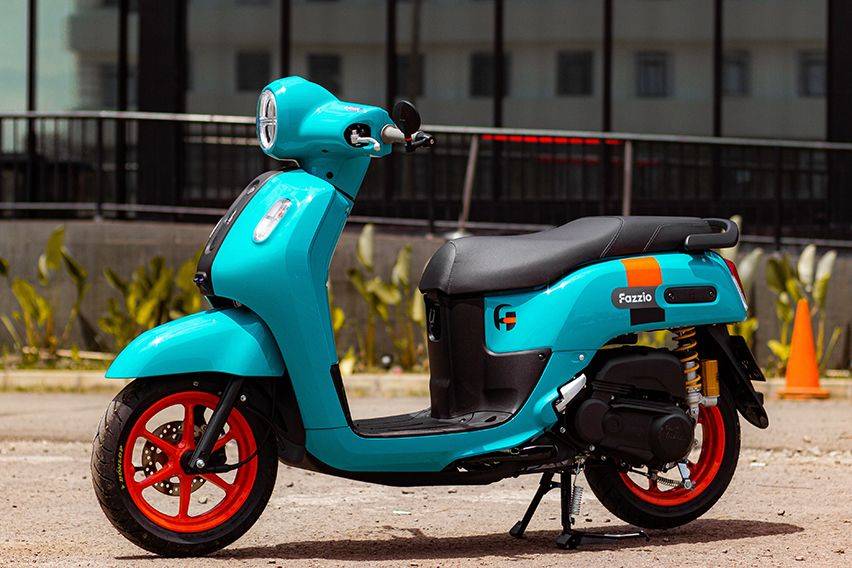 Now if it is calculated per minute, there are at least 3 units of Yamaha Fazzio ordered in one minute. Orders at the time of its initial launch were made via an e-commerce platform.
However, recently on several Yamaha Fazzio forums, many have complained that the unit ordering process is a bit constrained. Consumers are asked by dealers to be patient because they have to wait for the unit to be sent, aka need to pivot.
The pivot deadline varies in various regions, some are 1 week or even translucent 1 month. Regarding this, the Public Relations, YRA & Community Manager of PT YIMM, Antonius Widiantoro did not dismiss the issue, he tried to explain if Fazzio's high demand was not matched by the supply process.
"We apologize if the availability of units at Yamaha dealers is not sufficient. Because once they are produced and shipped from the factory, they are sold out immediately, so consumers have to pivot," said Anton
Furthermore, explained Anton, at this time Yamaha will continue to try to meet consumer demand for Fazzio. He also asked consumers to be a little patient because of the high demand and unbalanced supply.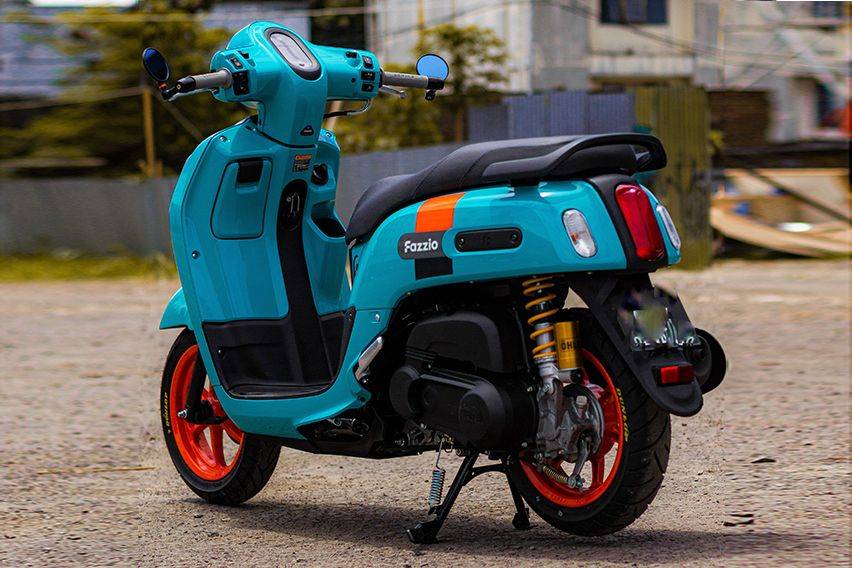 Yamaha Fazzio
"We thank you profusely for the great interest of consumers in Yamaha Fazzio. We also ask for your patience to wait, because we will try to quickly send Fazzio units to consumers according to the queue at each dealer," he added.

For your information, Yamaha Fazzio is presented in 2 different variants. The first is the Fazzio Neo, which is sold for Rp. 21.7 million and has 4 color options, namely Cyan, Red, Black, and Beige.
While the most expensive variant or Fazzio Lux is sold for Rp. 22 million OTR and comes with 2 color choices, namely Matte Black and Prestige Silver. The two variants are only distinguished in terms of color, while the specifications and features are completely identical.

Yamaha Fazzio is equipped with an engine with a capacity of 125 cc, 1-cylinder, SOHC, air conditioning, and direct injection. On paper he is capable of pumping a maximum power of up to 8.3 horsepower at 6,500 rpm and a peak torque of 10.6 Nm at 4,500 rpm engine speed. This conventional engine is combined with a new technology they call Blue Core Hybrid.

The hybrid technology in Fazzio is more focused on power assist whose function is to increase the acceleration of the initial engine speed (the first 3 seconds) and is claimed to be fuel efficient. As for its features, this scooter is equipped with an LED front lighting system, full digital panel meter, power outlet, Smart Motor Generator, Stop Start System, hazard lights, power outlets, to Y-Connect connectivity technology.