South Korean car manufacturer Kia has announced their aggressive plans for the electric car industry. The plan is that as many as 14 Electric Vehicles (EV) will be launched until 2027.
This strategy is part of the manufacturer's comprehensive plan to increase global sales volume to 4 million units per year by 2030. Starting from the business plan that has been prepared, Kia will launch at least 2 electric cars per year until 2027 later.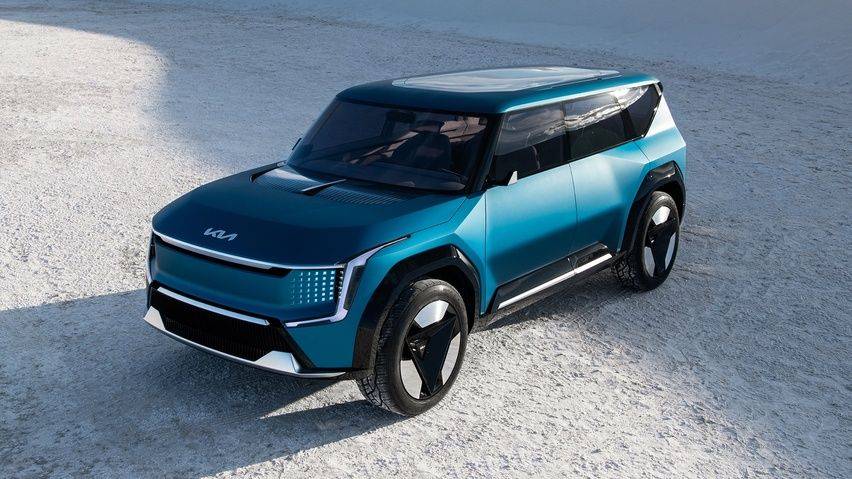 KIA Launches 14 Electrified Vehicles by 2027
"This roadmap builds on Kia's successful 'Plan S' strategy first announced in 2020, and reveals more details on how the company will achieve its vision of becoming a sustainable mobility solutions provider," the company said in its announcement. (7/3/2022).
In the 2 years since the company revealed its Plan S, Kia has developed into the most productive global electric vehicle brand and recorded the highest gross revenue and operating profit in 2021. They are committed to continuing this positive momentum to create further value, both qualitatively and quantitatively from 2022 and beyond.
Kia prioritizes the development of environmentally friendly cars based on pure batteries or BEV (Battery Electric Vehicle), plug-in-hybrid (PHEV) cars, and cars with hybrid technology. The target is to achieve total electric car sales of 1.2 million units and 14 different BEV model lines by 2030.

Later, in addition to launching a passenger electric car, Kia also plans to introduce two battery-based electric vehicles with pickup models. The target is a market with developing countries, of course with price adjustments.
"The company will make the sale of these vehicles the focus of business growth going forward. Kia will expand the proportion of environmentally friendly cars by 17 percent of global sales in 2022 to 52 percent in 2030," Kia said.

Meanwhile, based on information quoted from Carscoops, the 14 electric car lines include the Kia EV6 and EV9 which, if planned, will be launched in 2023. Then there are also a number of electric car models, ranging from hatchbacks, sedans, to SUVs (Sport Utility Vehicles).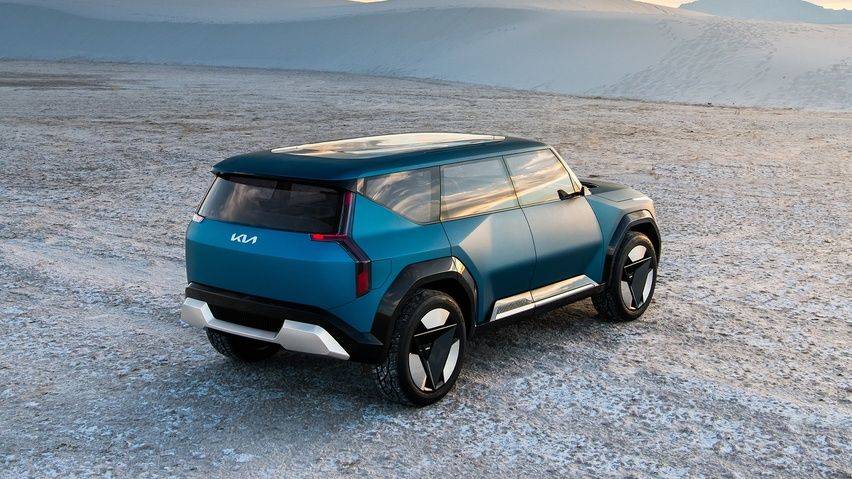 KIA EV9 Concept
Some of Kia's electric cars will be injected with a new autonomous driving technology known as Auto Mode, including Highway Driving Pilot which allows the car to run without driver intervention.

Kia said South Korea will remain a key center for EV research, development, production and supply. They will also produce small and midsize electric cars in Europe from 2025, midsize SUVs and pickups in the United States by 2024, and entry-level and midsize electric cars in India from 2025. The closest is 2023 they will introduce a medium size EV in China.