The collaboration of global companies in creating competent and environmentally friendly products has been widely seen in recent years. Recently, Sony Group Corporation and Honda Motor Co., Ltd announced a collaboration to create a new era of mobility and mobility service.
The two companies signed a memorandum of understanding (MOU) to emphasize that the cooperation between the two is one part to present future product developments. One of them is electric vehicles and taking commercial steps to provide mobility services in the future.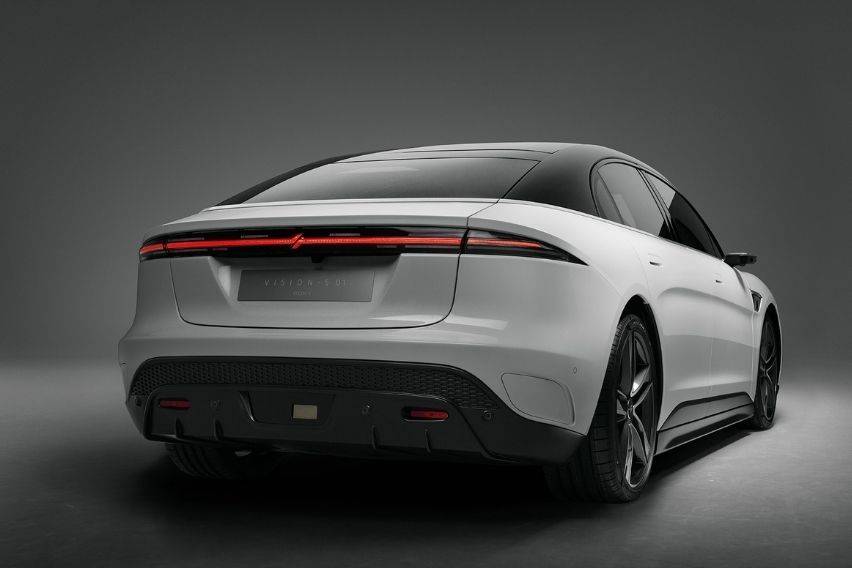 Honda and Sony Unite to Create Electric Vehicles
These global companies have sat down together to achieve a binding agreement on both development and commercial sides to then target forming a new company in 2022. This alliance aims to unify the capabilities of each company. Honda's mobility development capabilities, vehicle body manufacturing technology, and after-sales service management experience developed over the years.
Sony is in the development and application of imaging, sensing, telecommunications, networking and entertainment technologies, to realize a new generation of mobility and services that are highly aligned with users and the environment, and the development of other technologies.

The target is that by 2025, the products from the collaboration between the two companies can be seen in real terms. The new, yet-to-be-named company is also expected to plan, design, develop and sell electric vehicles even though it does not own and operate a manufacturing facility. This task will be assigned to Honda to be responsible for working on the first electric vehicle (EV) model at its vehicle factory. Sony will work on the development of the mobility services platform.
Kenichiro Yoshida, Representative Executive Officer, Chairman, President and CEO of Sony Group said: "This collaboration is in line with Sony's vision to fill the world with emotion through the power of creativity and technology. The hope is that this new company can turn the mobility space into an emotional space.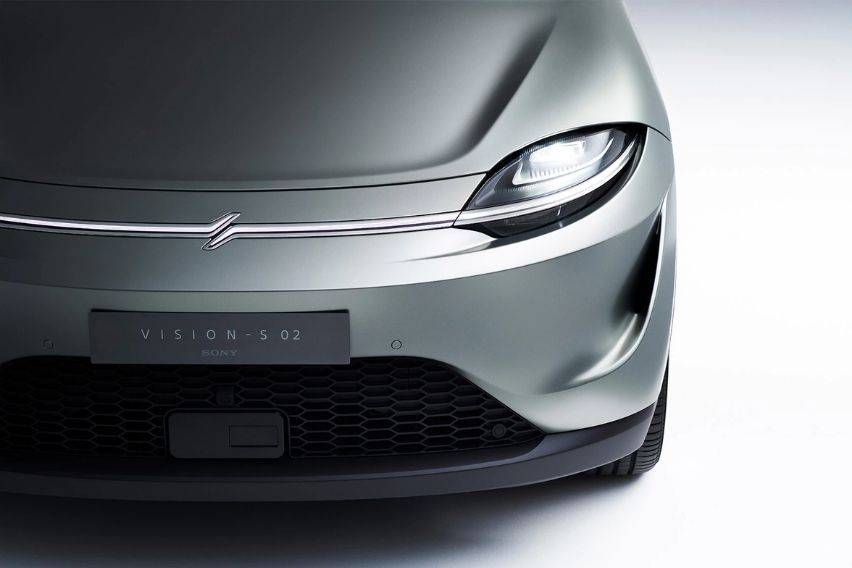 Honda Sony Electric Car
"Through this alliance with Honda, which has accumulated extensive experience and global achievements in the automotive industry over the years and continues to make revolutionary progress in this area, we intend to build on our vision of making the mobility space an emotional space, and contributing to the evolution mobility centered on safety, entertainment and adaptability," said Yoshida in an official statement.
Toshihiro Mibe, Director, President, Representative Executive Officer and CEO of Honda Motor also said the same thing. Mibe hopes the new company will aim to be at the forefront of innovation, evolution and expansion of mobility worldwide, taking a broad and ambitious approach to creating value that exceeds customer expectations and imaginations.

"We will do this by leveraging Honda's cutting-edge technology and know-how in terms of environment and safety, while aligning the technology assets of the two companies. While Sony and Honda are companies that share a lot of history and culture, our areas of technology expertise are very different. Therefore, I believe this alliance that brings together the strengths of our two companies offers great possibilities for the future of mobility," said Mibe.

Sony in the automotive world is not a new player. The company, which is famous for its entertainment technology, at the 2020 Consumer Electronic Show (CES) showed the Vision-S 01 and 02 concept cars. At that time, Sony had revealed that production of these vehicles would take place in 2022.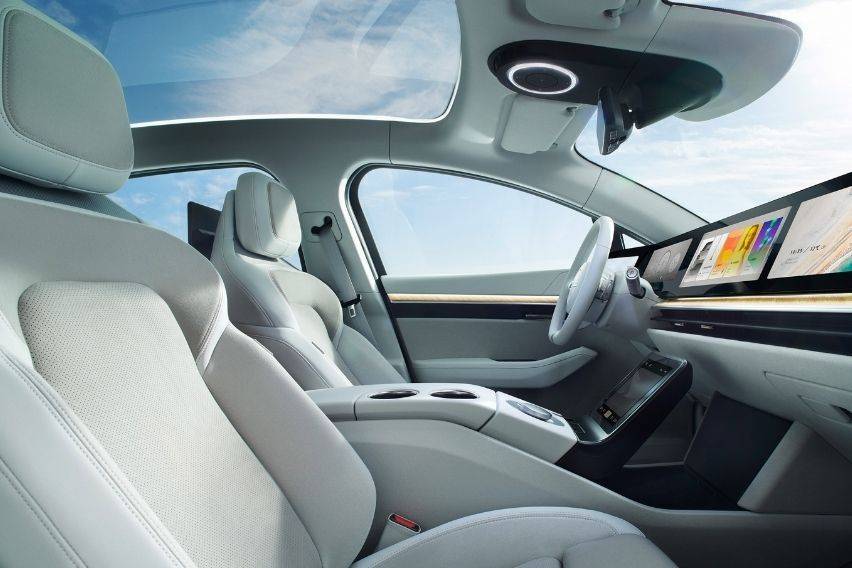 Honda Sony Electric Car


The design was done seriously in collaboration with automotive companies such as Magna International, Continental AG, Elektrobit, Benteler and Bosch. This product comes with the latest technology of each company and promises autonomous control as its most advanced service. The difference between the two concept models is that the Vision-S 01 is more towards a sedan with a capacity of four passengers, Vision-S 02 is more towards an SUV (Sport Utility Vehicle) with the ability to carry seven passengers.

In terms of dimensions, the Vision-S has a length of 4.9 meters, a width of 1.93 meters and a height of 1.65 meters with a wheelbase of 3.03 meters. The legs use 20-inch rims wrapped in 255/50R20 tires at the front and 275/45 R20 at the rear with a vehicle weight of about 2,480 kilograms. All this data is supported by the use of double wishbone air suspension both at the front and rear.

For driving, the Vision-S 02 uses an all-wheel drive system thanks to the use of two electric motors at the front and rear. Each electric motor produces about 268 hp or 200 kilowatts of power. The maximum speed is claimed to reach 400 km / h.

The security features are also sophisticated. Sony uses 40 sensors in vehicles with the main sensor in the SONY CMOS image sensor to continuously monitor the safety side of the vehicle. Its autonomous features include the presence of highway assist which has the function of maintaining a safety distance from other vehicles, keeping the vehicle on the lane with the name of the lane change decision aid system (LCDAS) feature, and seeing if there is room to overtake other vehicles. The valet parking feature also helps to find parking spaces and perform safe parking maneuvers automatically. In addition, the Vision-S has an in-cabin monitoring feature that monitors the driver's expressions and gestures to take into account the level of concentration and fatigue while driving.

Honda itself also has a target to play in the electric vehicle market as soon as possible. This Japanese-based multinational company is expanding its electric vehicle factories in various countries to be ready to fight in the global electric vehicle market.