Ford officially returned to Indonesia. This American brand immediately offered the legendary Ranger and Everest SUV models as a re-introduction in the country.
PT Mitra Bisnis (MB), a subsidiary of the RMA Group, is in charge of Ford's current sustainability. MB is not a new company. They have been managing after-sales Ford vehicles and have continued to build relationships with communities and dealers since 2016. In 2020, MB was appointed as a distributor of Ford fleet vehicles in Indonesia, which includes many Ranger variants.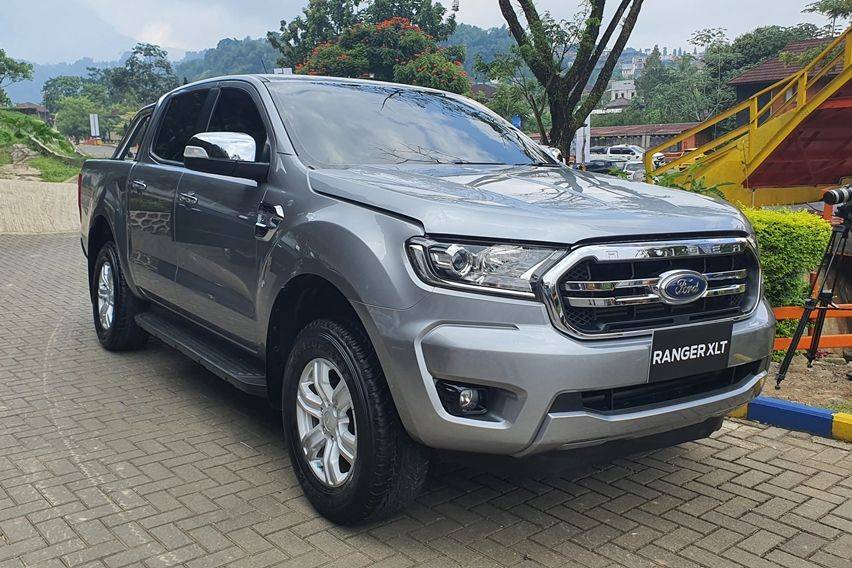 Pinaki Mukherjee, Country Manager of RMA Indonesia, said that over the past six years the company has built close relationships with 30,000 users and dealers in Indonesia. Ford's 2S service after leaving the old ATPM also reached 176,000 units with transactions reaching 45 million US dollars.

"With the positive response and full support from loyal Ford customers, we have decided to expand our automotive presence by bringing world-class products and a distinctive Ford ownership experience to premium fleets and retail customers in Indonesia," said Pinaki in his remarks in the middle of Ford's launch at Jeep. Station Indonesia, Bogor
"Ford and RMA have forged a strong relationship over the past two decades, and we are confident that this latest venture will continue that trend. We congratulate RMA Group and PT MB on the launch of Ford's vehicle retail in Indonesia," said DJ Simpson, Managing Director, Ford Asia Pacific Distributor Market.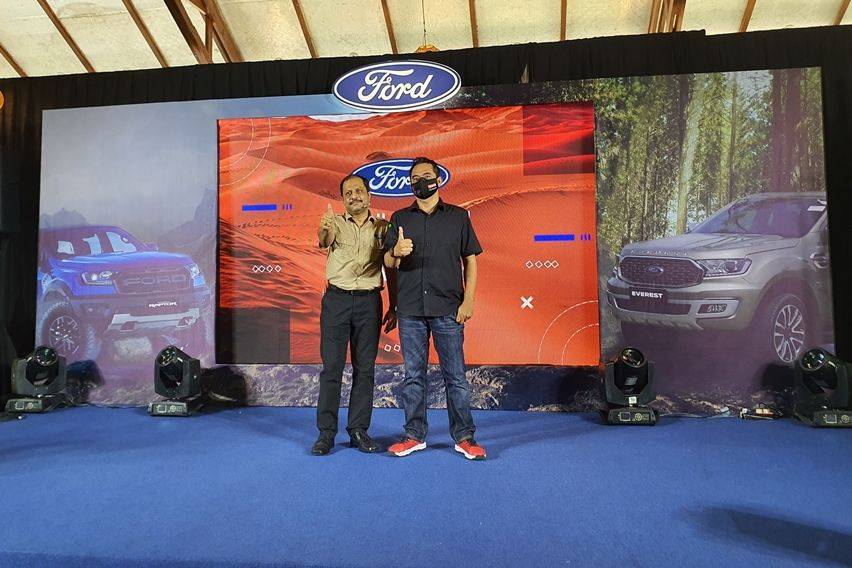 The Ford Ranger Pick Up and the 7-seater Ford Everest SUV have shown strong sales performances in 180 countries around the world, especially Southeast Asia. The Ford Everest 7 seater is an SUV for the family and the Ranger pick-up has proven to be tough for a variety of work, adventure and terrain needs.
Pinaki also revealed that RMA Indonesia will continue to strengthen quality after-sales services for all Ford customers. Currently, there are 32 dealers in various regions in Indonesia and will continue to expand in the future.
Ford offers the Everest in two variants, namely the 2.2 XLT 4x2 6 AT which is offered at a price of IDR 698 million on the road in Jakarta. The top variant, the 2.0 Titanium Limited 4x4 10 AT, is offered at a price of IDR 838 million on the road.

For Ranger fans, the options are more. There are four variants consisting of 2.2 XL DC 4x4 6MT offered at a price of IDR 488 million on the road in Jakarta. Other variants are 2.2 XLT DC 4x4 6AT at a price of IDR 568 million on the road in Jakarta, 2.0 Wildtrack DC 4x4 10 AT at a price of IDR 698 million on the road in Jakarta and the first one to be present in Indonesia. Ranger Raptor 2.0 DC 4x4 10 AT is offered at a price of IDR 998 million. the road Jakarta.