The Toyota BZ4X electric car will show off at the G20 Summit in Bali on October 30, 2022. The pollution-free car will be used as a vehicle for the delegation of important state guests on the Island of the Gods.
The information came from the Marketing Director of PT Toyota Astra Motor (TAM) Anton Jimmi Suwandy, he said that TAM would take part and fully support the government to make the G20 Summit a success in Indonesia.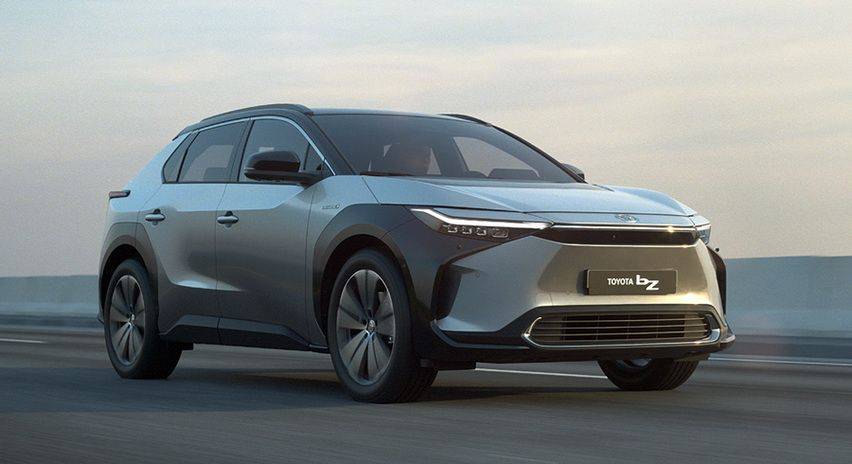 "That's right, (Toyota BZ4X) we will support the G20 Summit event," said Anton when confirmed about the presence of the Toyota BZ4X at the G20 Bali Summit.
Anton continued, until now it is planned that there will be around 143 Toyota BZ4X units that will be prepared by TAM as operational vehicles at the G20 Summit. "Toyota BZ4X there are 143 units," he added.

The presence of the Toyota BZ4X electric car in Indonesia at an important event like the G20 Summit is quite interesting. The reason is, until now TAM has not officially sold the zero pollution SUV (Sport Utility Vehicle), it could be that the momentum in the G20 is a start before it is actually released with an official tag to the public.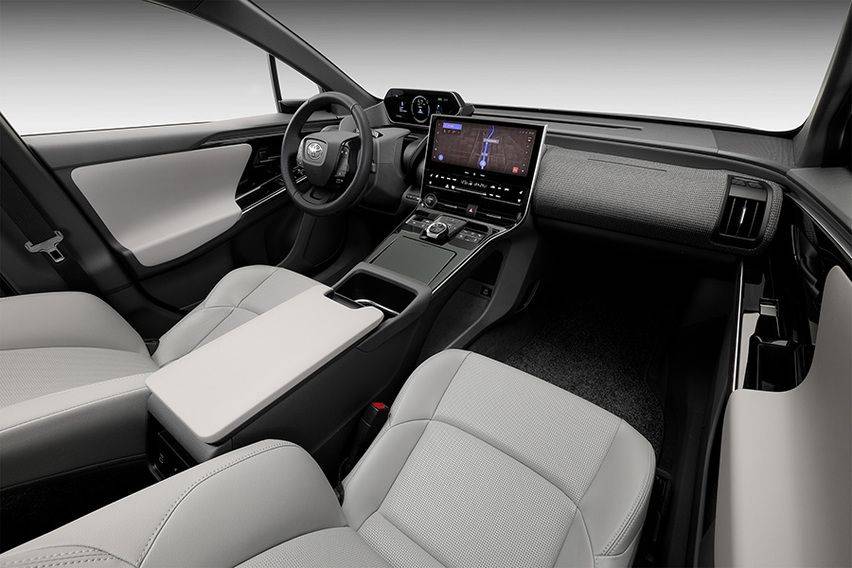 Toyota BZ4X
When asked about when this car will be officially sold for the Indonesian market, Anton did not want to talk much. But if you remember, on March 12, precisely at the JAW 2022 exhibition, Anton had already talked about his opportunity to enter and be sold in the country.
Yes, of course Indonesia is also studying (Toyota BZ4X), we will inform you later when it is clearer," he concluded at the time.

For information, the Toyota BZ4X is projected to launch first in the Land of the White Elephant, Thailand in the second half of 2022. This car without exhaust emissions has a 5-passenger seating configuration with a futuristic visual design.

Furthermore, this car is also said to use a special platform for Toyota's first electric car with e-TNGA. This construction is claimed to be able to achieve a capable driving performance with a low center of gravity and good strength.
Citing Toyota Global, the BZ4X electric car is presented in 2 wheel drive options, namely Front Wheel Drive (FWD) and All Wheel Drive (AWD). For wheel drive FWD combined with a single electric motor capable of spewing power of 201 horsepower and peak torque of 265 Nm.

As for the AWD, two electric motors are injected at once which can shoot up to a maximum power of 215 horsepower and a peak torque of 336 Nm. Both variants are equipped with a battery with a specification of 71.4 kWh.

A little about the performance, Toyota claims from a standstill to 100 kph specifically for the FWD variant can be completed in 8.4 seconds. While the Toyota BZ4X AWD is faster, the record can be completed in just 7.7 seconds.