Fazzio is present as Yamaha Indonesia's new weapon to compete in the domestic market. This retro-looking scooter is arguably sophisticated because it carries hybrid technology which is claimed to improve performance and is also fuel efficient.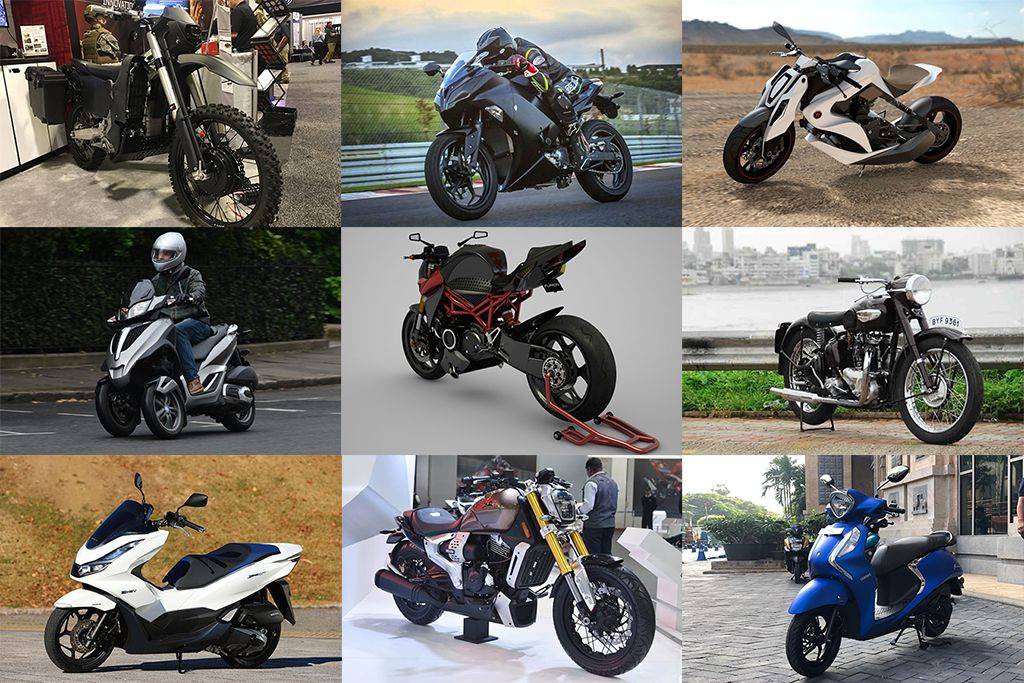 Hybrid Motorcycles

In the working mechanism, the hybrid technology in the Yamaha Fazzio is in the lightweight category. The focus is on 2 interrelated power sources, namely power produced from conventional engines and power supplied from Electric Power Assist Start (EPAS). To support these 2 sectors, there are a number of components that support each other, including the Smart Motor Generator (SMG), the battery (battery), and the Starter Generator Control Unit (SGCU).

Under normal conditions the battery or battery functions like a motorbike in general, namely to start the vehicle. After the motor turns on, the battery will immediately be charged again by the SMG component. Then the EPAS sourced from the battery serves to provide additional power in the first 3 seconds when the gas lever is turned. That power is the result of the conventional engine and its EPAS, so the initial acceleration will be more powerful and smoother when on an uphill or riding field.

Then after releasing from the first 3 seconds, the EPAS will automatically turn off and only conventional engines will work. But when the motor stops again and the rider then turns the lever again the EPAS system and the conventional engine will be active again for 3 seconds.
Yamaha Fazzio is not equipped with a Lithium-Ion battery like in a car. Again, the vehicle motion system still requires the conventional engine system. Now besides Yamaha Fazzio, below are motorbikes that are also equipped with hybrid technology.
Honda PCX e:HEV

Honda PCX e: HEV is one of the hybrid products hatched by Honda. This motorbike also launched in Indonesia in early February 2021.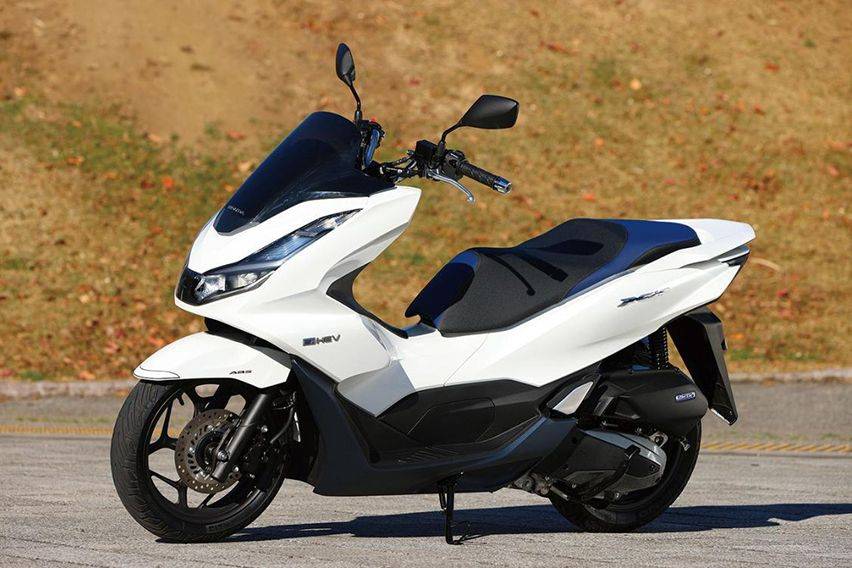 Honda PCX e: HEV

Unlike the Fazzio, the PCX e:HEV is equipped with a 50.4 volt 4 ampere Lithium-Ion which is then mated to a 156.9-capacity other than eSP+ engine with a 4-valve SOHC configuration.
The power in the battery is needed to turn the ACG starter, which functions as a motor assist and adds power and torque when accelerating. It should be noted, the hybrid technology on the PCX e:HEV only focuses on adding power when accelerating by spontaneously turning the gas.

In Indonesia, if you are interested in asking for a Honda PCX e:HEV, then prepare a fund of IDR 43,750,000 OTR Jakarta.
TVS Zeppelin Concept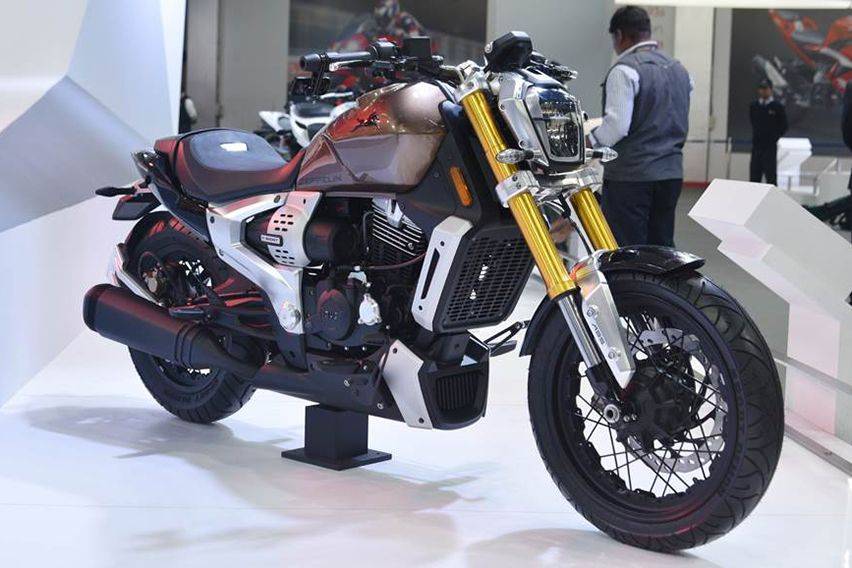 TVS Zeppelin
Manufacturers from India, TVS are also no less about two-wheeled innovation. In 2018, at the Indian Auto Expo, they introduced a hybrid concept motorcycle called the Zeppelin Concept.

The motor with the appearance of a big motor is equipped with an electric motor with a specification of 1,200 watts and a conventional 220 cc engine. TVS Zeppelin has gas and electric power functions which aim to reduce gas emissions produced.
Yamaha Gen-Ryu Cruiser Concept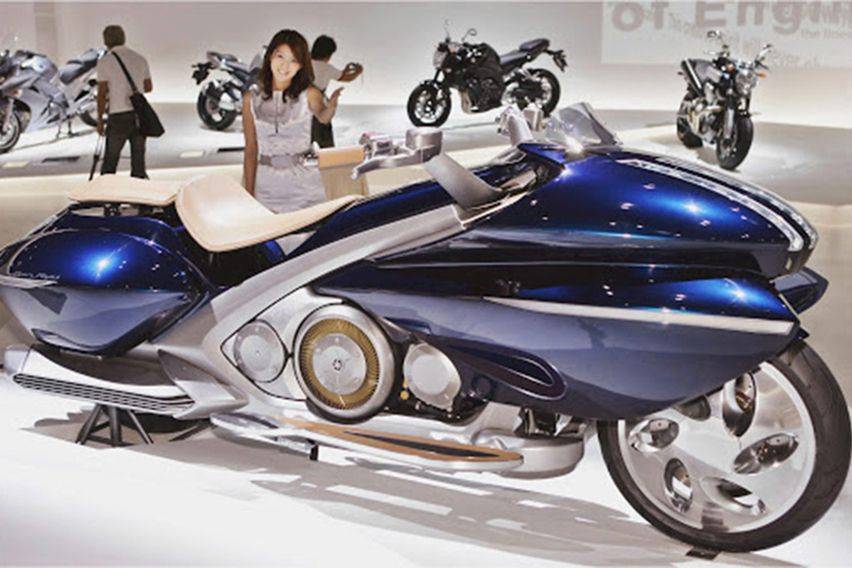 Yamaha Gen-Ryu Cruiser Concept
Long before Fazzio, the tuning fork introduced a radical hybrid concept bike. On the floor of the 2015 Tokyo Motor Show, Yamaha showed off its electric motor innovation with its Gen-Ryu Cruiser product.

This motorbike is equipped with a 600 cc conventional engine grafted from the Yamaha R6 sport bike. The engine is then combined with parallel hybrid technology to provide power to the generator to charge the battery data.

Until now there is no information whether the motor will enter the kitchen production and be sold in bulk.
Eko ET-120 Hybrid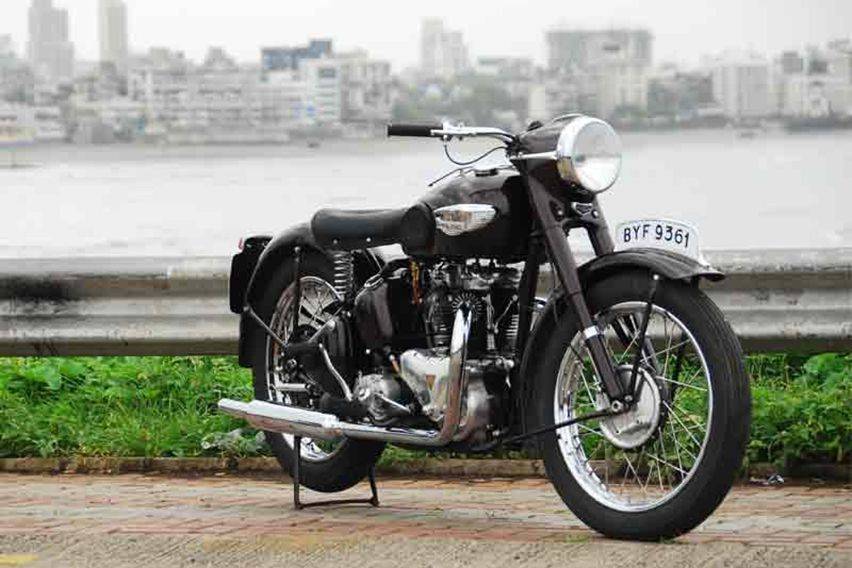 EKO ET-120
From various sources, this motorbike is claimed to be the first hybrid motorbike in the Indian market. The EKO ET-120 was introduced in December 2009.

The motorbike was launched by Eko Vehicles Pvt. Ltd. electric vehicle maker based in Bengaluru, India. The manufacturer's specifications combine a conventional 70 cc engine with the help of an electric motor. The speed is claimed to be able to go up to 65 km per hour and is sold at a price of Rp. 77 million.
Furion M-1 Concept Hybrid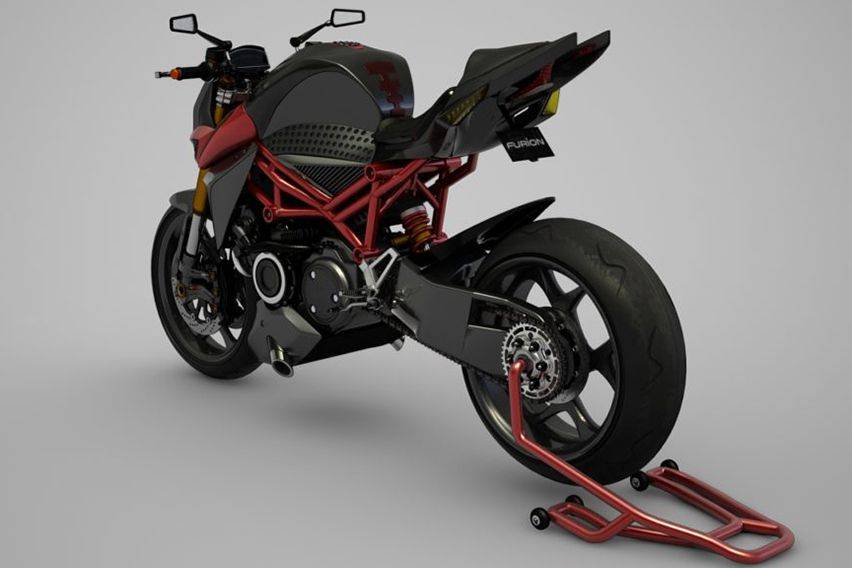 Furion M-1 Concept Hybrid
French startup Furion introduced the M-1 Concept Hybrid as its hybrid concept bike a few years ago.

Furion M1 is equipped with a 654 cc rotary engine capable of producing up to 125 horsepower at 9,000 rpm and a peak torque of 105 Nm at 6,000 rpm. The engine is then combined with an electric motor that produces the equivalent of 55 horsepower and 100 Nm of torque and is powered by a Lithium-Sulfur battery.
Piaggio MP300ie Hybrid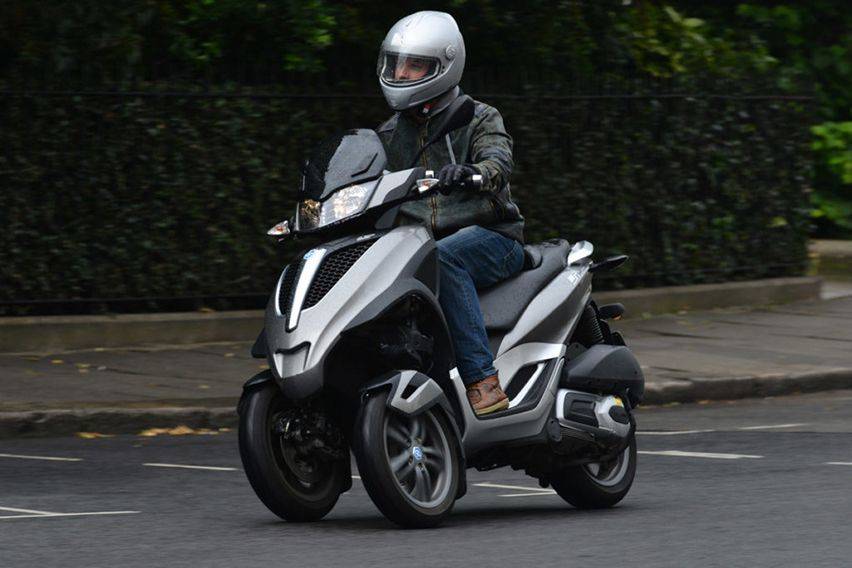 Piaggio MP300ie Hybrid
Italian motorcycle manufacturer, Piaggio also has hybrid-tech motorcycle ammunition. Even at the launch of this motor is claimed to be the world's first hybrid scooter.

The Piaggio MP3 Hybrid 300ie is powered by a 278 cc petrol engine. The machine then works with an electric motor that can also blend nicely with a CVT automatic transmission.

With this combination, the Piaggio MP3 Hybrid 300ie which has four drive modes is claimed to be able to produce power equivalent to a scooter carrying a 400 cc engine. Oh yes, the Lithium-Ion battery can be charged when the motor is running, thanks to the energy supply from the gasoline engine they are carrying. However, the Piaggio MP3 Hybrid 300ie can also run on electricity only, which makes it a zero emission vehicle.
Igor Chack from Vladivostok, Russia once introduced his hybrid motorcycle, which was named Izh-1. This is a concept motorcycle equipped with an 8,500 cc V-twin engine implanted by an electric motor on the rear wheels.

In addition to offering fierce performance, the Izh-1 Hybrid Motorcycle is also claimed to be fuel efficient, and has excellent exhaust emissions.
Kawasaki EV Project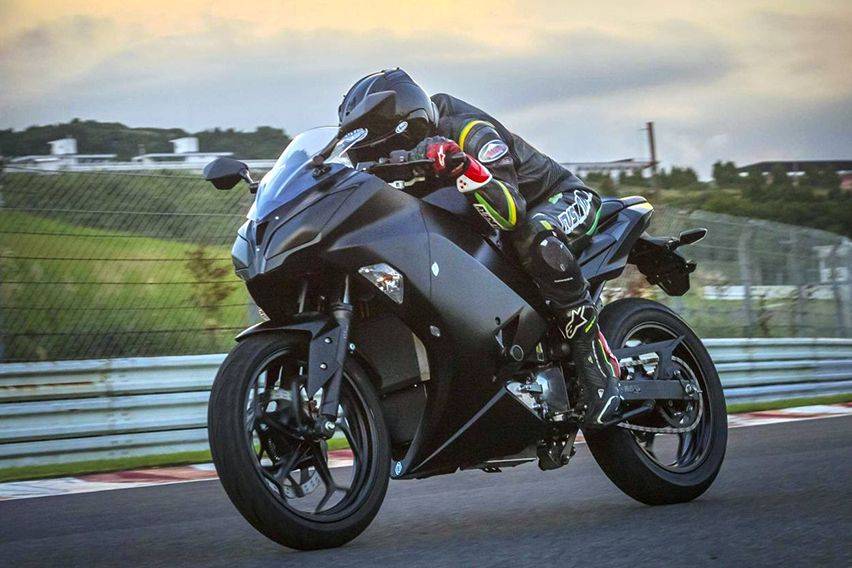 Kawasaki EV Endeavor
Kawasaki also looks serious working on electric motorcycles, as evidenced by the 2019 EICMA event in Milan, Italy, they displayed a prototype electric motorcycle called the EV Project. Reportedly this is an electric motor with hybrid technology that will soon be marketed to the public.

Then the manufacturer started teasing by uploading a video of a hybrid motorcycle experiment called Endeavor in Japan. From the design, it has similarities with the Kawasaki Ninja 250 Fi that we know in Indonesia.

Endeavor reportedly will be embedded in a lithium ion battery capable of producing a maximum power of up to 27 horsepower. Unfortunately, the specifications of the battery used are not explained, it's just that Kawasaki claims this motorbike can cover a distance of 150 km in one full battery charge.
Silent Hawk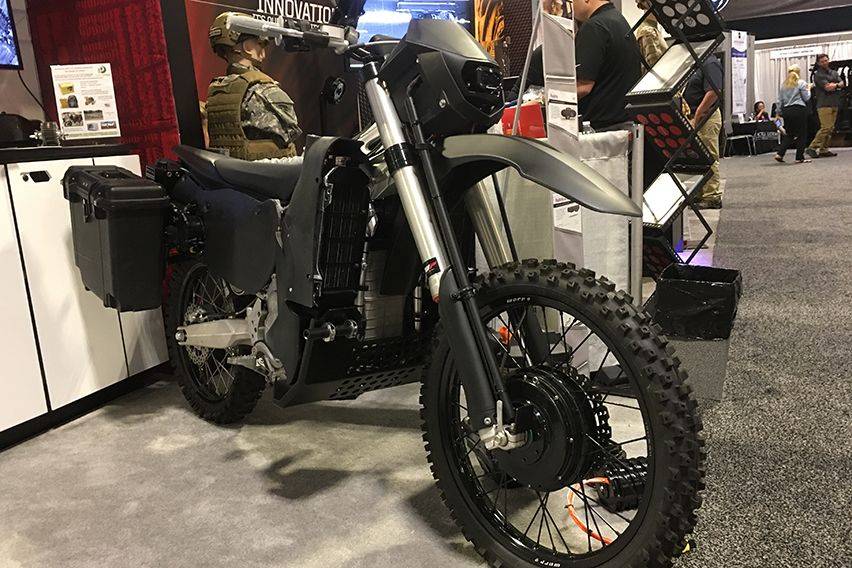 Silent Hawk
The United States Defense Research Agency (DARPA) has showcased the latest stealth motorcycle powered by a hybrid engine, which is a combination of an electric motor and a conventional olive oil-fueled engine.

The motorbike, which is the result of collaboration with Logos Technologies, has the advantage of exploring off-road rough terrain using electric power. The speed that can be achieved is 88 km per hour. Not only that, this motorbike can also be camouflaged according to environmental conditions around it so that it will not be easily detected.

While the conventional engine allows it to be removed so that it can run completely relying on electric power. When the battery is fully charged, the Silent Hawk can roam as far as 80 km.
Yamaha Fascino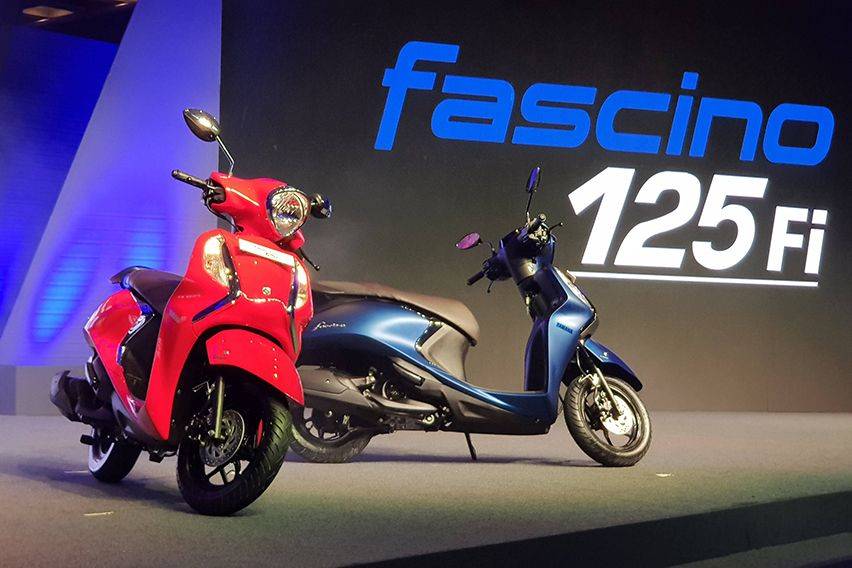 Yamaha Fascino 125
The last one is Yamaha Fascino. This hybrid motorcycle launched for the Indian market in 2021. To note, in terms of engine and hybrid technology identical to Fazzio in Indonesia.

He is equipped with a 125 cc engine, SOHC, liquid cooling, and injection foggy. On paper he is able to throw a maximum power of 8.2 horsepower and a peak torque of about 10.3 Nm.

Because it is equipped with a hybrid, of course it is also equipped with a power train that can improve its performance. Yamaha uses the Smart Motor Generator (SMG) system, this component functions as an electric motor that will provide additional power supply and power assist in the motor.

With the use of SMG, the manufacturer claims that the efficiency of the material can be more economical, which is also around 16 percent. Now this feature will maximize fuel consumption when driving in traffic jams and stop and go