PT Isuzu Astra Motor Indonesia (IAMI) announced their performance during 2021. Isuzu brand holders mentioned positive sales achievements over the past year compared to before.
The report card becomes the capital of Isuzu Astra pede facing 2022 including the issue of readiness to face the implementation of Euro 4 rules.
President Director of PT Isuzu Astra Motor Indonesia (IAMI), Jap Ernando Demily said this in a media gathering, Wednesday (2/2/2022). He said 2021 is full of dynamics. Both from the health aspect with the Covid-19 pandemic, improving the economy, and increasing people's purchasing power.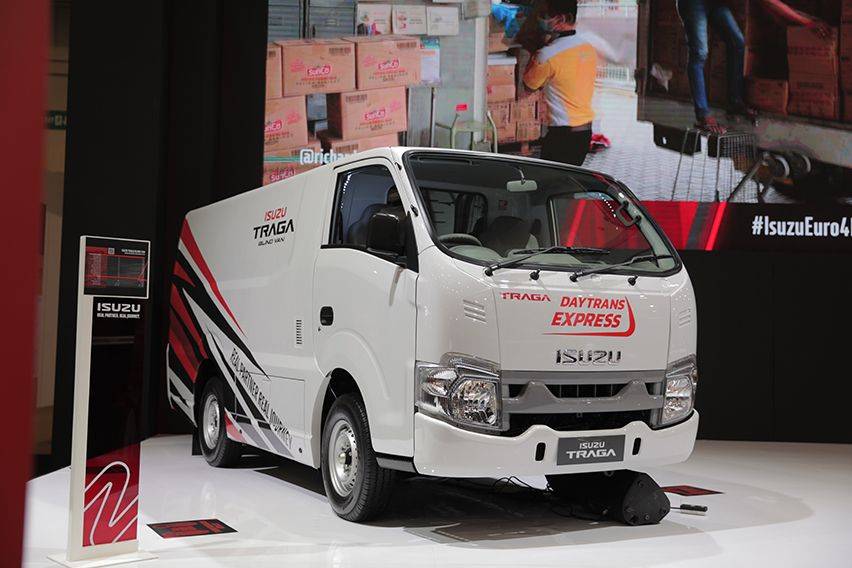 Isuzu confident in 2022, including euro 4 readiness

"All these factors can be managed properly by us, IAMI, as the manufacturer and distributor of isuzu brand in Indonesia. So that we can seize opportunities and record a good performance in 2021, growing much better than in 2020," said Ernando.
Based on data from the Indonesian Motor Vehicle Industry Association (Gaikindo) retailly managed to record 27,278 units or market share contributed 24.3 percent to the commercial vehicle market. Isuzu Elf donated 23.2 percent, Isuzu Giga 13 percent, and Isuzu Traga 30.7 percent.

If detailed, Isuzu Traga throughout 2021 sold 12,022 units, the previous year only 6,660 units, then Isuzu Elf contributed sales of 12,723 units, the previous year 8,596 units, and in the medium truck segment, Isuzu Giga sold 2,181 units from the previous only 1,292 units.
Isuzu also reported export records this year. Shipments of Isuzu Astra products also increased dramatically from the previous year only 3,554 units, while in 2021 it managed to reach 5,005 units. Vehicle export activities are carried out to a number of countries such as The Philippines, Laos, Myanmar, to Latin America.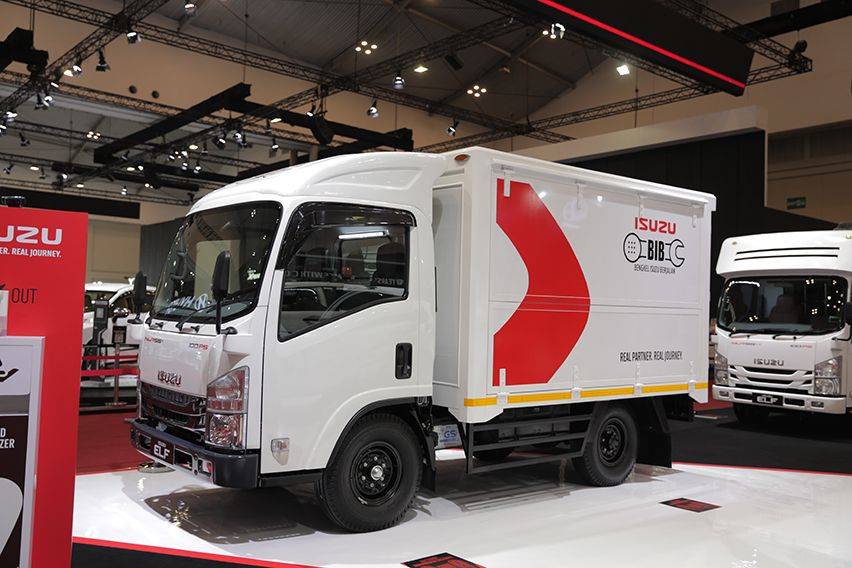 Isuzu confident in 2022, including euro 4 readiness

According to Ernando, last year's positive achievement was also due to new product factors. To coincide with the event GIIAS launched the all-new Isuzu Mu-X 4x4 and Isuzu D-Max. This product is a full model change, both in terms of interior design, exterior, to the technology used.
"With safety features and a new engine of 1,900 cc, we expect this new product to be able to provide more optimal performance for Isuzu Partners, especially those in the mining, plantation, oil &gas and rental company segments," said Ernando.
Target 2022

This result makes Isuzu Astra look at 2022 with optimism. Isuzu Astra believes the automotive market in Indonesia will again grow from various factors so that the automotive industry can again be passionate.

"For the commercial vehicle segment itself, we believe industry sectors such as palm oil, coal, logistics, cold chain, to courier will also still grow. And this is also a driving factor for the growth of our business. In addition, with the implementation of the Euro 4 regulation in April 2022, which we believe will definitely bring a direct postive impact to the environment, and not directly to the commercial vehicle business," said Ernando.
Euro 4

Ernando stressed that Isuzu Astra is ready to cooperate with the government and support the implementation of Euro 4 regulations. Isuzu already has a very good supply to welcome the Euro 4 standard. Among other things, the experience of 10 years of common rail engines on Isuzu Giga, since 2011. The Isuzu mechanics at the dealership were ready and understood how to handle commonrail machines.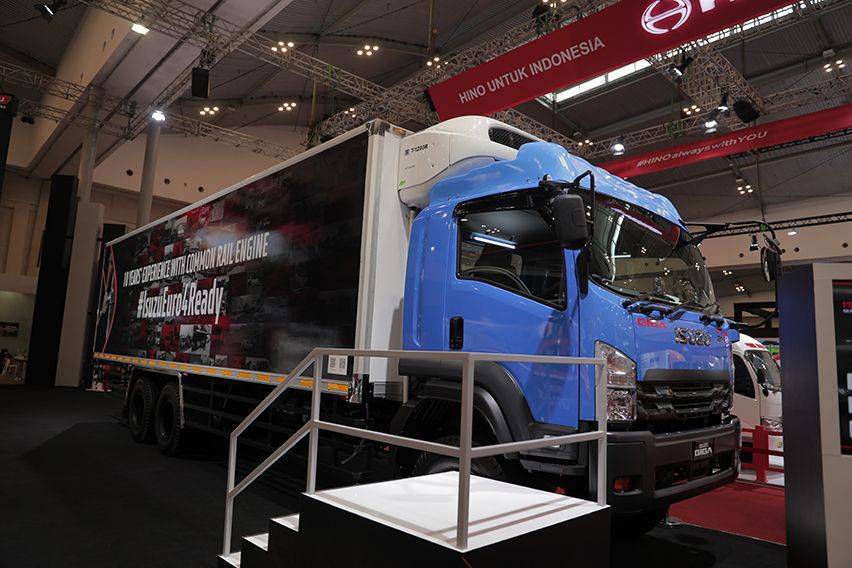 Isuzu confident in 2022, including euro 4 readiness

Isuzu sales and aftersales are ensured to both work together and synergize to be able to provide comprehensive and optimal solutions to customers. Isuzu has provided our after sales service starting from BIB (Isuzu Running Workshop) as many as 149 units, BMI (Isuzu Partner Workshop) as many as 86, and 2,403 partshops in 2021. "Therefore we are committed to always improve the quality and quantity of after-sales services," concluded Ernando.