In the midst of the unfinished pandemic conditions and chip limitations that hit the automotive industry, Toyota Motor Corp. (TMC) took first place for global sales in 2021. This achievement passed the achievements of the German company, Volkswagen AG for the second year in a row.
Data shown by TMC, they managed to sell more than 10 million units of vehicles exactly 10,495,548 units. This figure is an accumulation of sales of the Toyota, Daihatsu to Hino brands. Each contributed 9,615,157 units to Toyota, 725,179 units to Daihatsu and 155,212 units to Hino.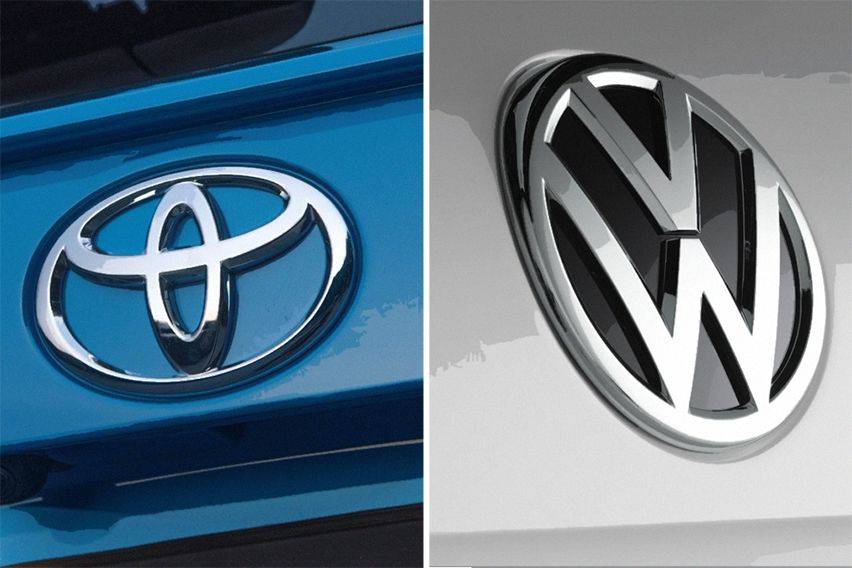 Toyota's biggest sales were contributed by sales in the Chinese and U.S. markets. This result is also quite interesting because both markets are quite hit by the scarcity of chips that are the source of production problems of most automotive manufacturers.
Toyota's results were up about 10 percent from a year earlier. In 2020, due to the Covid pandemic, Toyota's sales fell 11.3 percent. Toyota itself is still affected by the pandemic with the closure of 11 factories in Japan related to the pandemic issue.
Volkswagen Group sales in 2021 only managed to sell 8.88 million units of vehicles. This achievement is far adrift of Toyota with three brands contributing to their sales.
Toyota's record vehicle sales in Japan reached 2,108,810 units. That's down 2 percent from a year ago. The figure for each brand, Toyota, sold 1,476,136 units, down 1.9 percent from a year ago. However, for market share in Japan, Toyota's own brand sales reached 33.2 percent, up slightly from a year ago.

Daihatsu's sales in Japan reached 572,739 units, down 3.3 percent, and the Hino brand by 59,935 units, down 0.2 percent from a year ago. Sales results for the Japanese market itself decreased two years in a row.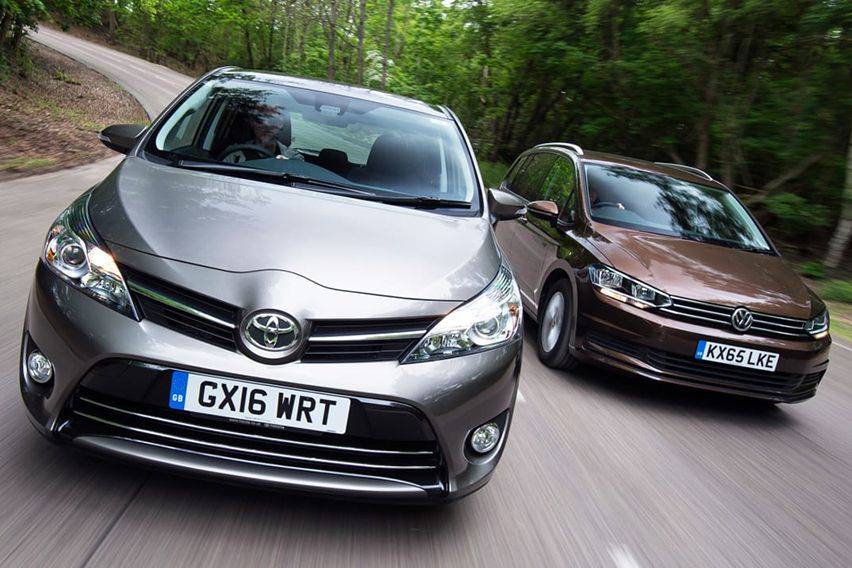 Toyota moves Volkswagen back from top spot of world's best-selling brand in 2021
Toyota Group sales are indeed the most outside Japan with total sales reaching 8,367,738 units or up about 13 percent from a year ago. This is the first increase in two years.

From the data shown by Toyota, production has also increased, especially for global results from January to December 2021. Toyota, Daihatsu, and Hino production outside Japan managed to produce 6,185,272 units, up 17 percent from last year. The slight decline was actually present from factories in Japan, which was 3,890,974 units, down 1.4 percent.

This record shows the first increase in the last two years. Domestic production in Japan fell in two consecutive years.