www.informationautomotive.com - Piaggio Indonesia pampers its customers by holding promos earlier in the year. Every unit purchase from four brands (Piaggio, Vespa, Aprilia, Moto Guzzi), consumers can directly get vouchers up to Rp 85 million. This special offer runs throughout January 2022.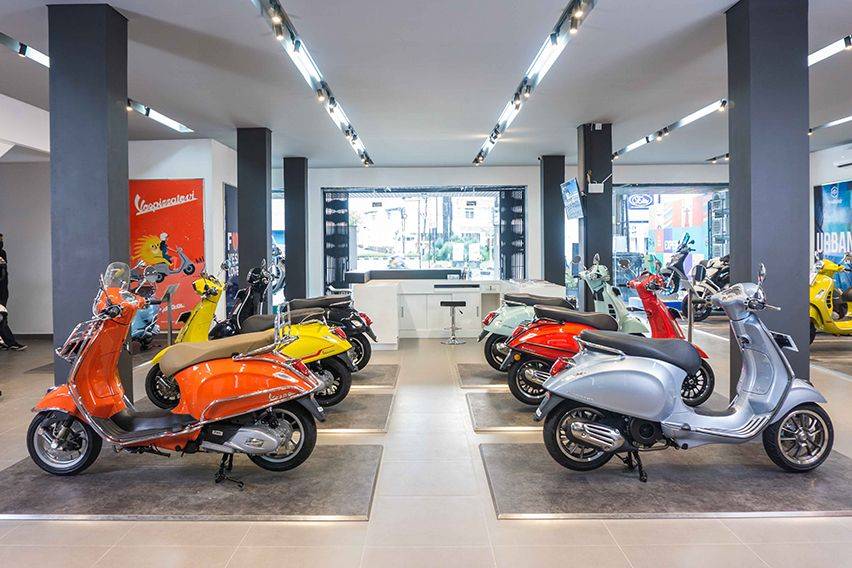 Piaggio
The first promo program in the form of Exclusive Voucher worth Rp 10 million plus Accessories Voucher worth Rp 1,000,000. This new journey-themed offer is specifically for the purchase of Piaggio Medley S ABS.

Furthermore, vespa offers exclusive vouchers up to Rp 12 million, coupled with accessories vouchers worth Rp 1,000,000. The program, called A Colorful Journey Begins, is only valid for every Vespa purchase during the january period.
On this special occasion, Piaggio Indonesia also offers interesting promos for Aprilia and Moto Guzzi. Every commenter who buys a unit from one of these brands can get a genuine accessories package worth Rp 85 million and additional accessories and merchandise vouchers worth Rp 10 million.

For Aprilia units there are currently RS 660 and Tuono 660 available. While Moto Guzzi provides the latest V7 Stone until Moto Guzzi V85 TT Travel. Both models also come with the Centennial Livery Limited Edition to celebrate 100 years of moto guzzi's presence in the automotive and lifestyle world.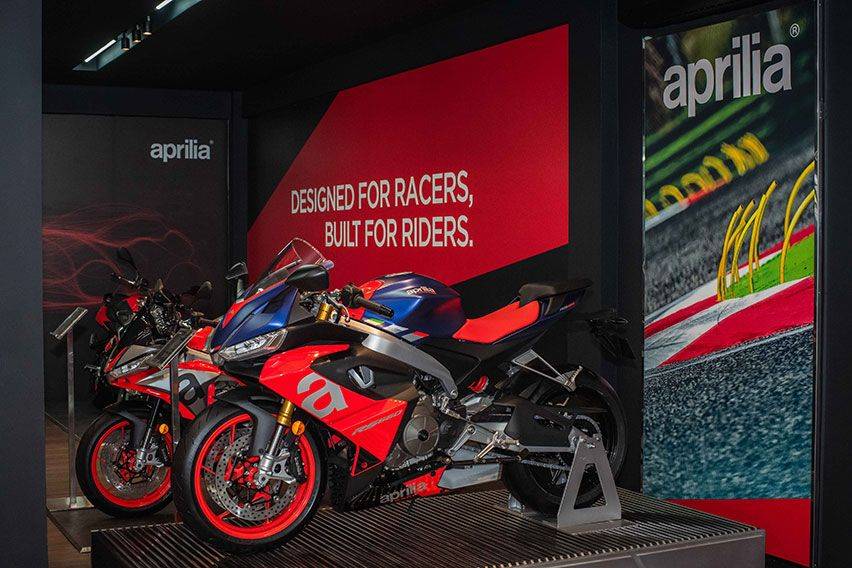 Aprilia
"Piaggio Indonesia is excited to embark on a colorful journey in 2022. To facilitate this, we have prepared attractive offers for every purchase of products from our premium two-wheeled brands, Piaggio, Vespa, Aprilia and Moto Guzzi. We believe this offer is an opportunity for customers to truly be part of our vision as a Piaggio Group. Where not only make a vehicle, but want to change the way someone moves or moves," said Ayu Hapsari, PR and Communications Manager of PT Piaggio Indonesia.
More information about the latest promos for each brand from Piaggio Indonesia can be found through the official website and/or official Instagram account: Piaggio, Vespa, Aprilia and Moto Guzzi. For customers who want to experience the best driving experience with each brand, please set your arrival time in advance through the Test Ride menu on their respective brand's official website.
To ensure the safety of visitors when visiting authorized dealers, it has implemented strict health protocols in accordance with the recommendations of the Indonesian government. Such as wearing a mask as a standard of procedure, measuring body temperature, providing hand sanitizer in the dealership area, invitation to always wash hands, and maintain a safe distance. In addition, all official Piaggio Indonesia dealers namely Motoplex Piaggio, Vespa, Aprilia and Moto Guzzi still follow the direction of ppkm from the applicable government.