www.informationautomotive.com - All new Yamaha NMax or the latest generation has been launched since 2 years ago. But at that time PT Yamaha Indonesia Motor Manufacturing (YIMM) did not directly inject the old model, then consumers were offered 2 generations at once.
At that time the reason Yamaha Indonesia did not stop production of the old NMax because the demand from consumers was still high in some areas. But now at 2 years old NMax new YIMM announced it no longer produces its old model.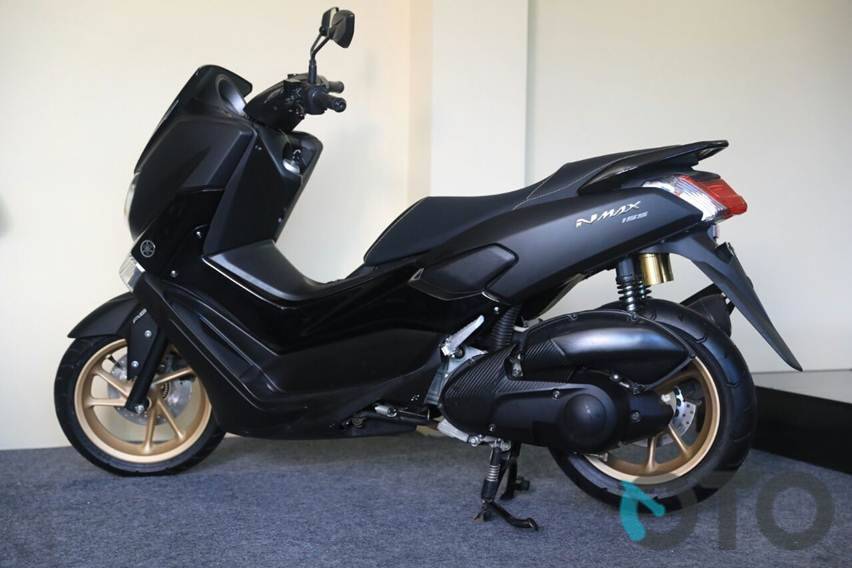 Yamaha NMax Old Model Officially Setop Production, YIMM Focuses on New Generation


The information came directly from the Manager of Public Relations, YRA and Community of PT YIMM, Antonius Widiantoro, he explained that the company is now focused on selling the latest NMax only.
"The point is this, the old Yamaha NMax is already in production and we are focused on selling a new one. Since when, we can not comment," anton said his close call when met at the Yamaha Endurance Festival, at Sentul Circuit, Bogor, West Java, not long ago.
Nevertheless, continued Anton, it is likely that currently some Yamaha dealer networks in the country still have stock and sell it to consumers. Regarding how widely the unit is available, he could not say a number.

"Currently there are still those who sell old NMax in some dealers. But I can't tell you where or where it still is, because the conditions of the dealers are different."
According to him, selling old models when the latest generation has been launched is commonplace. It was said to be part of the process of the market, not not being confident with the new generation but accommodating consumer demand.

"But now, for sure in production we only produce all new ones," he explained.


Still on display on the Official Page

Related to its status on the official YIMM page, the old Nmax model is still displayed even all variants are complete. Yes, ranging from ABS to standard variants.

Asking the price, if you have a plan to buy and indeed the dealer you contacted still provides. The old model units of NMax are Rp32,265,000 (ABS) and Rp28,945,000 (Standard).

Based on the information we got from dealers in the Tangerang City area, the old Yamaha NMax either ABS or Standard variants are no longer sold. But it's possible, at the dealership where you live still provides the unit as Anton explained earlier.