Vehicle maintenance is one of the important concerns of car owners. Current conditions with rainy weather and various uncertain road situations make traveling requires important capital, namely problem-free vehicles. Not only about the exterior appearance and cleanliness of the interior but also related to the vehicle system.
One part that must get attention according to Rifat Sungkar, Brand Ambassador of Mitsubishi Indonesia, is the electrical or electric part of the vehicle. Although invisible, vehicle electricity is an important part of the car's performance.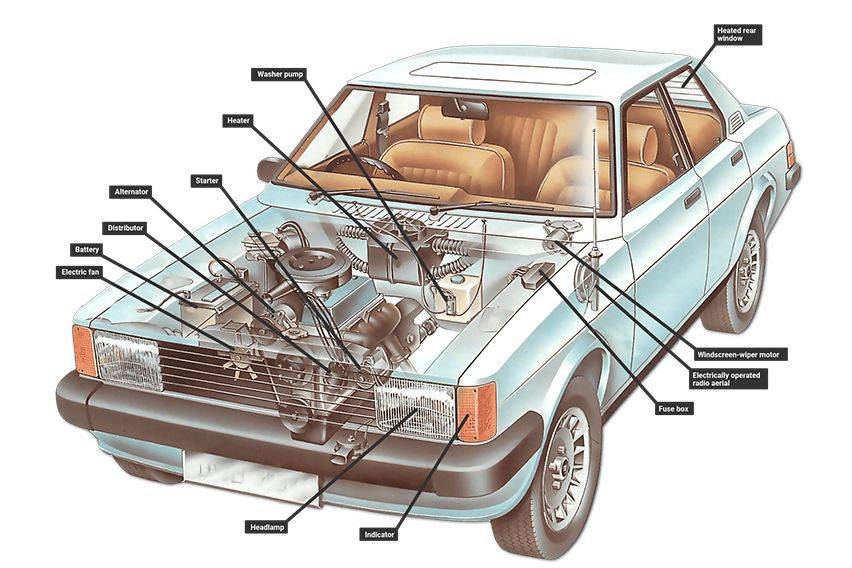 Understand the Electrical System to Take Care of Your Vehicle
The main electrical system there are two, namely body harness and engine harness. Body harnesses are associated with electricity, lights, power steering and sound systems. The engine harness has to do with the drive that governs the engine and gearbox. This system is related to the ECU aka the brain of the car.

For electrical interior, used on the inside of the car is part of the body harness. Rifat revealed here there are often disruptions because vehicle owners usually make modifications to audio, accessory additions, charger additions and inverters.
The fourth is the electrical security system. It has to do with the electric engine. This electrical system is to improve safety and comfort during vehicle use. For example, for active and passive safety in the vehicle. Includes hill start assist, electric stability control and cruise control.
"During the rainy season like this, the electrical system can be the most at risk. It needs attention because the electrical fault is like an internal wound, on the outside it looks good but inside it turns out to be damaged."
Rifat also mentioned the car burning due to modifications. According to him, there are several cases that need to be considered because the cause of burning can vary. For example, a car with a front engine usually when one or two times through a puddle. Damage to the electrical system is undetectable and water is a hidden danger to electricity because not all cars are prepared for this water problem.
Rear-engined cars that are usually in supercar cars are different again the cause of the fire. Usually because the engine is close to the newpot, the exhaust overheats and burns the bumper that triggers the fire. So the cause of the fire is quite a lot.

"In essence, if you want to modify electricity must understand the risks and what the purpose of modifying it. For example, for friends who like offroad he knows modifying the need for large electricity on the vehicle, so use a large alternator to turn on a variety of additional accessories for the outdoors. Or the addition of inverters that are usually used in the car. There is a limit of inverters that can be used, if the inverter installs large then want to make weight modifications. So there is an aspect ratio that must be calculated."