www.informationautomotive.com - The MPV market was not completely abandoned by Honda which later flooded with SUV models. At least in Japan, recently Honda Motor just showed a teaser of the MPV All New Step WGN e:HEV car.
This medium-dimensional box MPV is planned to be shown the concept version on January 7, 2022 virtually at Tokyo Auto Salon 2022 as well as on Honda's Youtube account. The sixth generation of Step WGN is planned to come in two variants, namely Step WGN Air and Step WGN Spada.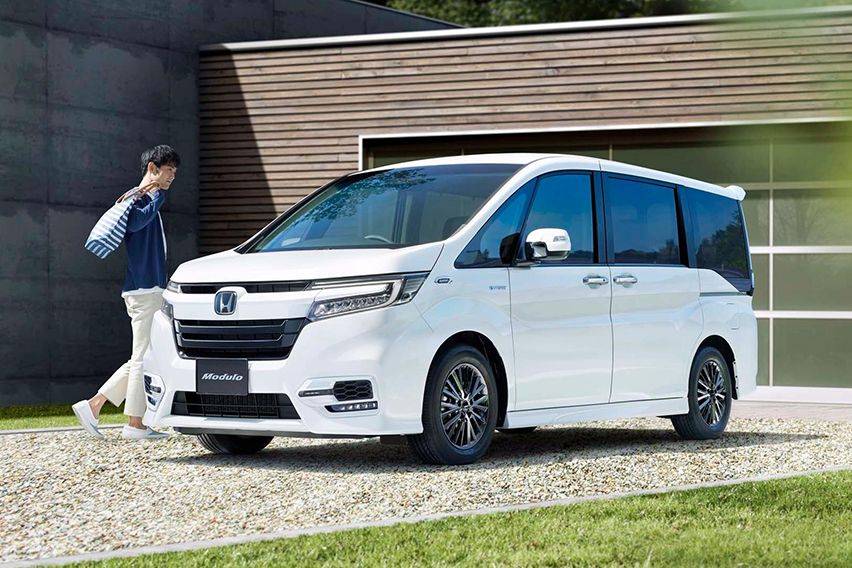 Honda Prepares for New MPV Step WGN


Honda is also not stingy information. In the teaser, Honda shows the All New Step WGN will come with a spacious interior space and can be enjoyed for family members, in accordance with its target market. Honda's latest safe driving support system with an e:HEV engine that delivers smooth and environmentally friendly driving.
Step WGN was first launched in Japan in May 1996. This car was launched with a size and function that suits the needs of families in Japan who set a new standard for family cars with roomy space on the interior, low floors and high headroom enough for 8 adults.

Another point is that this car has a variety of seating arrangements where the whole family can relax comfortably as well as easily to insert and remove items from large luggage.
The second generation of the car was launched in April 2001. The second generation of Step WGN was born by rethinking the concept of the car from a child's point of view, where children can spend their time in the car comfortably and create a high-quality interior with various seat settings that allow users to enjoy various activities, play, eat, sleep, and more.
The third generation Honda Step WGN appeared in May 2005. The third generation of this car has evolved into a car that can be used in everyday life more practically. The floor is lower than before and the body size is more ideal with lower ground clearance as well as sliding doors that can get bigger to open on both sides for smooth entry and exit in the third row.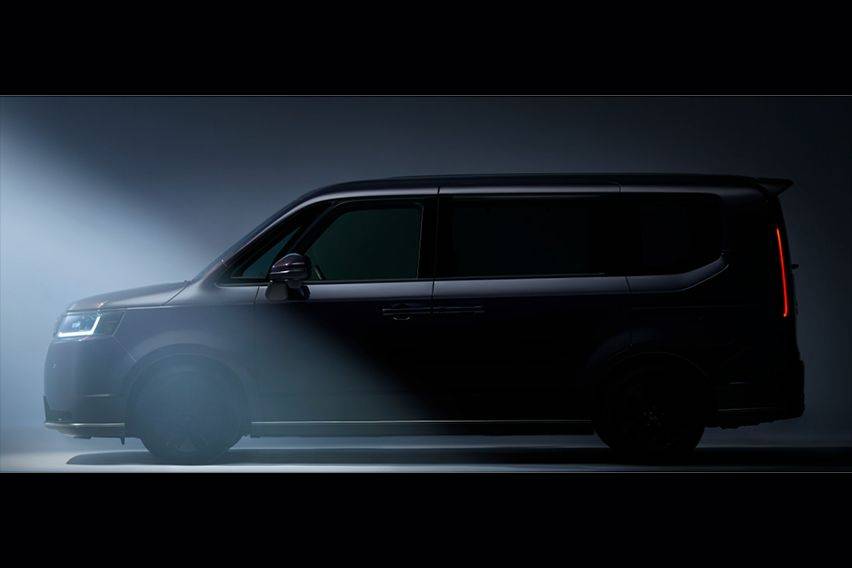 Honda Prepares for New MPV Step WGN
As for the fourth generation, this car began to be marketed in October 2009. In this generation, Step WGN has evolved into a large space with the concept of "uses up the room to the limit" with third row seats that can be stored under the floor, allowing for more luggage. This car is designed by adjusting the times and making everyday life easier and fun. In its time, this car became the largest car in its class with low fuel consumption.
The fifth generation was introduced in April 2015 and has been equipped with a hybrid system so anyone can drive easily. In addition, Honda SENSING as a safe driving support system has also been embedded in this car for all drivers to drive more safely.
The news of the arrival of Step WGN is a breath of fresh air for fans of Honda MPV models. Because, recently Honda fans got the news that the odyssey futuristic model MPV has stopped production including its sales in Indonesia.

This condition occurs because Honda's factory in Sayama, Japan which produces odyssey, clarity, and legend models is closed. This was done by Honda as a strategic step in ensuring the effectiveness of vehicle production in Japan.
Odyssey itself was only sold in Indonesia in the third generation in 2005. Then in 2010, the fourth generation was introduced and in 2014 the fifth generation Odyssey entered Indonesia. In 2018 this MPV received minor changes and in February 2021 the latest Odyssey arrived in Indonesia.

In addition to the WGN Step, Honda is globally preparing the latest generation of Lysion models. This boxy MPV is present in the Chinese market and offers the advantages of specialized MPVs in the Chinese market. This Dongfeng-Honda cooperation product uses the e:HEV feature which may also be used in the latest WGN Step.