DFSK presents Seres SF5 electric vehicle at GIIAS Surabaya. The power is equivalent to a sportscar. The luxury of technology is not playful, a lot of potential contained. He was deliberately exhibited to show the quality of the manufacturer in driving an electric car. Also part of building brand awareness in the midst of the siege of other manufacturers in Indonesia. Let's get to know more closely.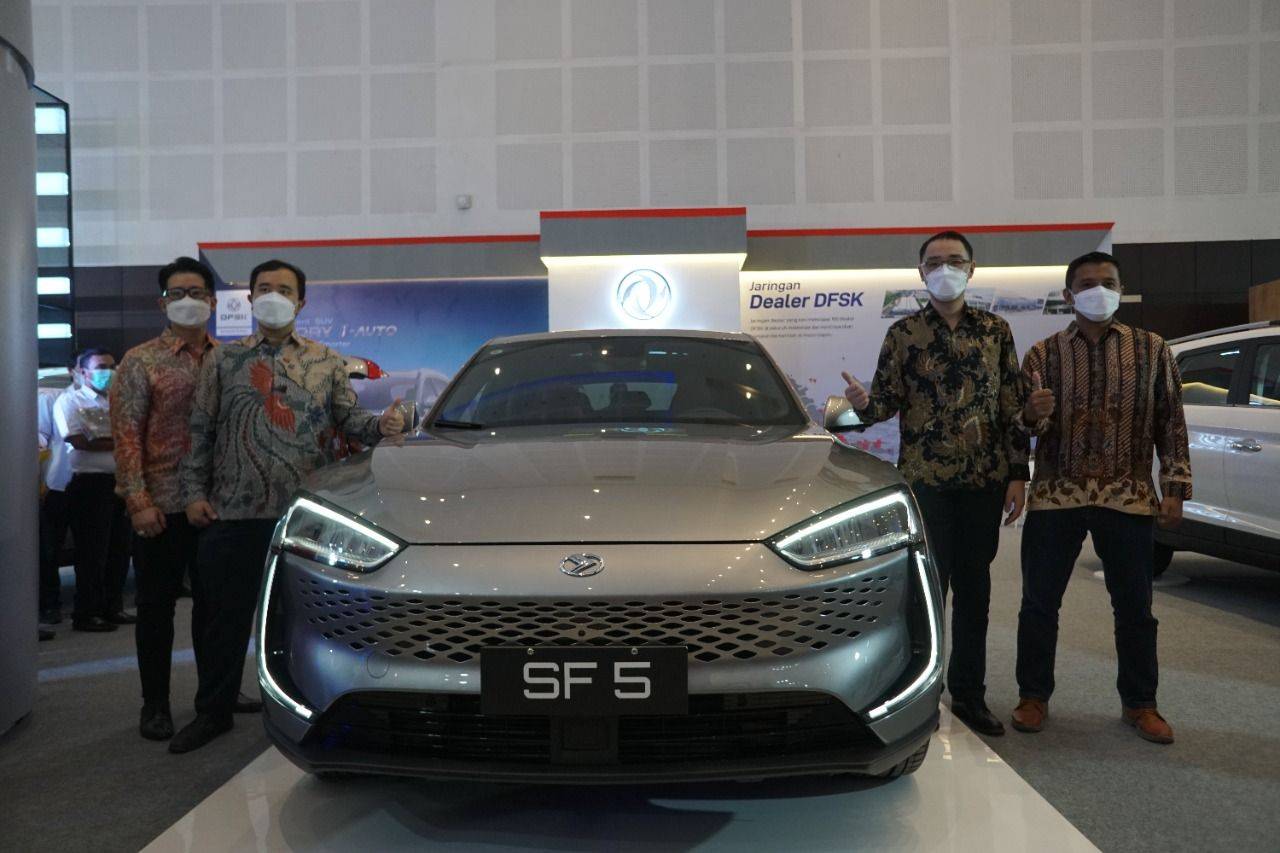 Seres SF5
Sportscar performance

Seres SF5 pocketed a lot of energy like a sportscar. It adheres to an all wheel drive (AWD) motion system powered by a high performance dual electric motor. The driver is presented with the SEP200AC dynamo as the main driver. Maximum power flow is 255 kW (347 PS) at the front and behind the HW150 with 150 kW (204 PS) of power. If ditotal, the power touches 551 PS. Then the maximum torque of the Range Extender EV version penetrates 820 Nm. It only takes 4.7 seconds to shine from 0-100 kph. This ability is equivalent to sporstcar in general.
So that the sensation of driving is more fun and can suit travel preferences. Seres SF5 features a number of surfing mode options as well as electronic setup support. You can choose from five driving styles, four modes of travel, three steering modes and two braking modes to adjust the required driving style. Then the battery uses Li-ion powered by 35 kWH. The driver can use fast charging to charge the battery 80 percent in less than 1 hour.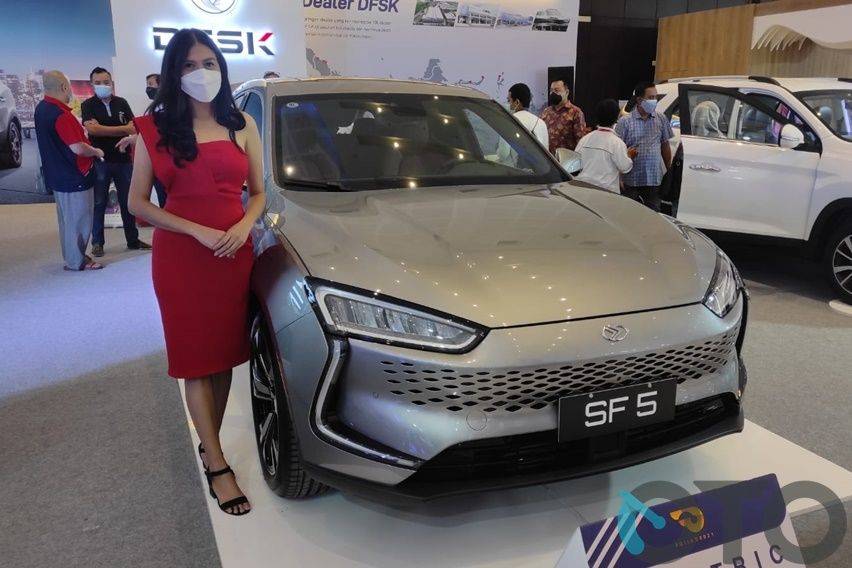 Seres SF5
If you don't find a charging station during the trip. Seres SF5 is equipped with Intelligent Extended Range Technology. It is a 1.5-liter turbo engine that is the same as the DFSK Glory i-Auto. The engine can only be used when the electrical energy conditions in the battery are left about 20 percent. It can go up to 1,000 kilometers. So prisip works like an electric car but carries the internal combustion engine only as a generator. Not for wheel drive. It is also different from the Nissan e-Power whose battery cannot be charged independently.
The electrical energy generated and owned by Seres SF5 can be used for various things. It's not limited to just driving. For example, used as an energy source of household electrical appliances, such as water heater kettles, audio speakers.
Seres Pilot Safe Driving Intelligent Assistant System

He received the support of a driving assistant through the Seres Pilot Safe Driving Intelligent Assistant System. This feature is the latest generation based on user habits. The device is supported by 16 sensor points. Allows the vehicle to read the condition of the road and drive accurately.
The combined features include Lane Change Assistant, Lane Change Warning, Side Door Opening Warning, Lane Departure Warning, High-Speed Pilot Assistance, Full-Speed Adaptive Cruise. Then there is Automatic Emergency Braking, Traffic Jam Assist, Rear Cross Traffic Alert, Lane Keep Assist, Speed Limit Assist and 360 Panoramic View. The advantages and modern design of Seres SF5 can now be witnessed directly at GIIAS Surabaya 2021, Grand City Convex, East Java.

"DFSK brought the Seres SF5 to show how capable and technological development we have today. The company continues to be committed to bringing new technologies more sophisticated. As well as supporting consumer mobility so that it can bring better quality of life over time," explained, Achmad Rofiqi, PR & Media Manager of PT Sokonindo Automobile.