www.informationautomotive.com - We promise, this article is not sponsored by Hyundai. But it was the Hyundai i30 Fastback N that became the safety car of the Superbike race in Mandalika last week which sparked thoughts about Hyundai's football in the world. Especially in the automotive field.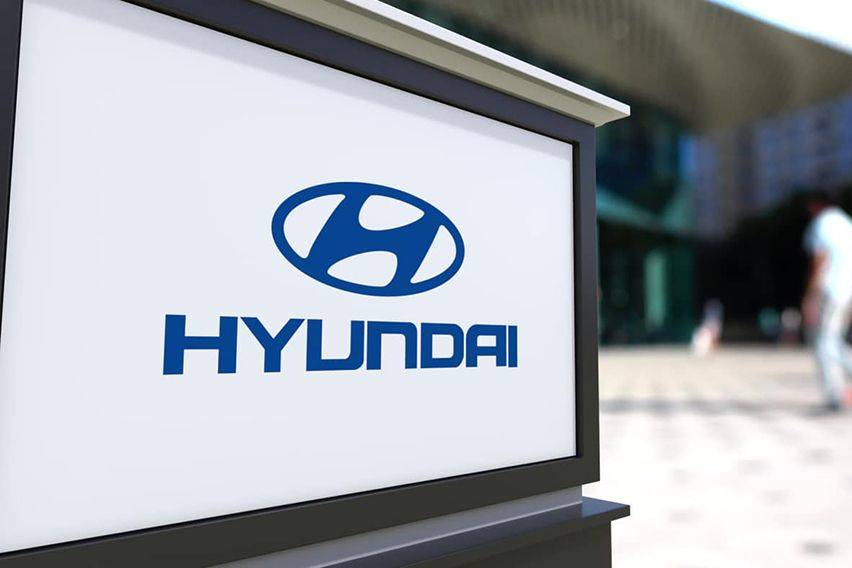 Hyundai
In the 90s, Indonesia was surprised by the presence of Timorese cars. Based on Kia Sephia. Not long ago, Bimantara was present with Cakra and Nenggala. Based on Hyundai Accent and Elantra. That was the first time the people of this country became acquainted with cars from the Ginseng Country. And the assumption is similar to that experienced by Chinese manufacturers in Indonesia today. Crooked.

But that's not what we want to talk about. And it is not about hyundai electric car buzz in Indonesia such as IONIQ Electric, KONA Eletric, or IONIQ 5 plans. After looking for info here and there, there are eight interesting things that are rarely known about this South Korean manufacturer's football, in penetrating the world car market. And rarely does anyone know.
The World's First Hydrogen Car Manufacturer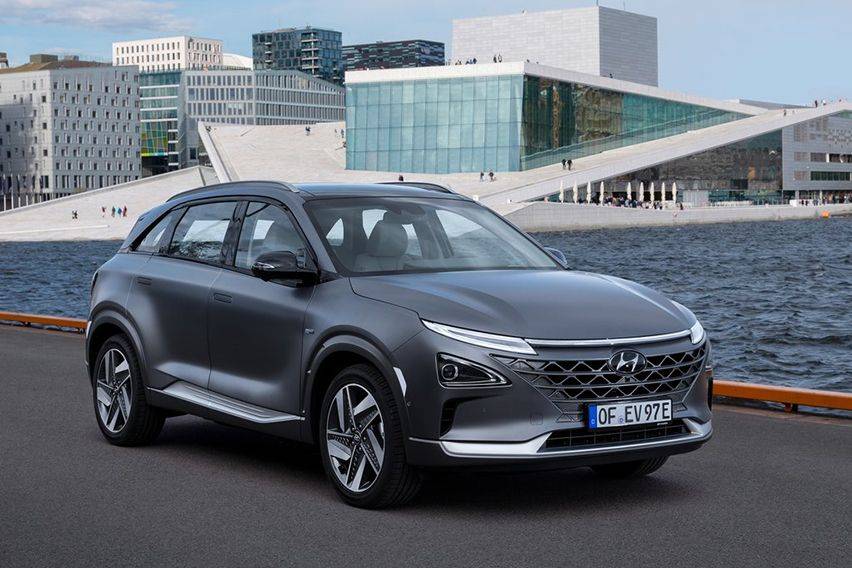 Hyundai NEXO

In 2013, Hyundai introduced the ix35, based on the Tucson with the world's first mass-selling hydrogen fuel. The reason they made the car was because they believed that hydrogen would be part of the means of transportation. Whether it's a private vehicle, public transport, commercial vehicle or whatever. Currently, the Hyundai Nexo is the only Hyundai hydrogen car sold in bulk. The electric motor is capable of driving up to 660.8 km with full hydrogen to charge the battery. The only emissions are water.
In 2018, Hyundai re-launched a hydrogen-fueled sport utility vehicle (SUV), NEXO. Hyundai's seriousness doesn't stop there. The South Korean vehicle manufacturer is also developing the world's first large hydrogen-powered truck, the XCIENT Fuel Cell. The truck is scheduled to be released in 2023.

At the Hydrogen Wave event in September 2021, Hyundai officially announced their latest vision, hydrogen vision 2040. The vision aims to encourage the use of hydrogen in communities around the world by 2040. Hyundai Group Chairman Euisun Chung said it would apply the hydrogen fuel cell system to a wider area beyond transportation, from daily activities to infrastructure development.
"Hyundai Motor Group's vision is to apply hydrogen energy to all joints of activities and industries, such as at home, work, and factories. The goal is to make hydrogen usable by everyone," Chung was quoted as saying by the official website of Hyundai Motor Company, Tuesday (09/07/2021).
The first Hyundai car is still related to... MINI?

Hyundai Pony was their first product. Many people think that this car has a relationship with Mitsubishi. Alias just change the design. But that's not all. If you look at the recent Hyundai is very European, they've actually been doing that for a long time. It started with george turnbull, the former managing director of Austin Morris, the maker of the Mini Cooper. He then invited five other British engineers, one of them John Crosthwaite, a chassis expert who worked at BRM, a successful chassis manufacturer in the racing world.
Turnbull Cs takes the base of the Morris Marina sedan, which actually performs poorly and is often a dagelan among British car enthusiasts. But for Pony, a massive adjustment was made. Plus the drive system provided by Mitsubishi. As a result, the first car made in South Korea was widely praised. He has a long life, produced from 1975 to 1990.
Ten-Year Machine Warranty

Every car manufacturer has its goal of success in the United States (or China). Hyundai does too. In 1986 they entered with a Hyundai Excel. Great success. With many names - Pony, Pony Exel, Presto - Hyundai Excel sold 168,882 units in its first year. It was named the best-selling debutant car in U.S. history. But cost cuts, by those made, make this car unreliable. Dealers can also profit from repairs, not sales.
The defensive step is done. For the sake of erasing the ugly image, they invest heavily in areas of design, quality and research. Then added a product warranty for two years or 24,000 miles (38,400 km). Even crazier, they provide a 10-year or 100,000-mile engine warranty. Confidence in this quality, making the American automotive market rethink the quality of Hyundai.
The Largest Production Facility in the World

Hyundai has massive car manufacturing facilities. What is meant by massive here is not only the factory that is a large factory. Hyundai's assembly center in Ulsan, South Korea has an area of eight square kilometers. 1.6 million cars come out of the facility each year, worked by 34,000 naker.

The road network connects five factories at once has a hospital, fire headquarters, sewage treatment wells and spectacularly has its own port!
In the U.S. it's not losing.

In 2006, Toyota Sales America chairman Yukitoshi Funo said, "Our competitors are Honda, Nissan and Hyundai. But all we really noticed was Hyundai. Funo-san's words are now evident. Hyundai has a $30 million assembly facility in Irvine, California. Compare that with their investment in Indonesia which was US $ 1.15 million. The Technical Center for America is even more spectacular. The investment reached US$117 million. The results have just appeared in the format of a double cabin pickup car, Santa Cruz. The lightweight pickup was made at their factory in Alabama.
The Germans were hijacked.

They used to hire English people. This decade German engineers were hijacked. Hyundai is spending a lot of investment to hire experts whose profiles are quite striking. The brightest was Albert Biermann, a former bmw M Division official. Biermann's brain produces one of the best BMW M3s from the E46 family as well as the best M5 (outside media says) of the E39 fam. Biermann's knowledge in processing ordinary cars so fast applied to Hyundai. One of them is the one at the Mandalika Circuit, so the safety car.
Amazingly, it's not just Biermann. Hyundai also recruited Thomas Schemera, the former leader of BMW M and BMW Individual BMW America. His position at Hyundai is head of the Motorsport and Performance Vehicle Division. For its subsidiaries. Fayez Abdul Rahman is believed to be vp of vehicle architecture development for the Genesis brand, Hyundai's Luxury Lexus brand. Fayez Abdul Rahman was the man responsible for developing the platform used by the BMW 7-Series, BMW X-series and M cars.
Meaning of Logo H Tilted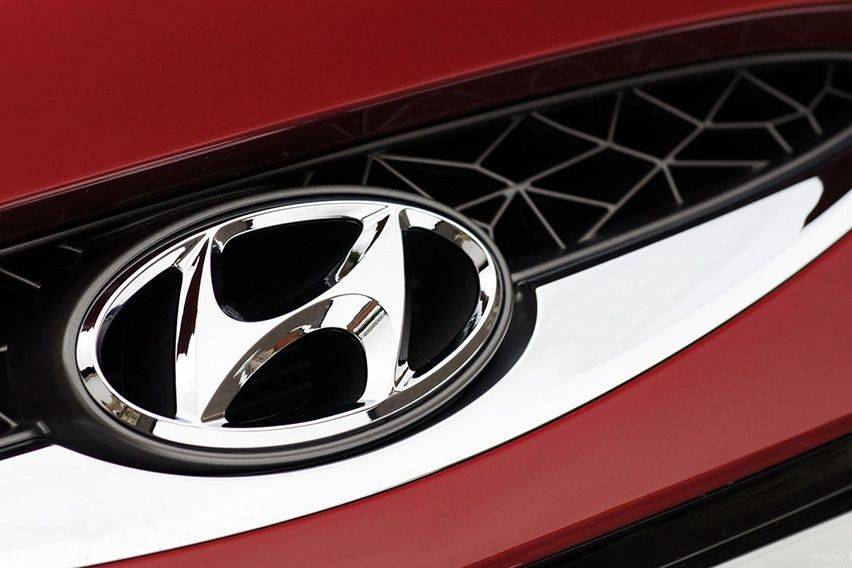 hyundai's tilted logo

Often compared to the H logo from Honda, hyundai's tilted logo has a unique meaning. The letter H can describe two people shaking hands, symbolizing trust and cooperation. Then why tilt? Well, if it symbolizes progress or progress. What do you think?