A custom motorcycle showroom based in Vietnam, Bandit9 revealed to the world one of the most ambitious projects to date. Named Supermarine whose inspiration comes from under the sea. It's like a vehicle coming out of another galaxy.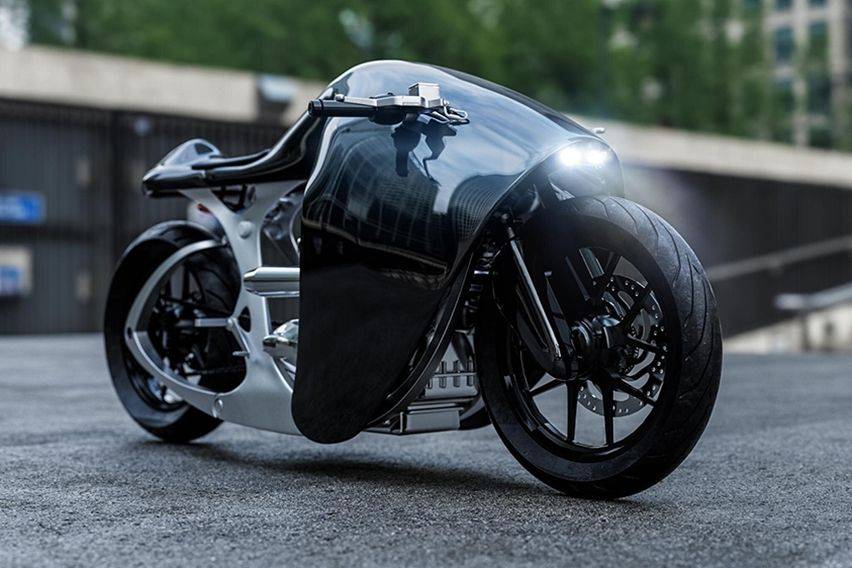 Supermarine
Over the past decade, Bandit9 has created a unique handmade motorcycle with a futuristic design. Even the results can not be juxtaposed with custom iron horses on the market. They spent a year working on this model. Yes, they did not receive an order in 2020 and only focused on working on this one big project.
Finally in October 2021 Bandit9 launched Supermarine. Many are fooled by that name. But it is not wrong also if many associate with submarines or submarines thanks to their rounded shape. The inspiration of the body actually looks like a water animal named Flying Mobula or stingray mobula. Sea creatures are known to love to penetrate the surface of the water while swimming, making it look like flying.
Designed to be a fast engine, it allows the Supermarine to cut through air easily. The frame is inspired by coral reefs, increasing airflow on straights and downforce around corners. There are 400 components that are cut with precision with the latest technology.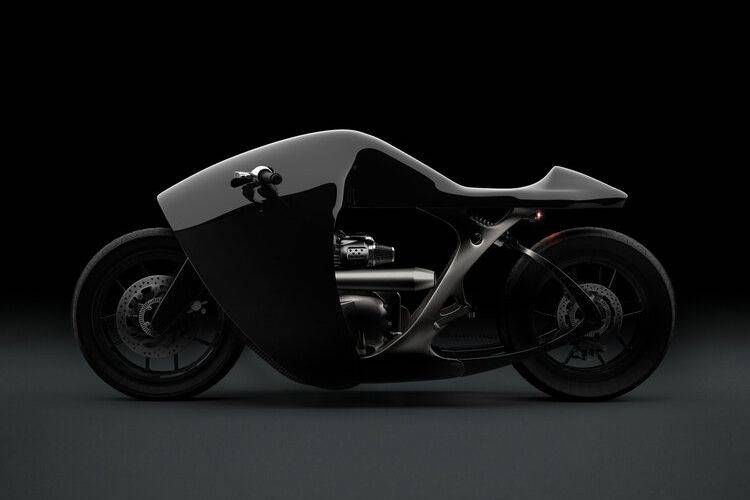 Supermarine
The shape of the body or body panels that stick is very flowing, from front to back. Offered in two material options, ABS plastic is racing-specific or uses a carbon fiber body for Supermarine. The overall frame is made of military-grade 7075 aluminum, commonly used for the manufacture of aircraft structures.
Bandit9 also offers two options for its engines. Use a parallel two-cylinder mechanical heart from Triumph that has a capacity of 900cc and 1,200cc. Thus, the motor that comes with a 900cc engine is capable of producing 74 hp, 59 Nm of torque, and a top speed of 120 mph (193 kph). Or a 1,200cc engine that is more powerful and can produce 103 hp and 83 Nm of torque, making the Supermarine capable of reaching a top speed of 130 mph (209 kph). This motorcycle has a standard five-speed transmission. However, riders can choose to upgrade to a six-speed gearbox.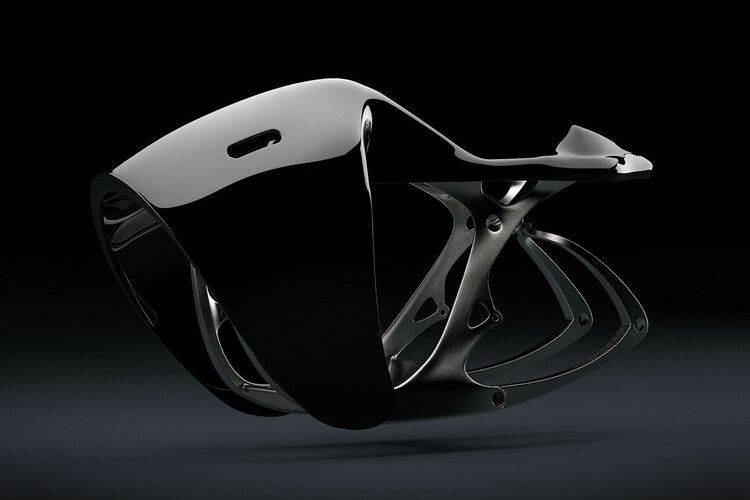 Supermarine
Other features include electronic fuel injection, a stainless steel exhaust system that can be upgraded to titanium and Nitron or Ohlins suspension. The stopping power required at that speed, comes from the 4-piston Brembo brake or the more powerful Behringer 6-piston brake. A special LED display is tucked in the cockpit.

Bandit9 has now opened bookings for Supermarine. But potential customers should contact the company to determine the price. But based on the previous build, the expected starting price is more than $30,000. And deliveries begin in December 2021.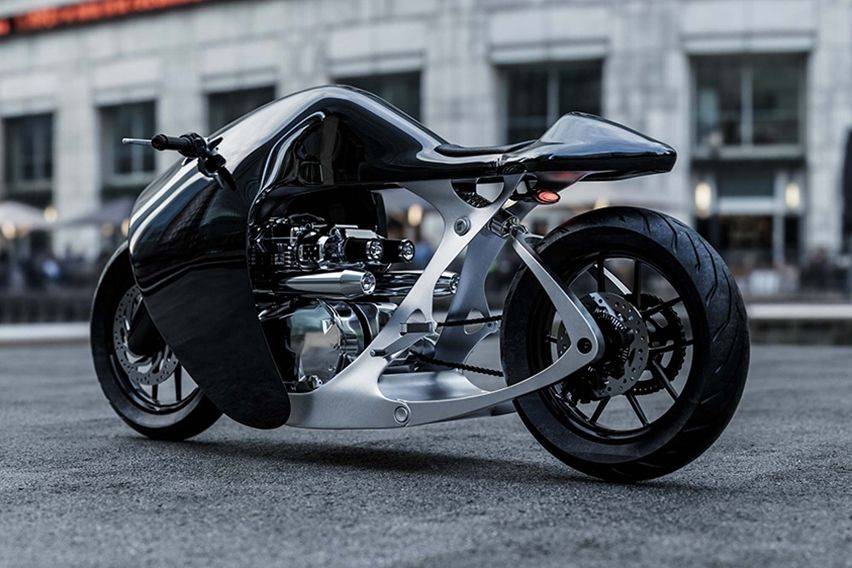 Supermarine